Textile banners
High-quality textile banners, including the Monster ECO Print range of eco banners. Printed in dye sublimation and UV technology on the best printing machines on the market.
Decor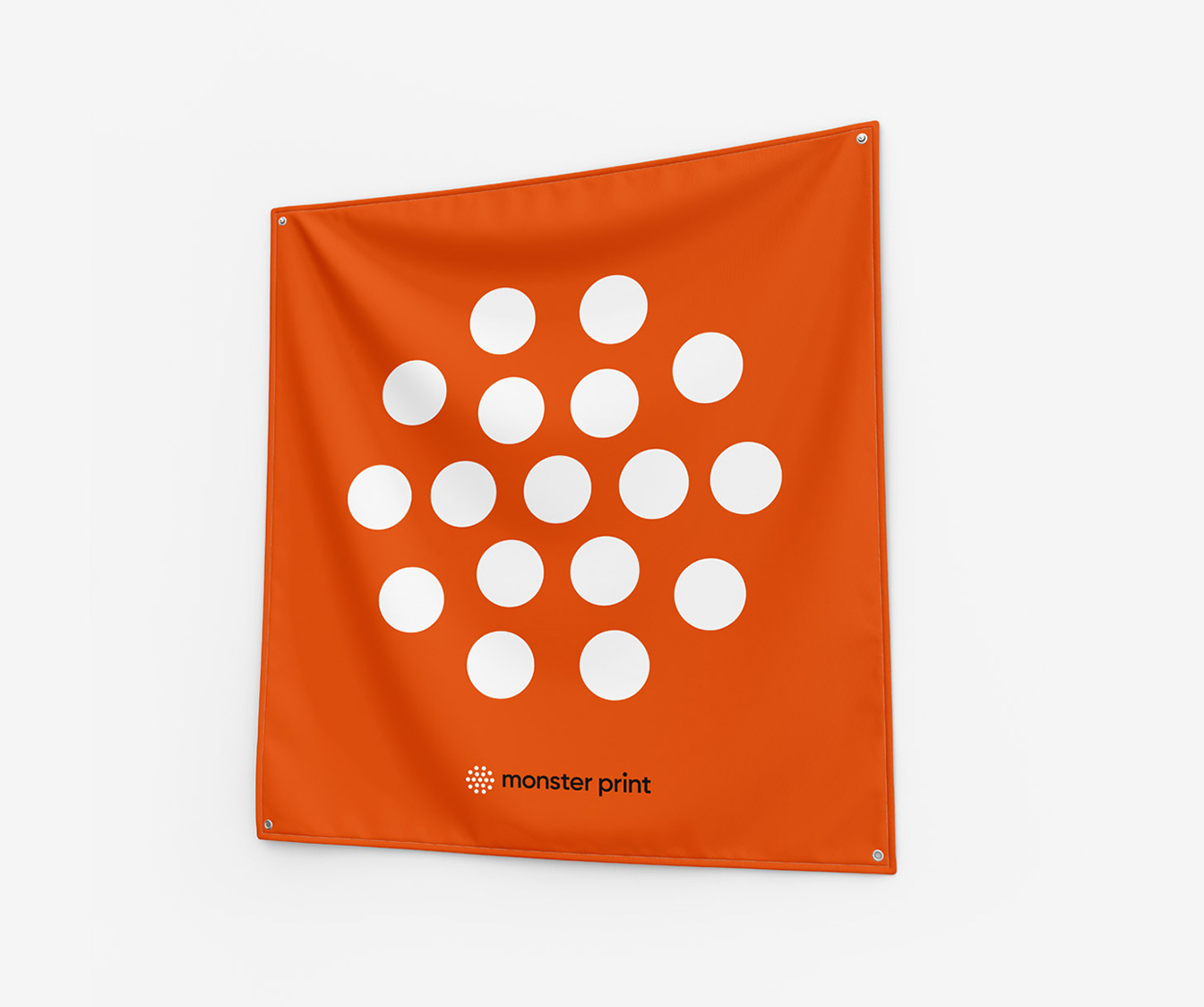 Textile banners
The offer encompasses among others: Decor, Decor Blackback, Airtex, Artist Heavy, Backlite textile, Satin, Non Woven. You can find them now in the eco-friendly Monster ECO Print series. Order products marked with a green ECO sign and help us protect the planet!
Decor Blackback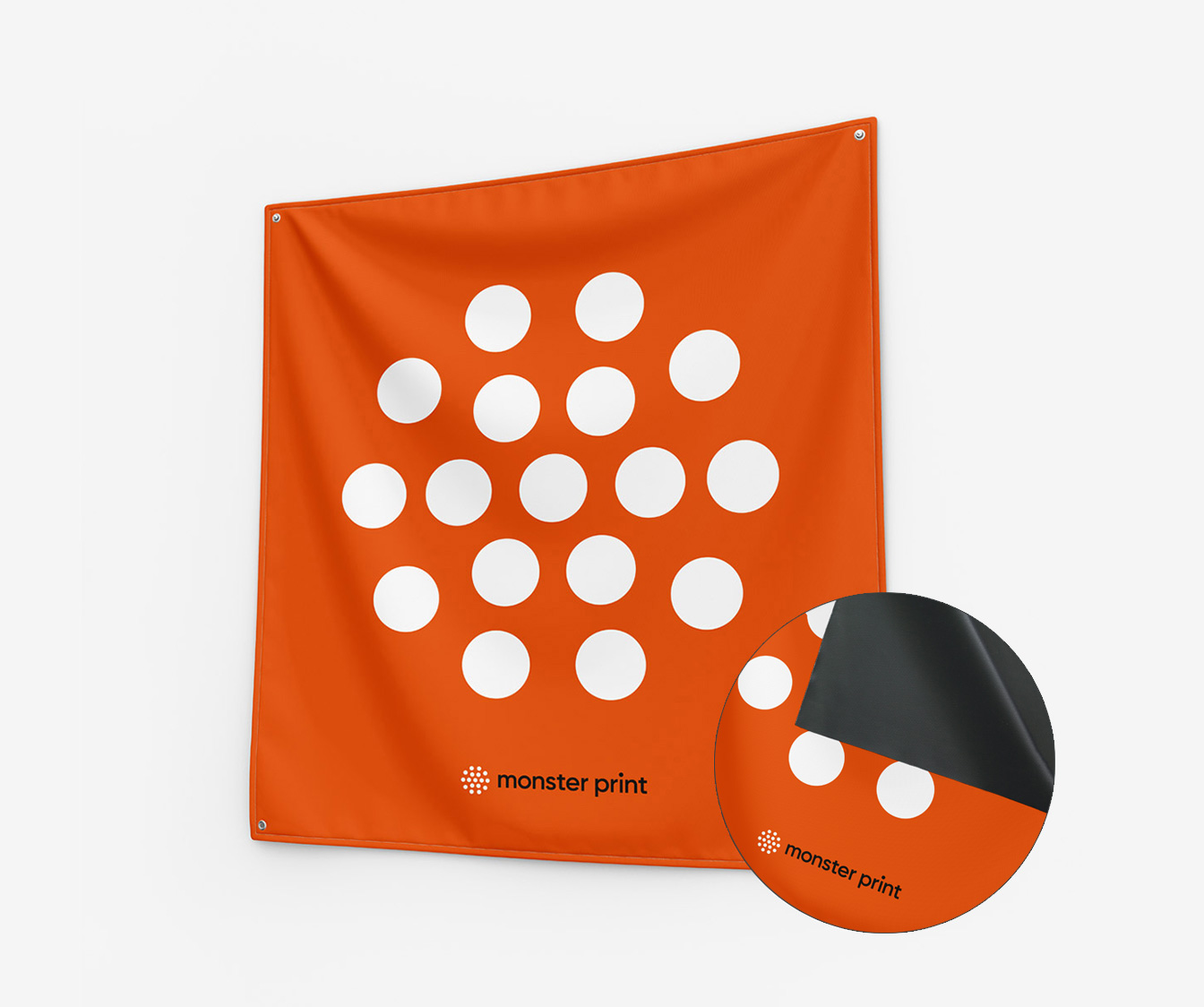 Satin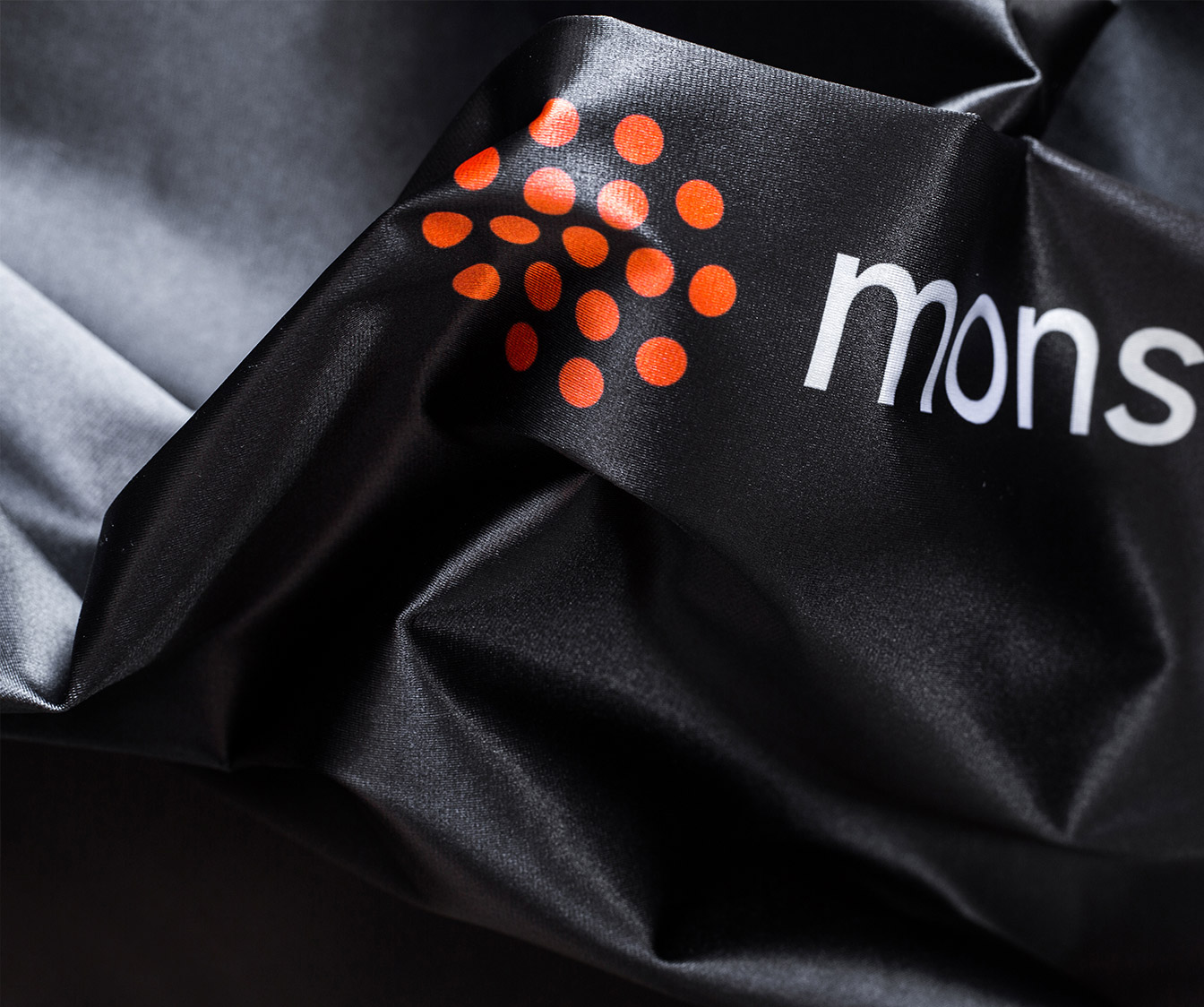 Backlite textile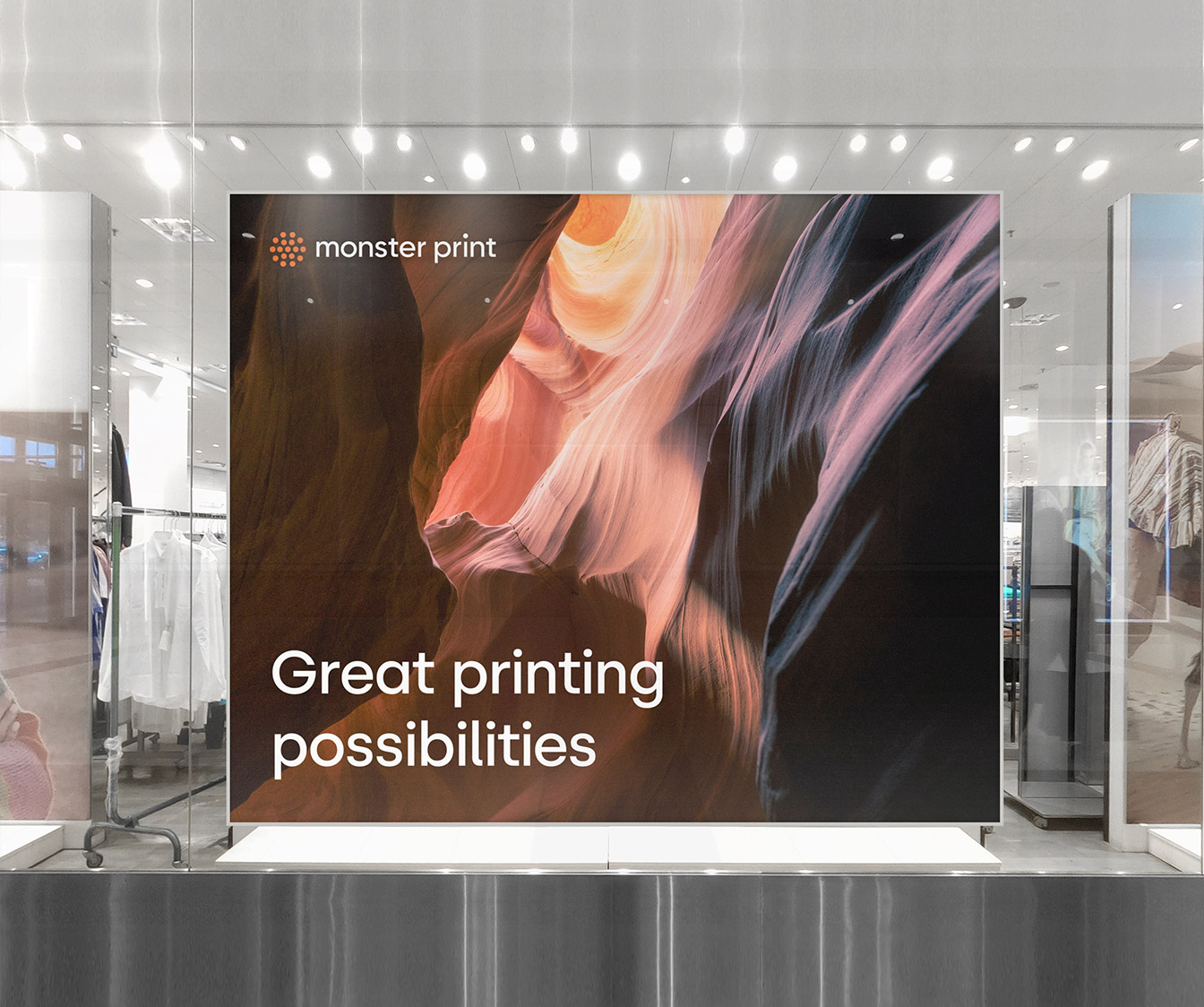 Airtex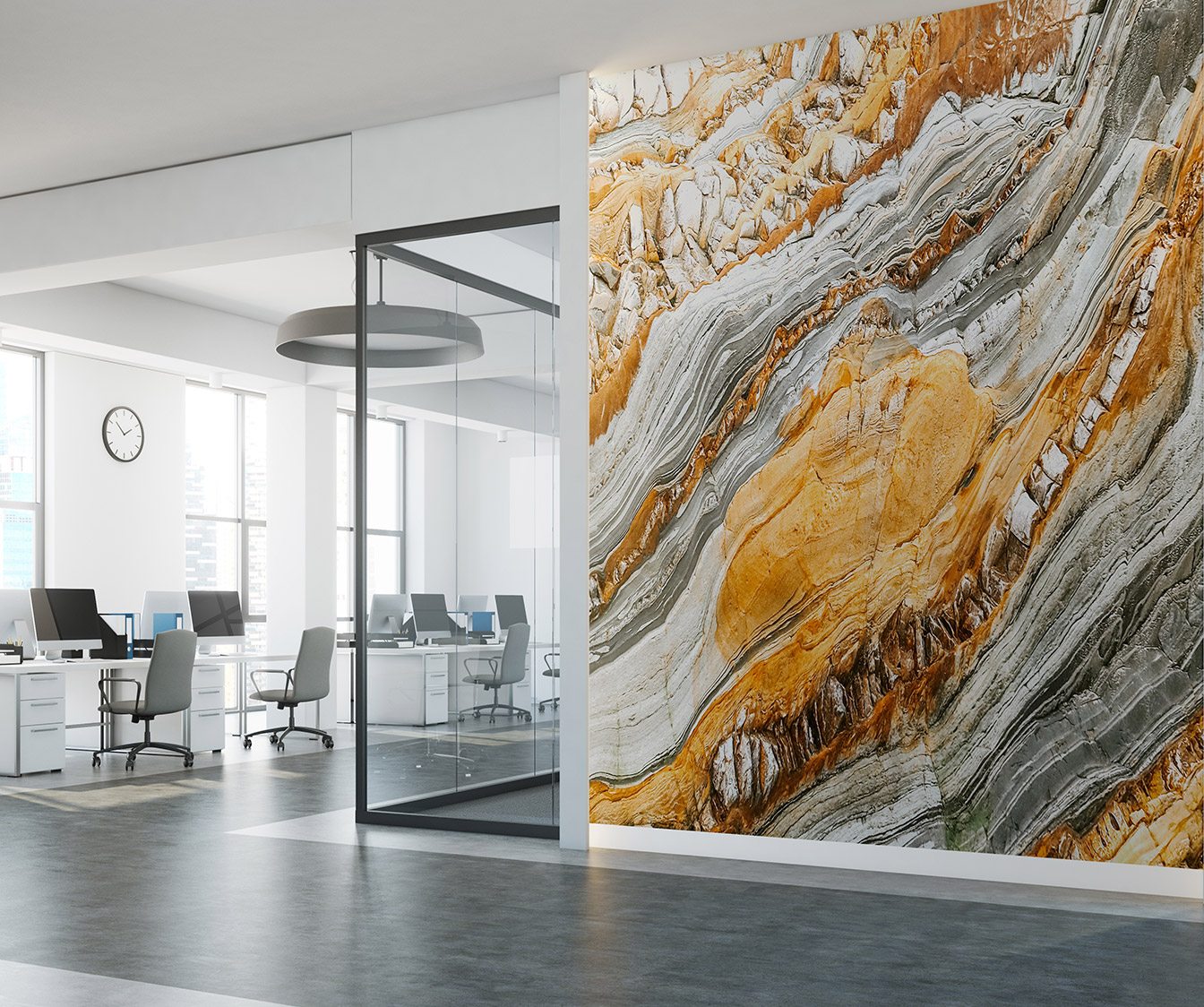 Artist Heavy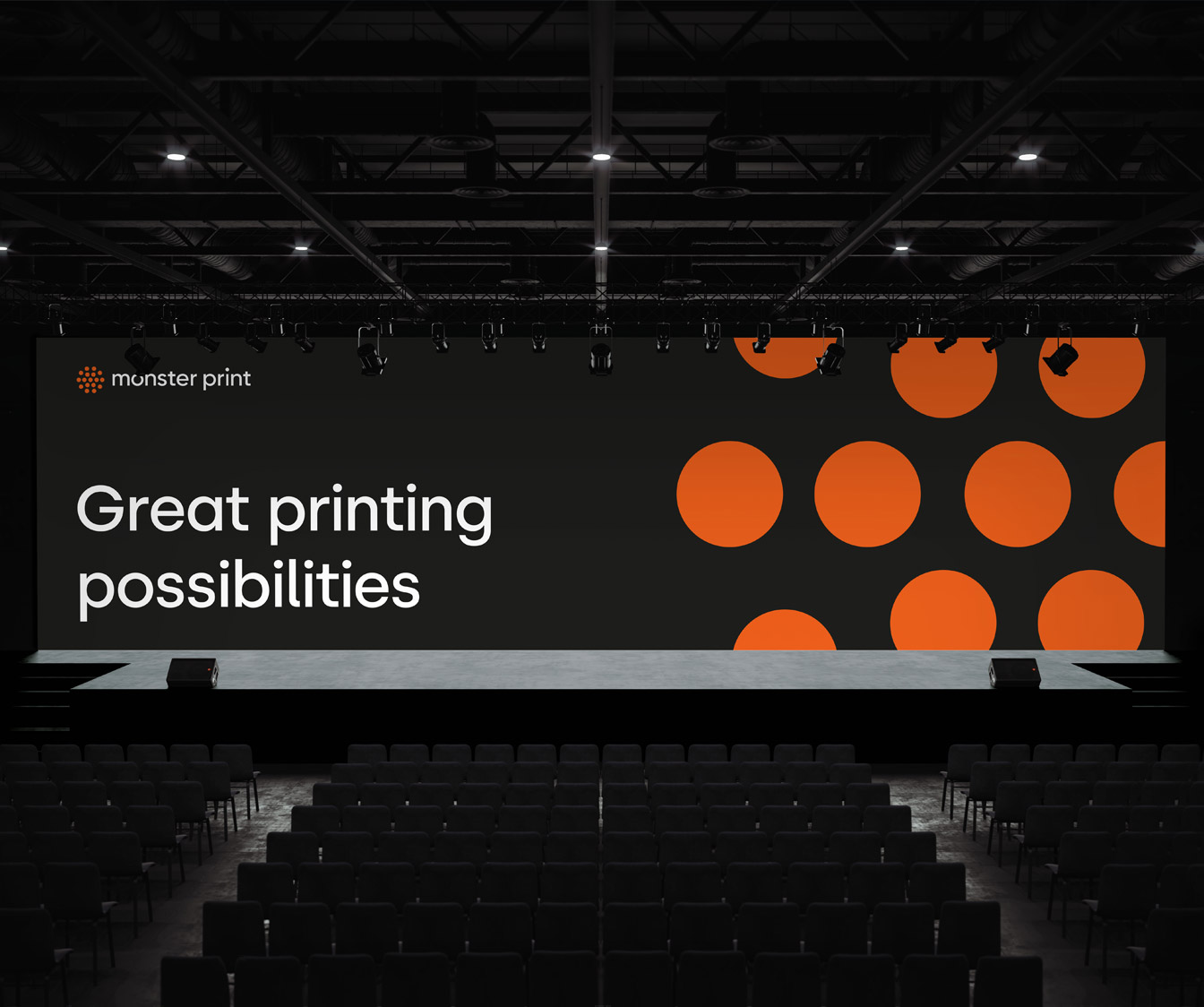 Non-woven
Did not you find a product you are looking for?
Call us.
+48 17 867 47 64
Or write us a message and we will help you find the best solution for you.