Monomeric film
Smooth surface film used for indoor/outdoor display. It features high colour saturation and distinct graphics.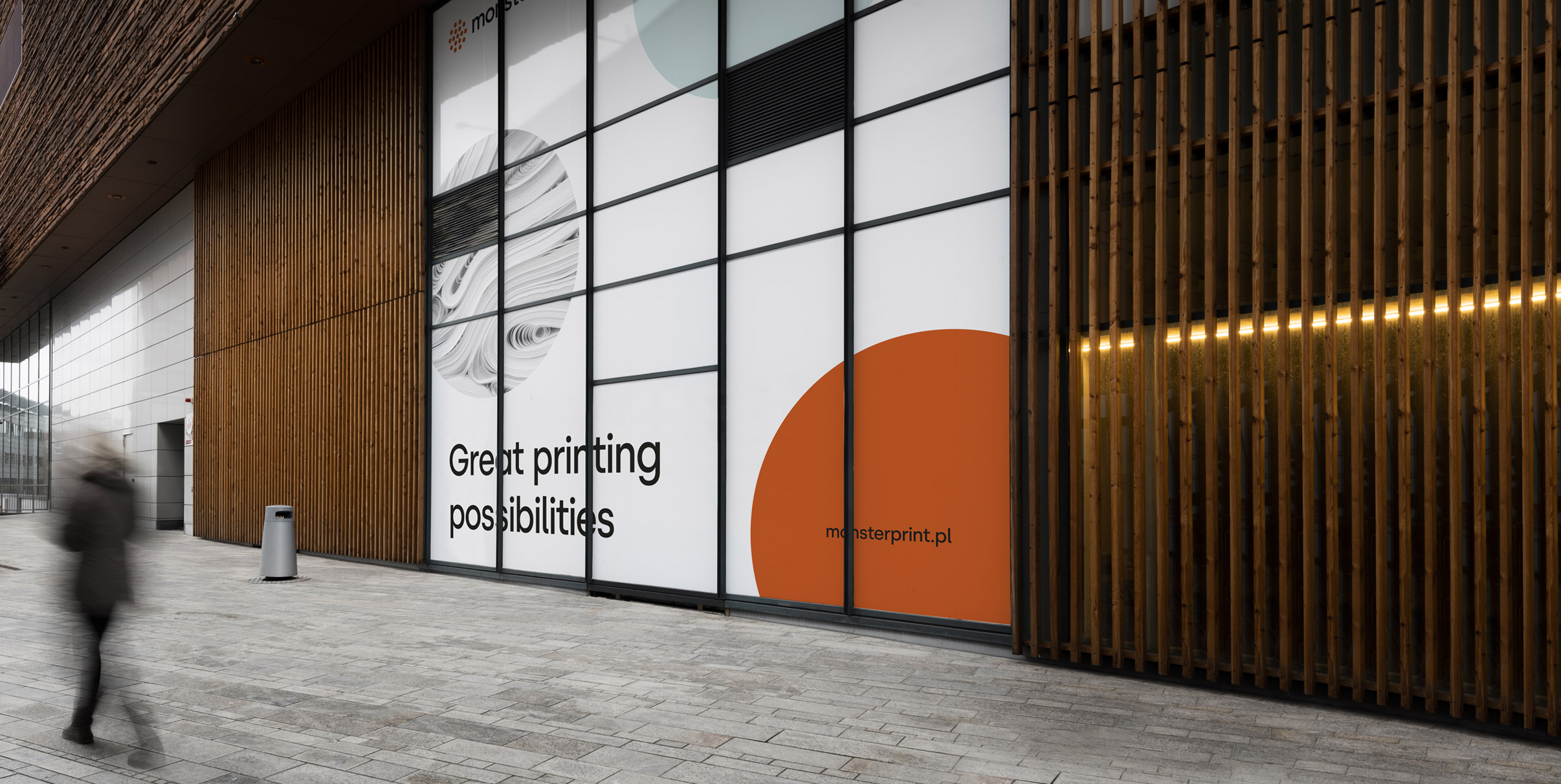 Monomeric film is a self-adhesive film used on smooth, flat surfaces, free from textures and embossed areas such as shop windows or flat advertising boards. It can be used both indoors and outdoors.
The monomeric film printing is characterised by a high color saturation and distinct graphics.
The monomeric film is designed for medium to short term applications (it has a lifetime of approximately 2 years). Available in mat and gloss version. To extend the printing durability, we recommend that you protect the film with a laminate. Laminate protects print from weather conditions, mechanical factors, and from UV radiation preventing color loss. The monomeric film is waterproof and resistant to varying temperatures.
The monomeric film is available with different types of adhesive layers. The most economical is the permanent adhesive film. The foil with gray adhesive allows the film to be placed on a previously printed substrate without showing through the graphics.
Prints can be cut to size or shape as needed, in addition to selecting a material.
The monomeric film is printed using eco-solvent printing technology on 100 micron material. Maximum printing width 160 cm. You can combine parts into one layout. The monomeric film is certified as class B1 fire retardant.
Thickness
100 micrometers (microns)
,
Non-flammability certificate
Adhesive
Colourless
,
Easily removable
,
Permanent
,
Gray
,
Materials / Available options
Types of finishing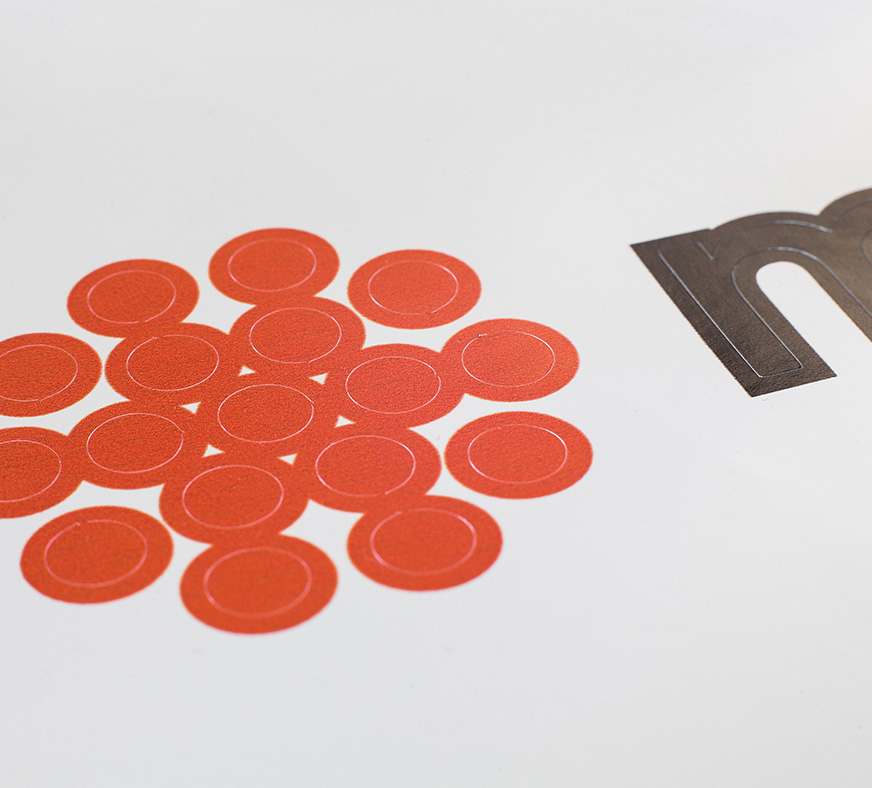 Cutting to shape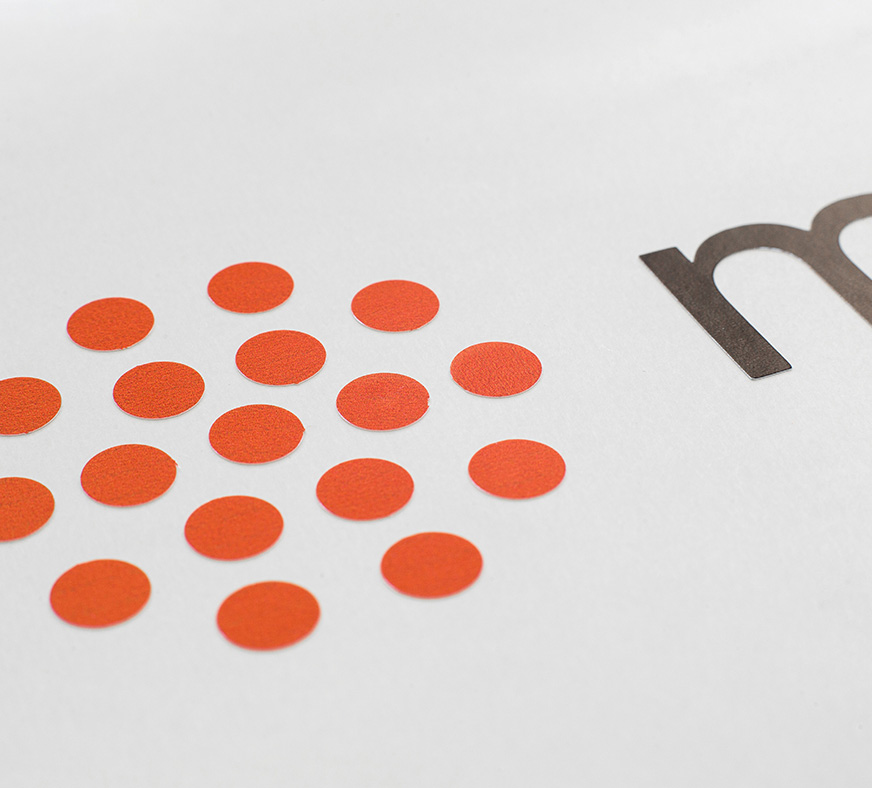 Cutting to shape + Peeling/Plucking out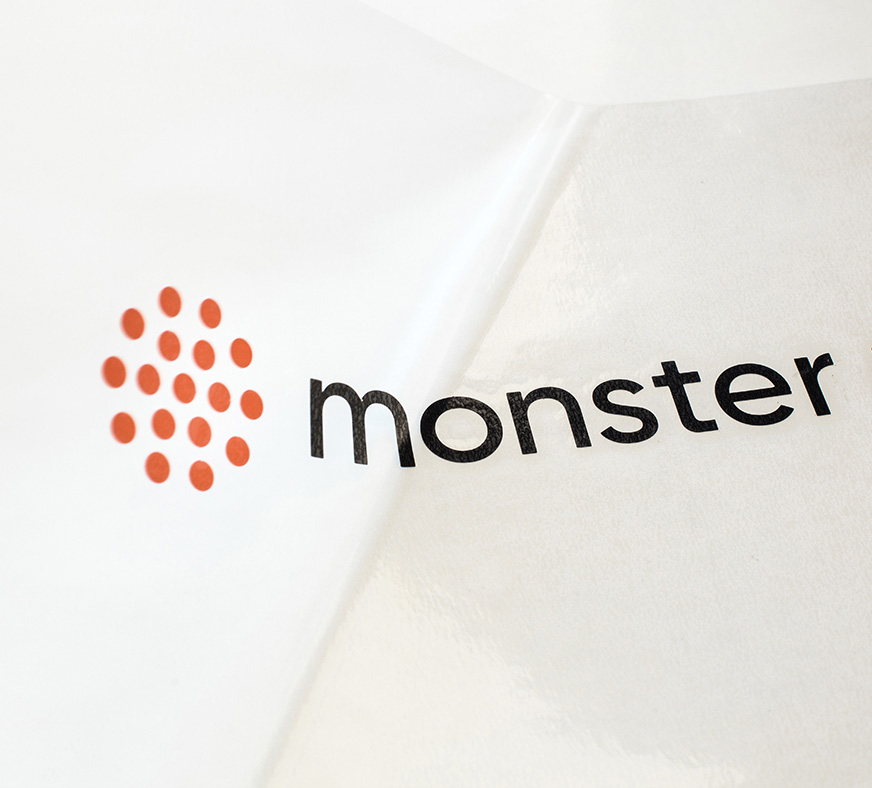 Cutting to shape + Peeling/Plucking out + Transfer film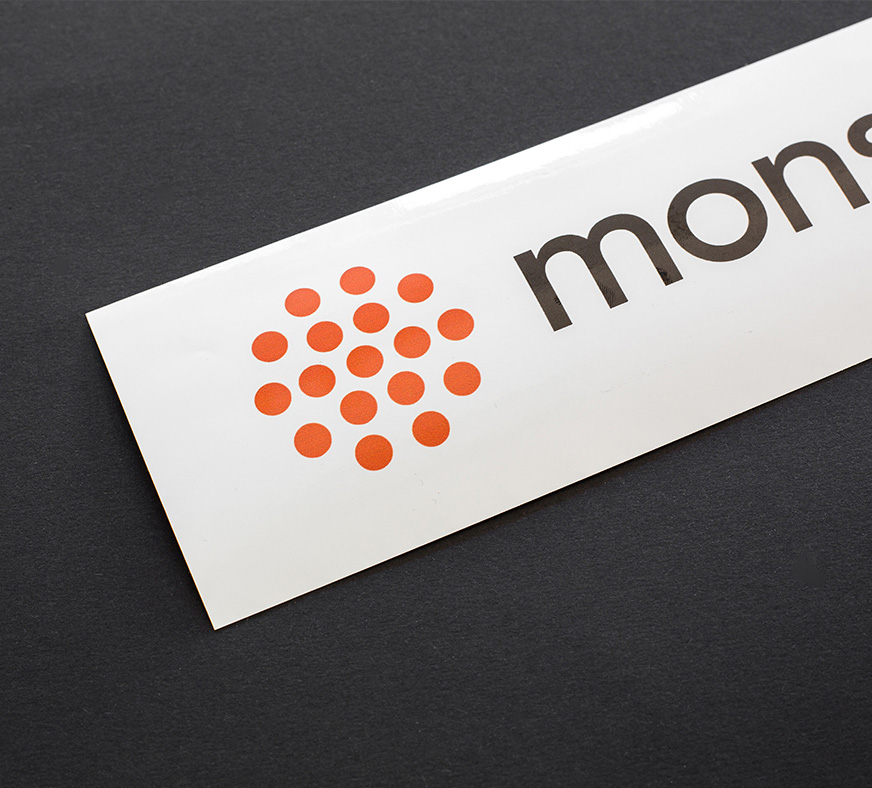 Cutting to size
Related Products
Our customers order the following products most often while ordering this product: