Floor film
Durable film for printing on smooth and rough floor surfaces: panels, parquets, cast floors, paving blocks and others. It has an anti-slip certificate of approval.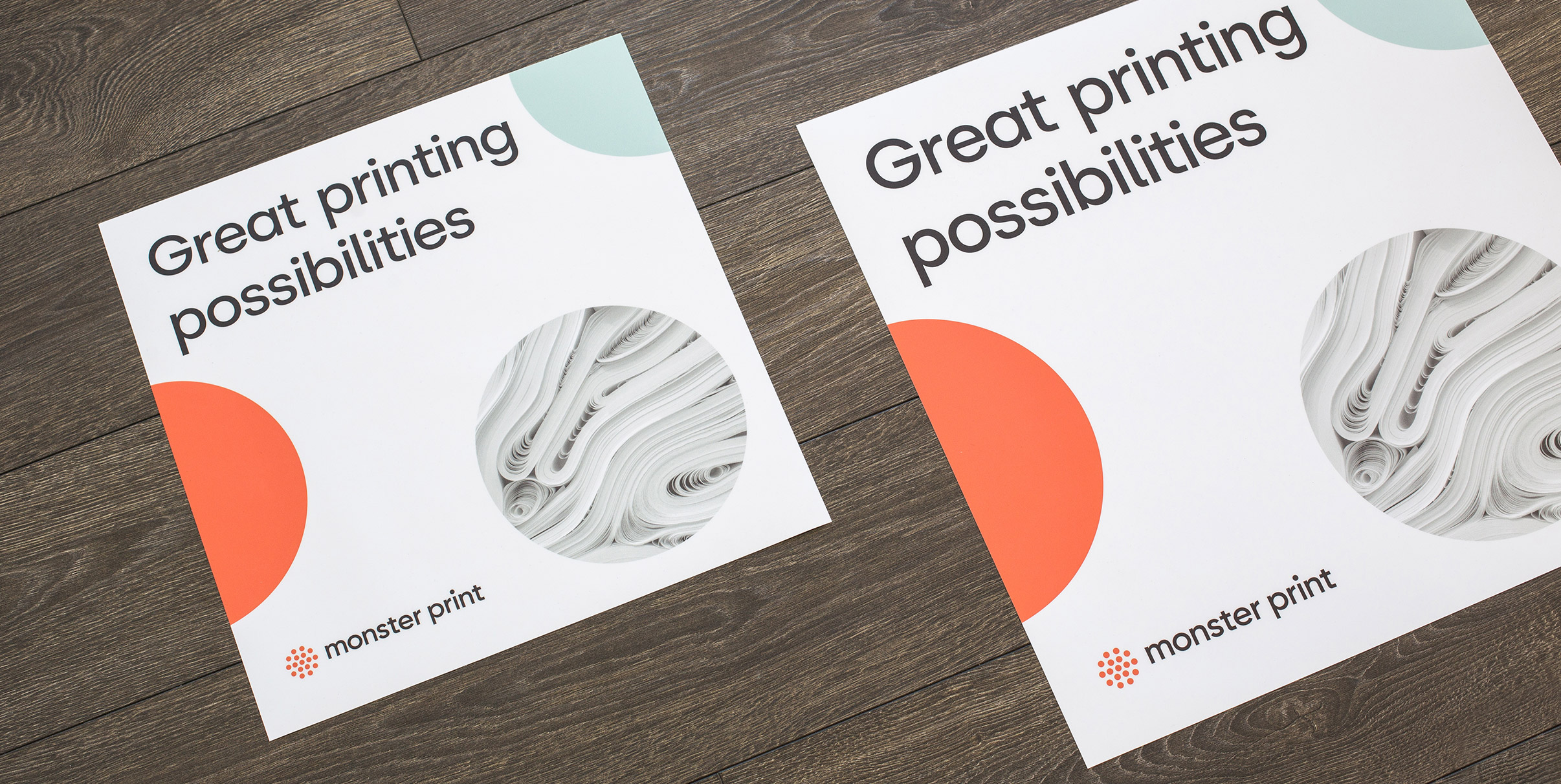 The floor film is a durable, self-adhesive, transparent PVC film for printing on floor surfaces. It is used on a variety of substrates in shopping centres, airports, sports and entertainment halls, restaurants, hotels, shops, etc. It has an anti-slip certificate of approval.
The prints stuck to the floor grab attention so they are always used as diverse ads, but also as elements of wayfinding, marking communication routes – at airports, fairs, events, etc. Floor films are also used to protect the floor surface from damage.
The floor film can be applied on panels, parquet floors, cast floors as well as asphalt, cobbles, stone and rough surfaces. The floor film has a special laminated coating to prevent from wear, scratches, contamination and UV rays and from fading as well. The laminate that was used extends the life of the print, as well as the anti-slip and anti-reflective properties.
Prints can be cut to size or shape as needed, in addition to selecting a material.
Floor film is an 100 micron adhesive film, printed in eco-solvent print technology. Maximum printing width 150 cm. You can combine parts into one layout. The floor film is certified as class B1 fire retardant.
Thickness
100 micrometers (microns)
,
Non-flammability certificate
Types of finishing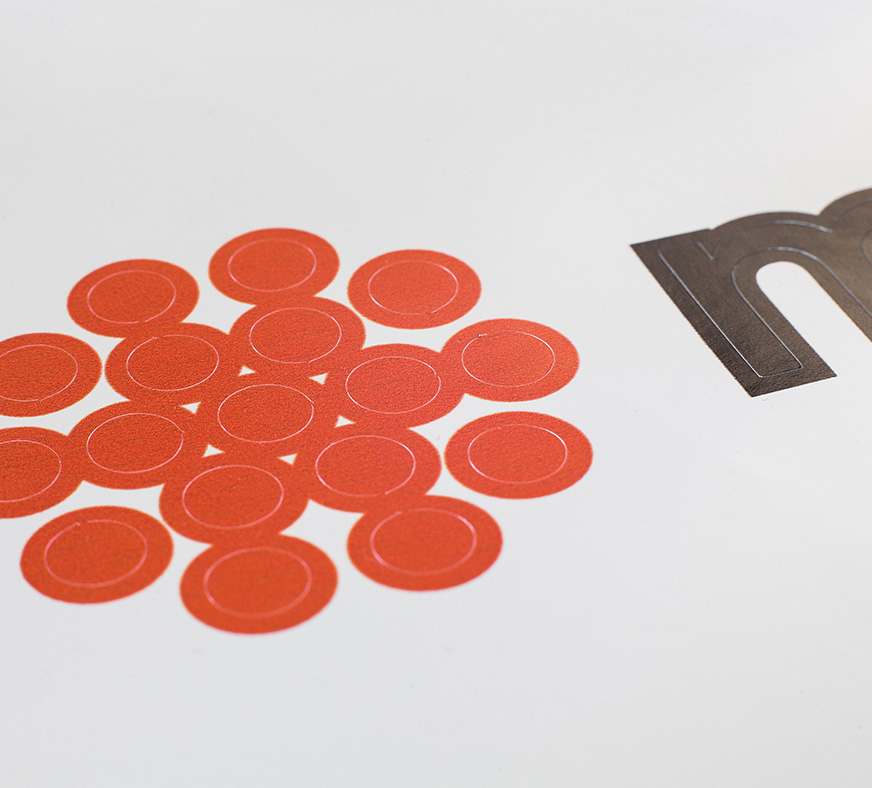 Cutting to shape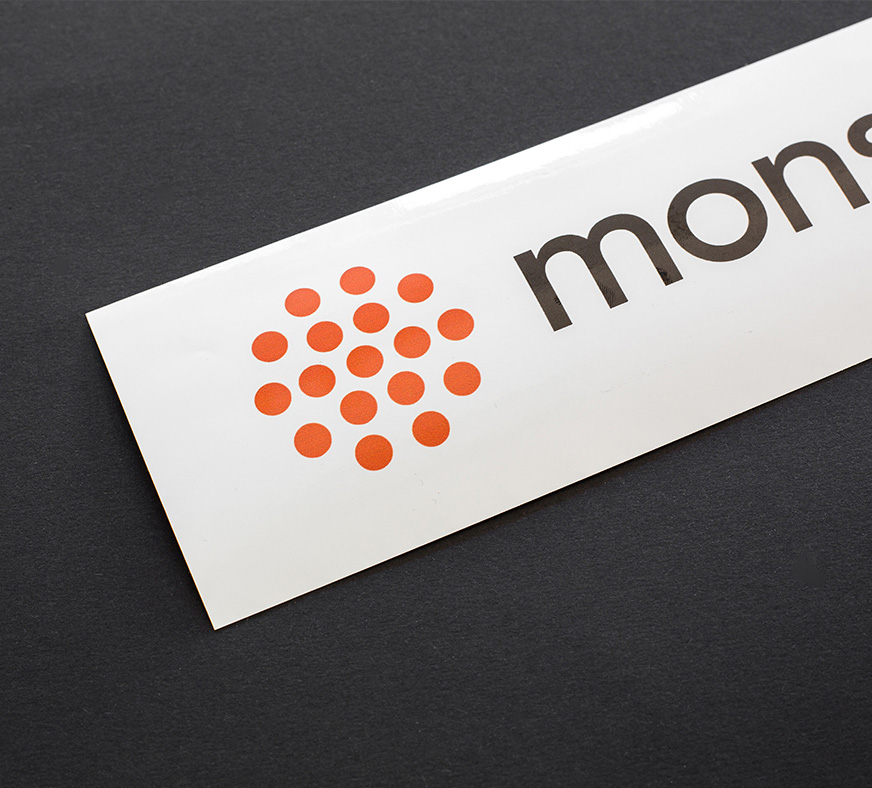 Cutting to size
Related Products
Our customers order the following products most often while ordering this product: