Floor mat
A floor mat, used as a floor covering in rooms or as elements of local visual identification in the form of rugs, doormats, etc.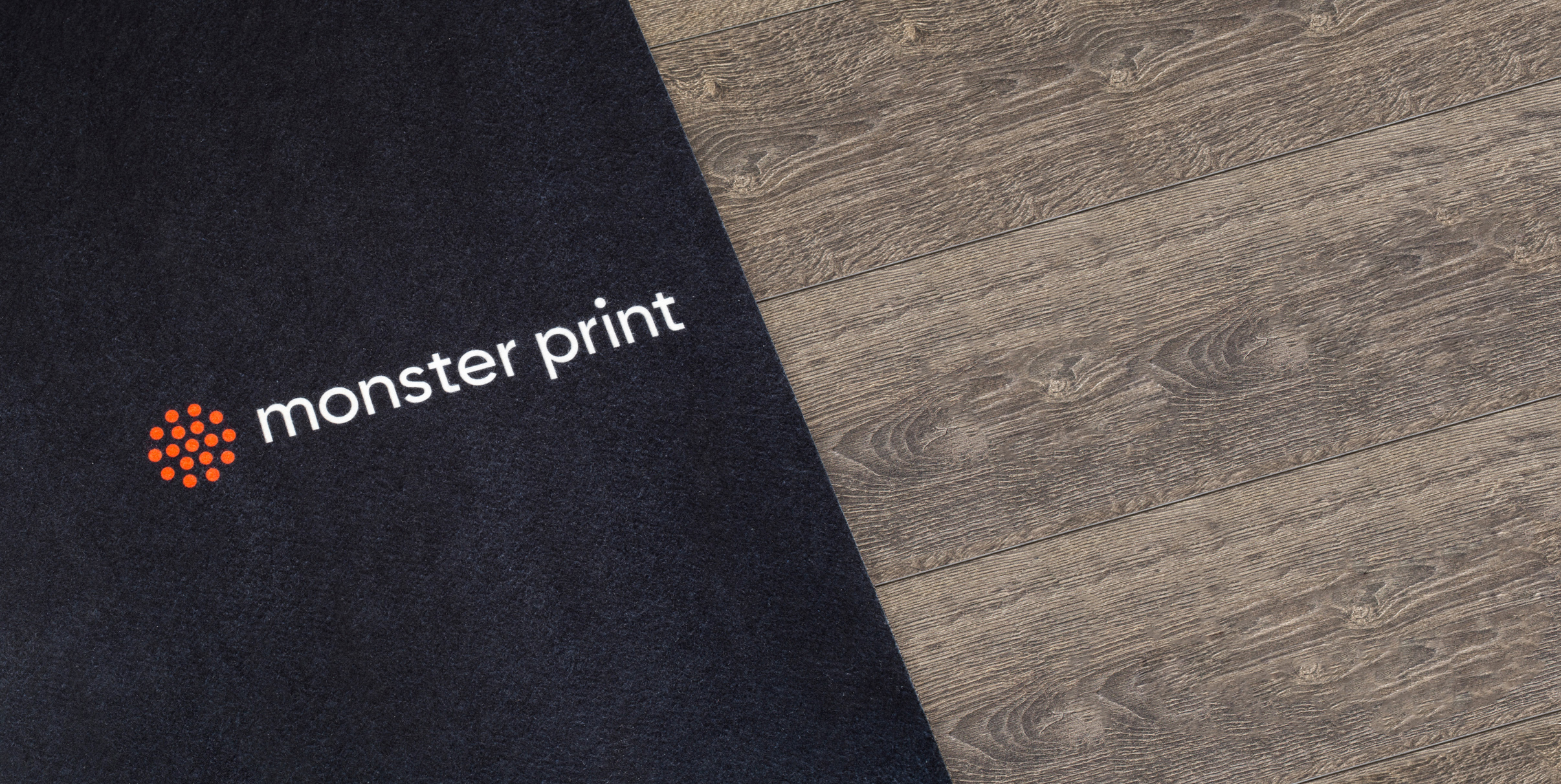 Floor mat has a very wide application because of its certificates. The product is non-slip, sound absorbing. The top layer consists of non-woven fabric. It is excellent as fitted carpet covering the whole room surface. Also smaller prints are used, for visual identification such as rugs, doormats.
Mat is printed in the eco-friendly dye-sublimation technology.
The product is certified as class M1/ B1 fire retardant.
Related Products
Our customers order the following products most often while ordering this product: