Films
Monomeric films, transparent, polymer films, cast, OWV (one Way Vision), frosted glass window films, floor films, adhesive and translucent backlit films. We have every kind of film you need.
Monomeric film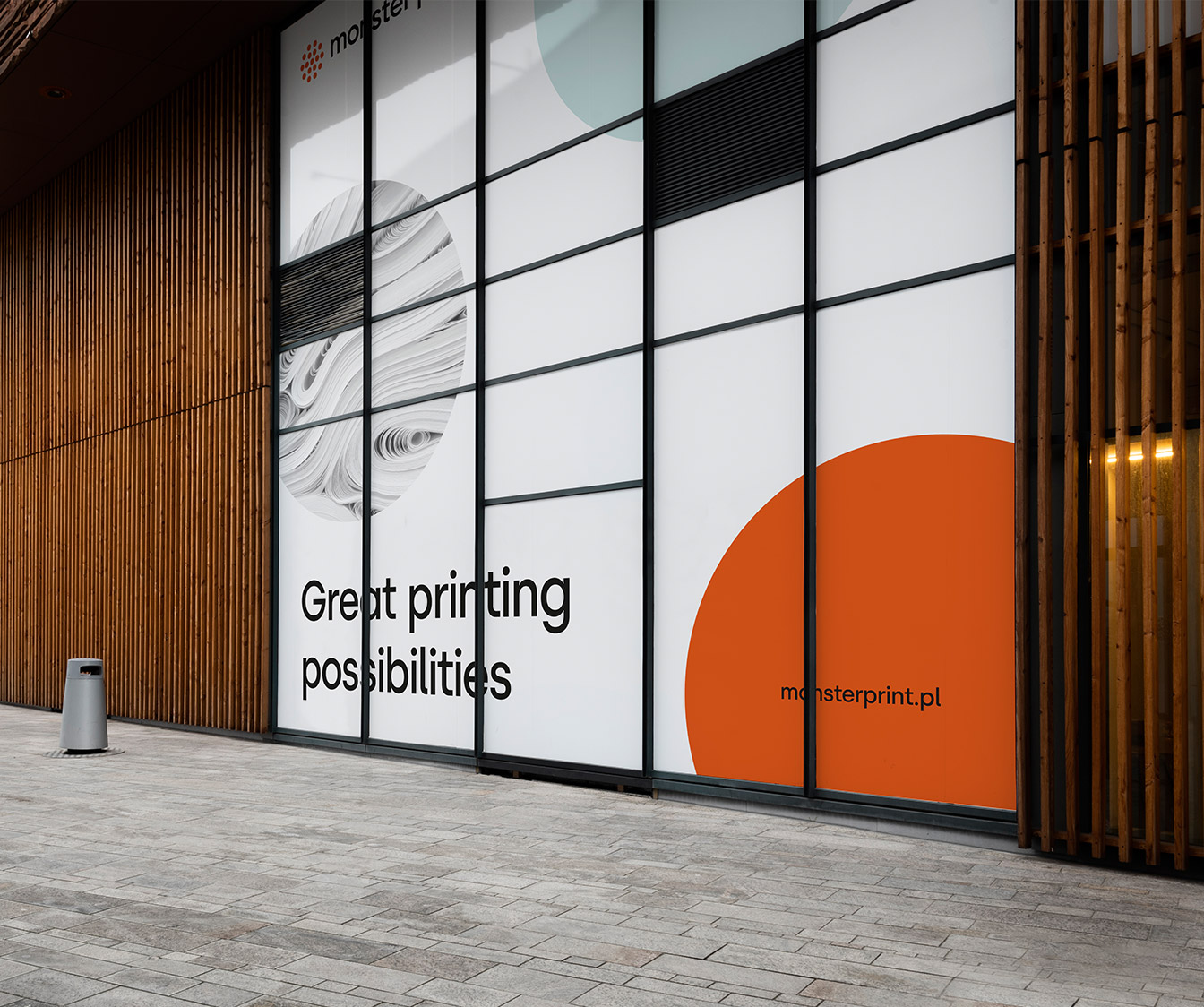 Films
Our range of products consists of among others a monomeric film, ideal for smooth surfaces, transparent film used for pasting shop windows, cast film applied for pasting vehicles and transparent film for backlight.
Transparent film
Polymer film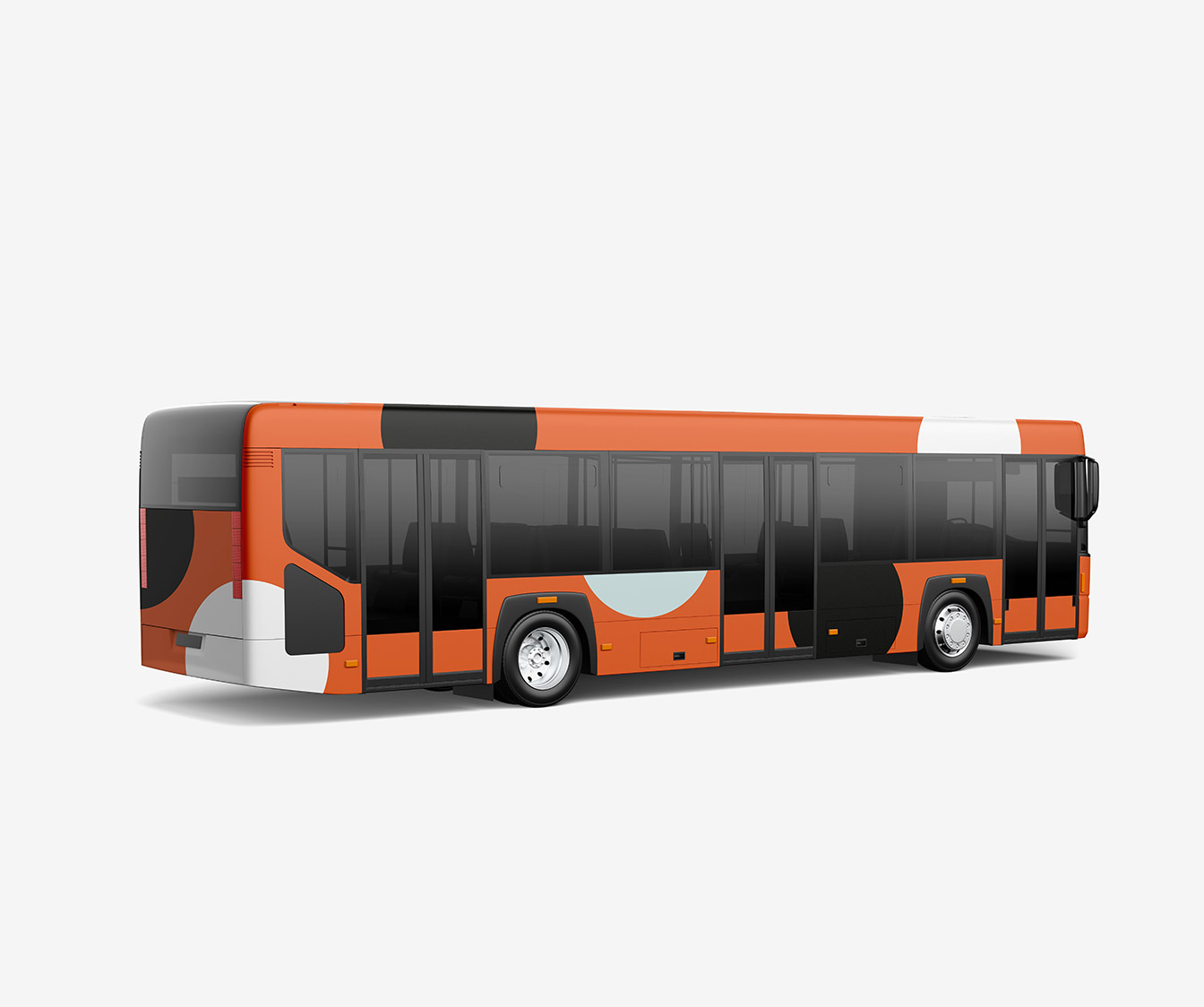 Cast film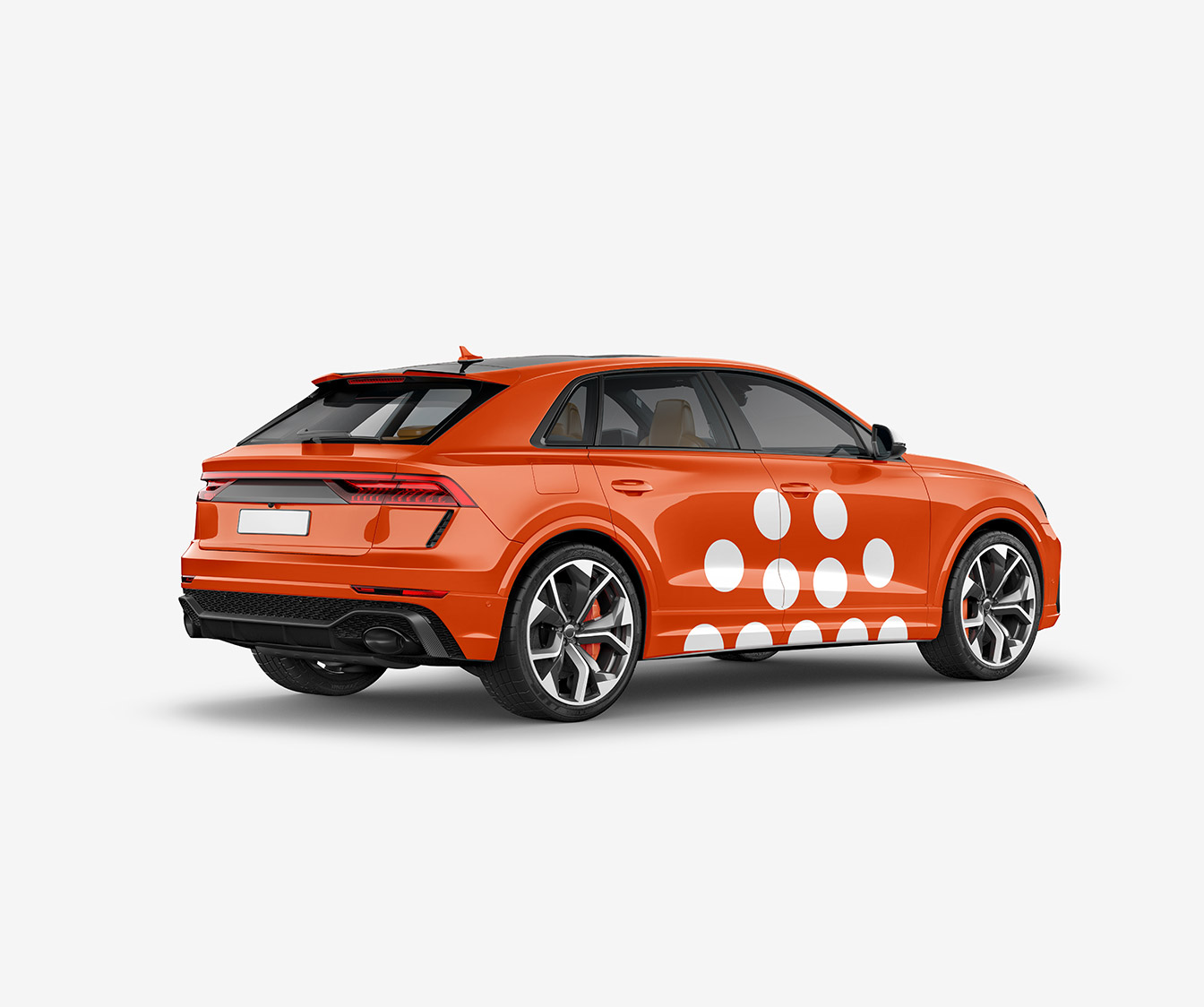 OWV Film
Translucent film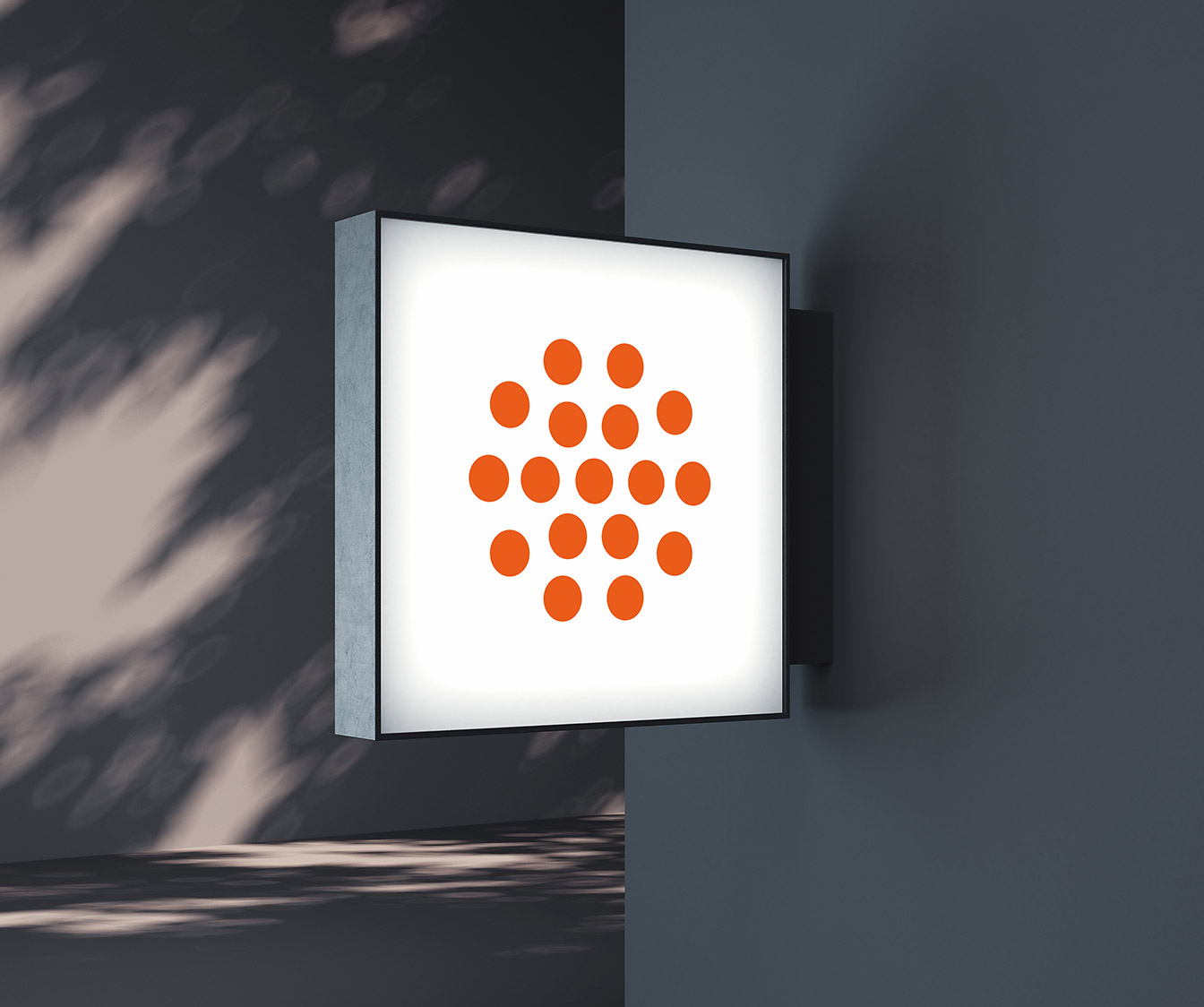 Frosted glass window film
Floor film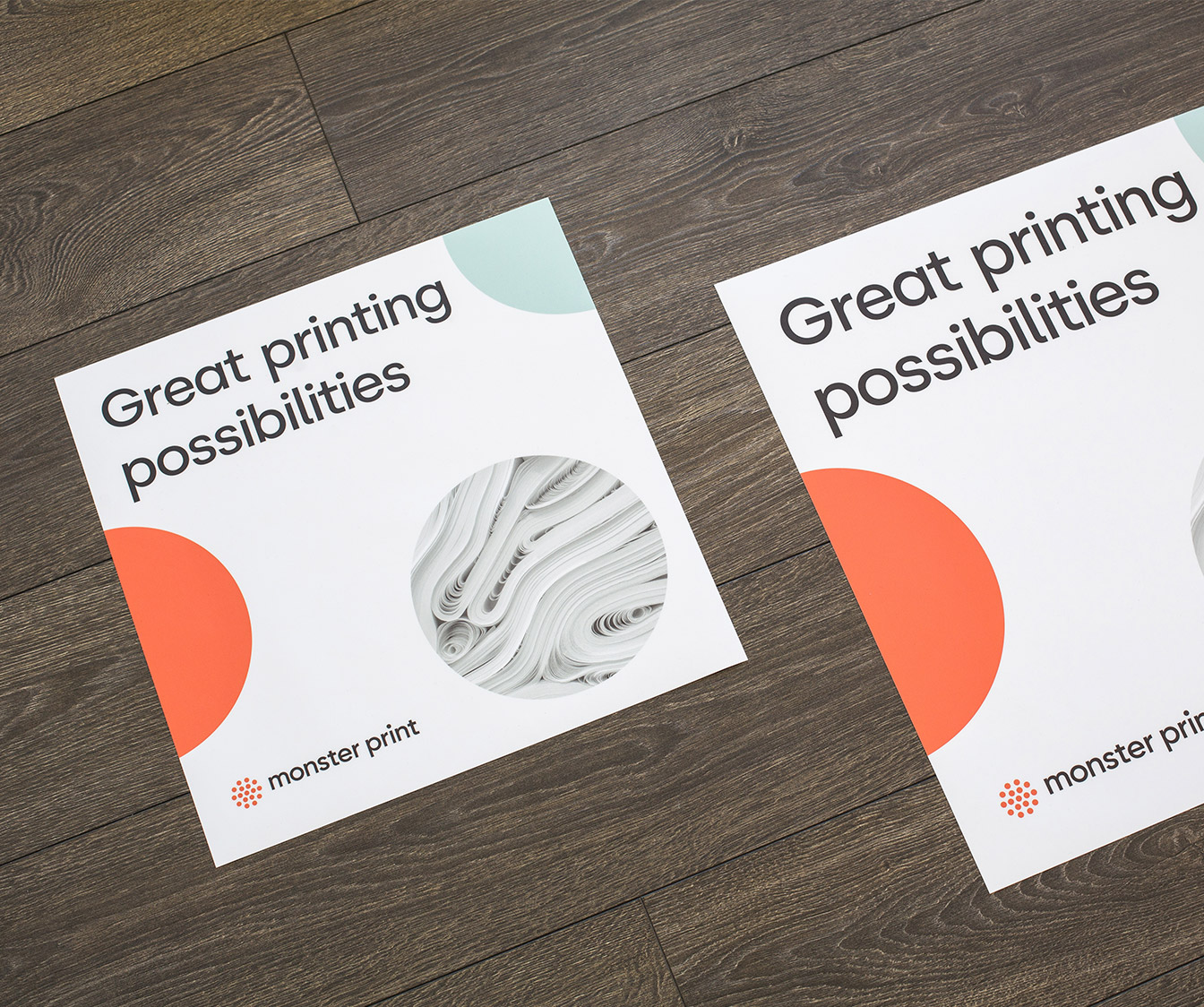 Adhesive film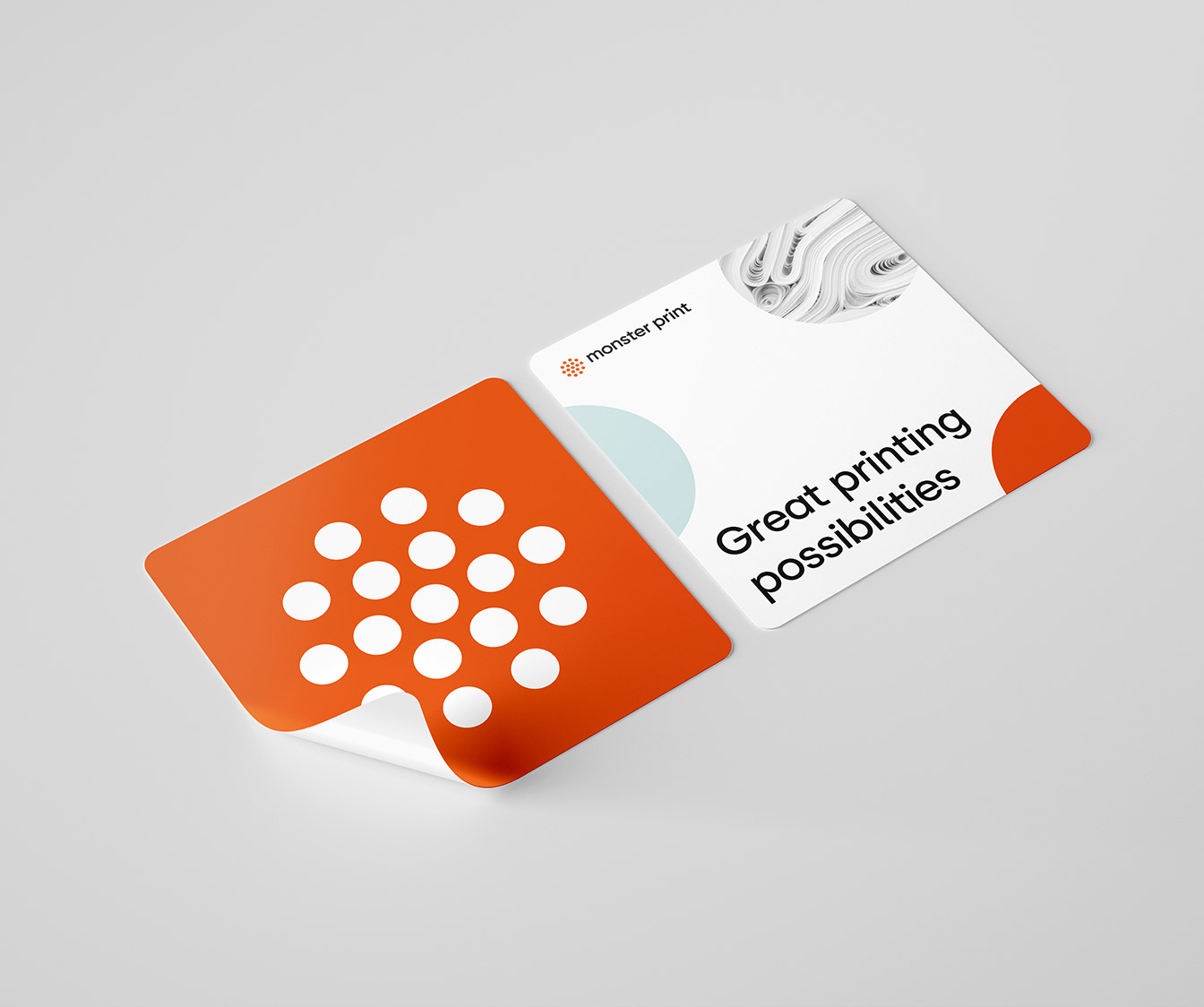 Did not you find a product you are looking for?
Call us.
+48 17 867 47 64
Or write us a message and we will help you find the best solution for you.