Exhibition systems
High quality, proven exhibition systems, ideal for promoting companies, products and services. Ab sofort auch in ECO-Version!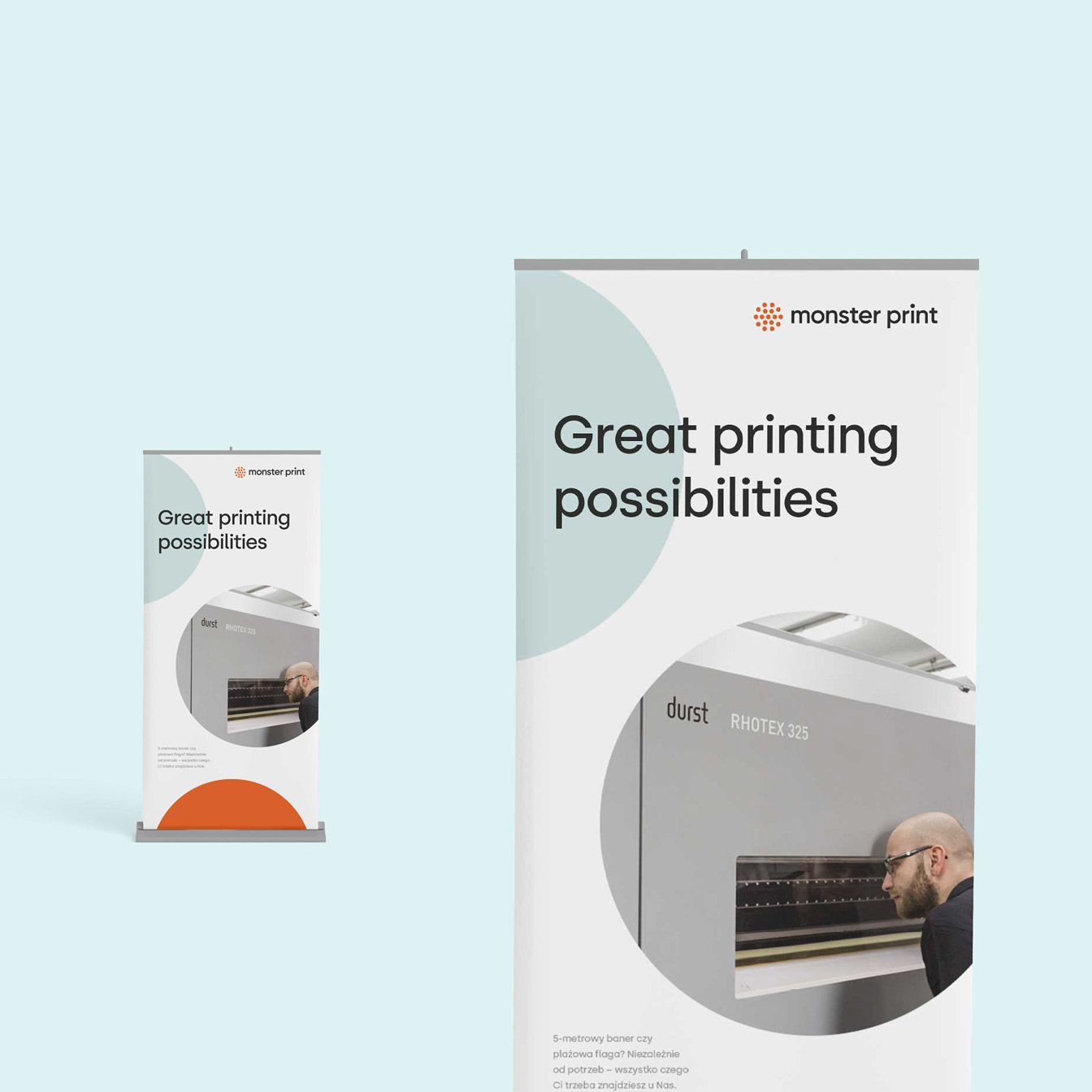 Advertising walls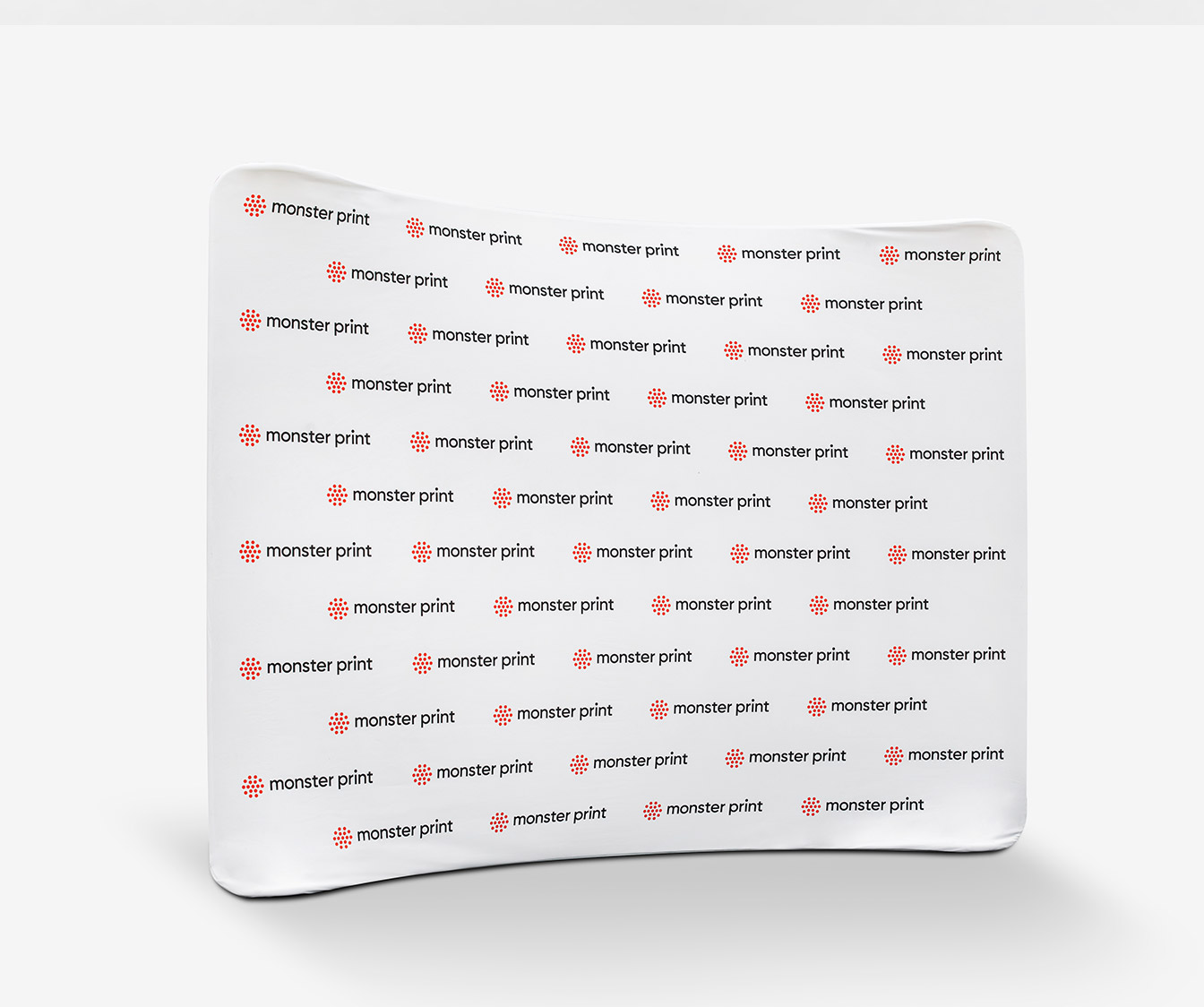 Exhibition systems
Our offer consists of: Roll-up, X-banner, Advertising walls, Barrier covers, Oval, Advertising printed table cover and other. Now available in the eco-friendly Monster ECO Print series. Order products marked with a green ECO sign and help us protect the planet!
ECO roll-up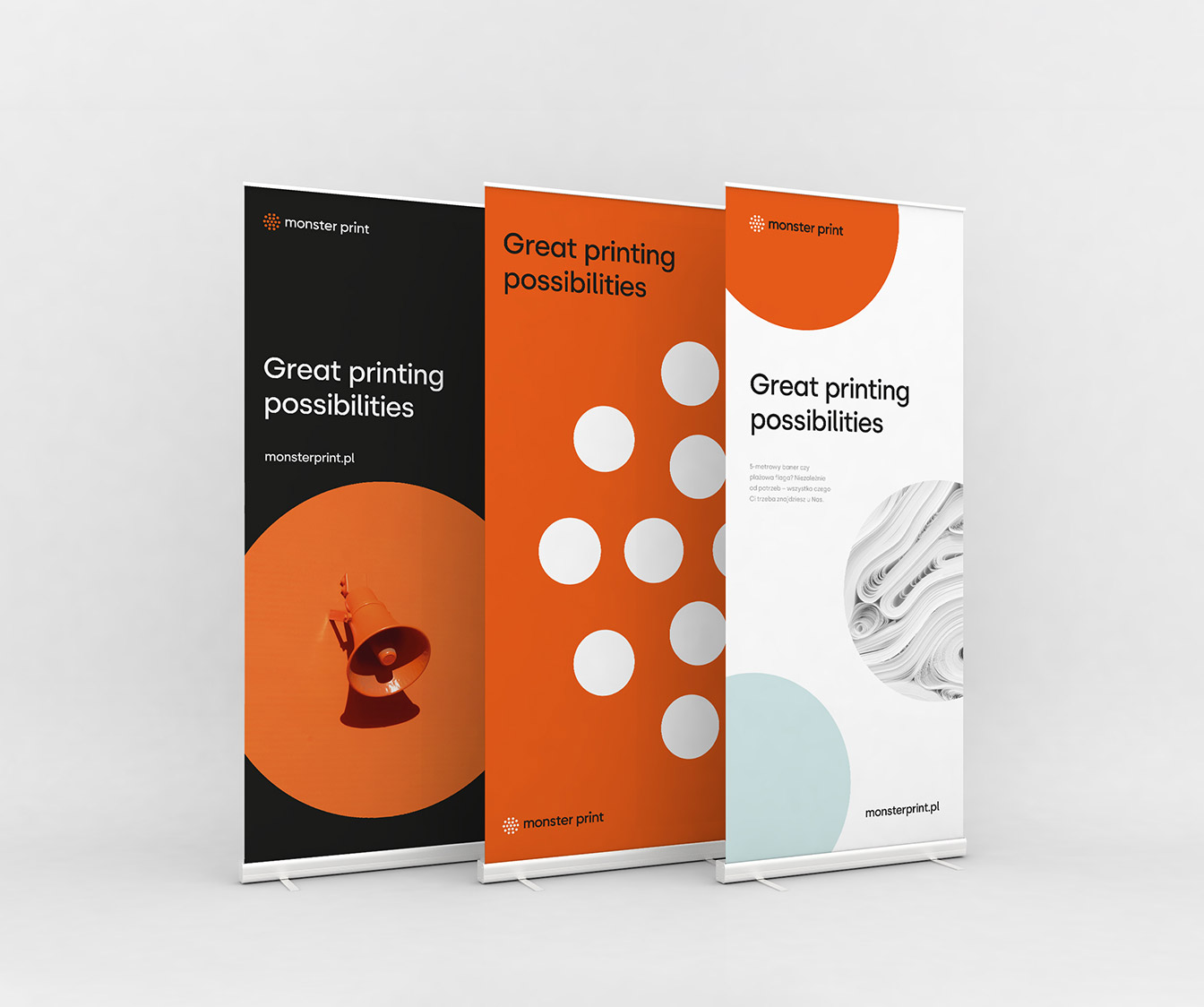 Roll-up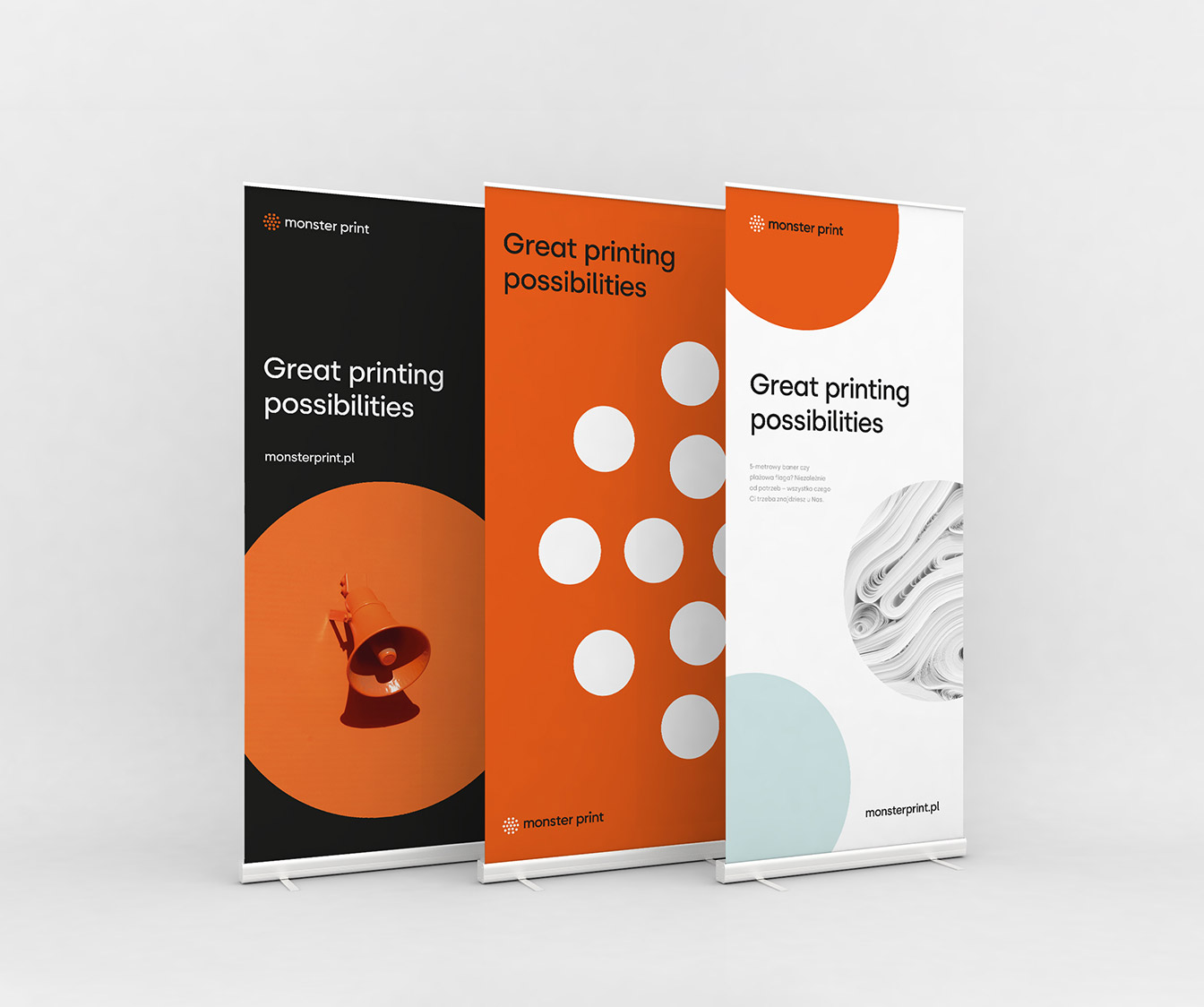 ECO X-banner
X-banner
Advertising printed table cover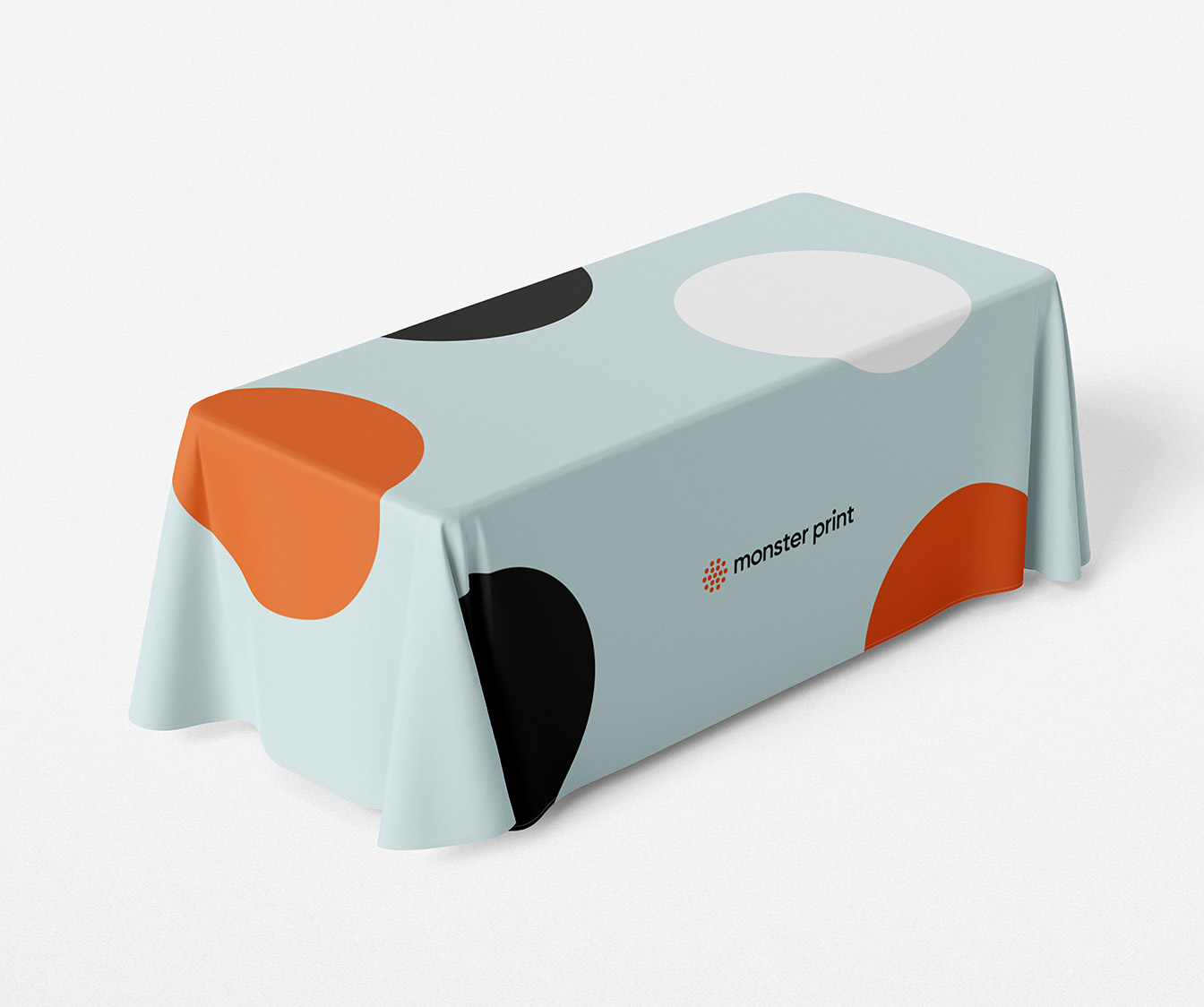 Oval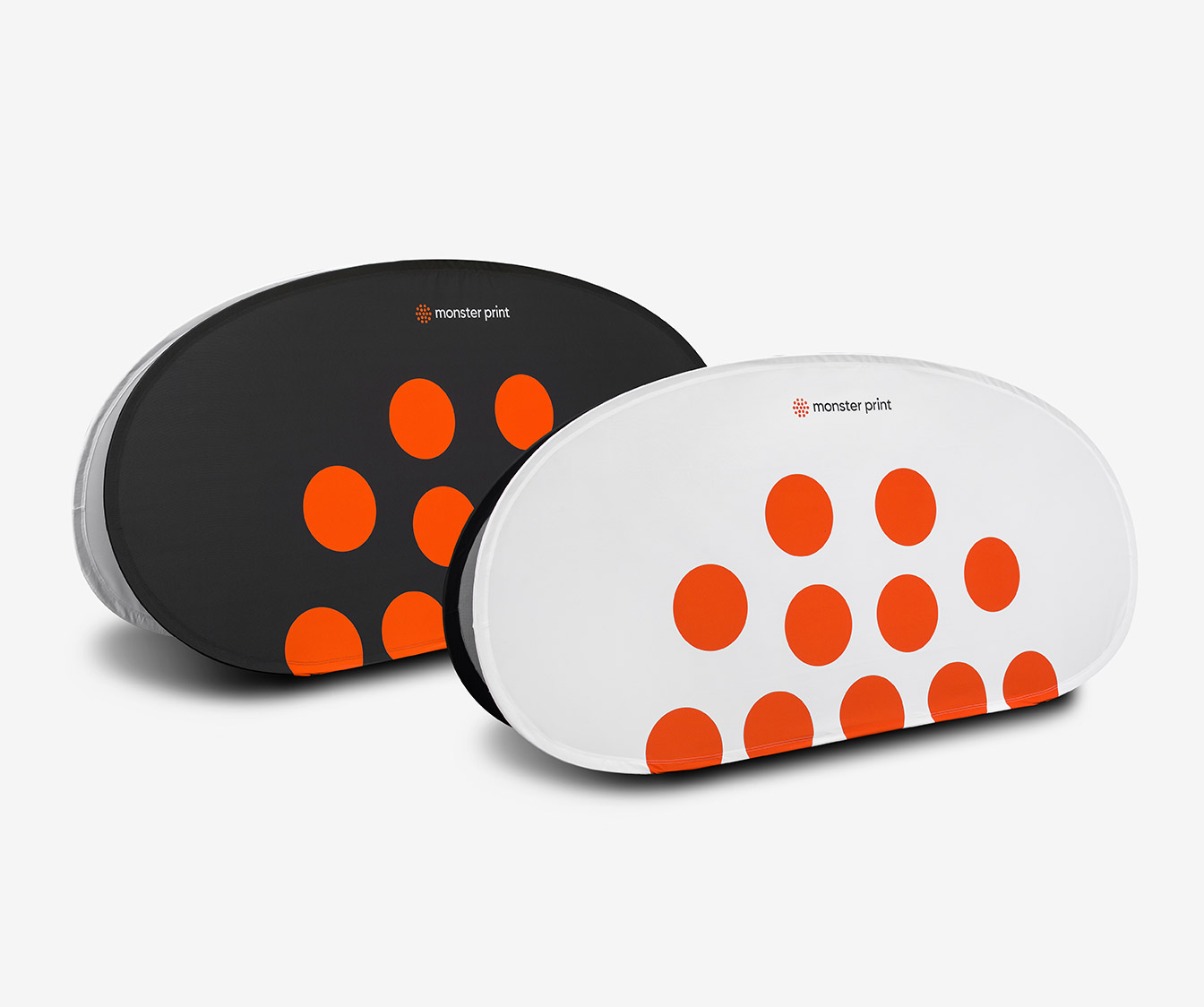 ECO Premium Barrier covers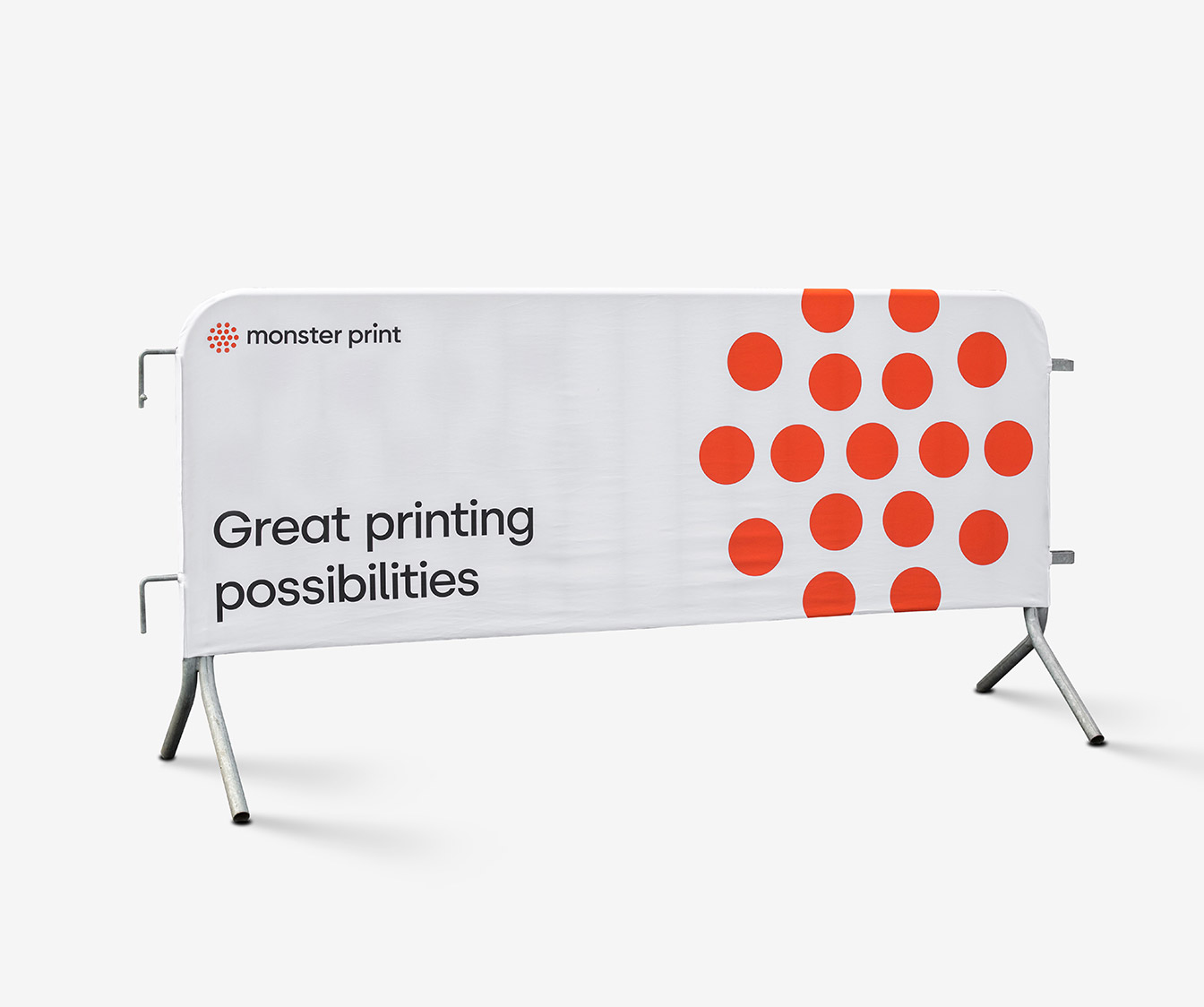 Premium Barrier covers
ECO Standard Barriers covers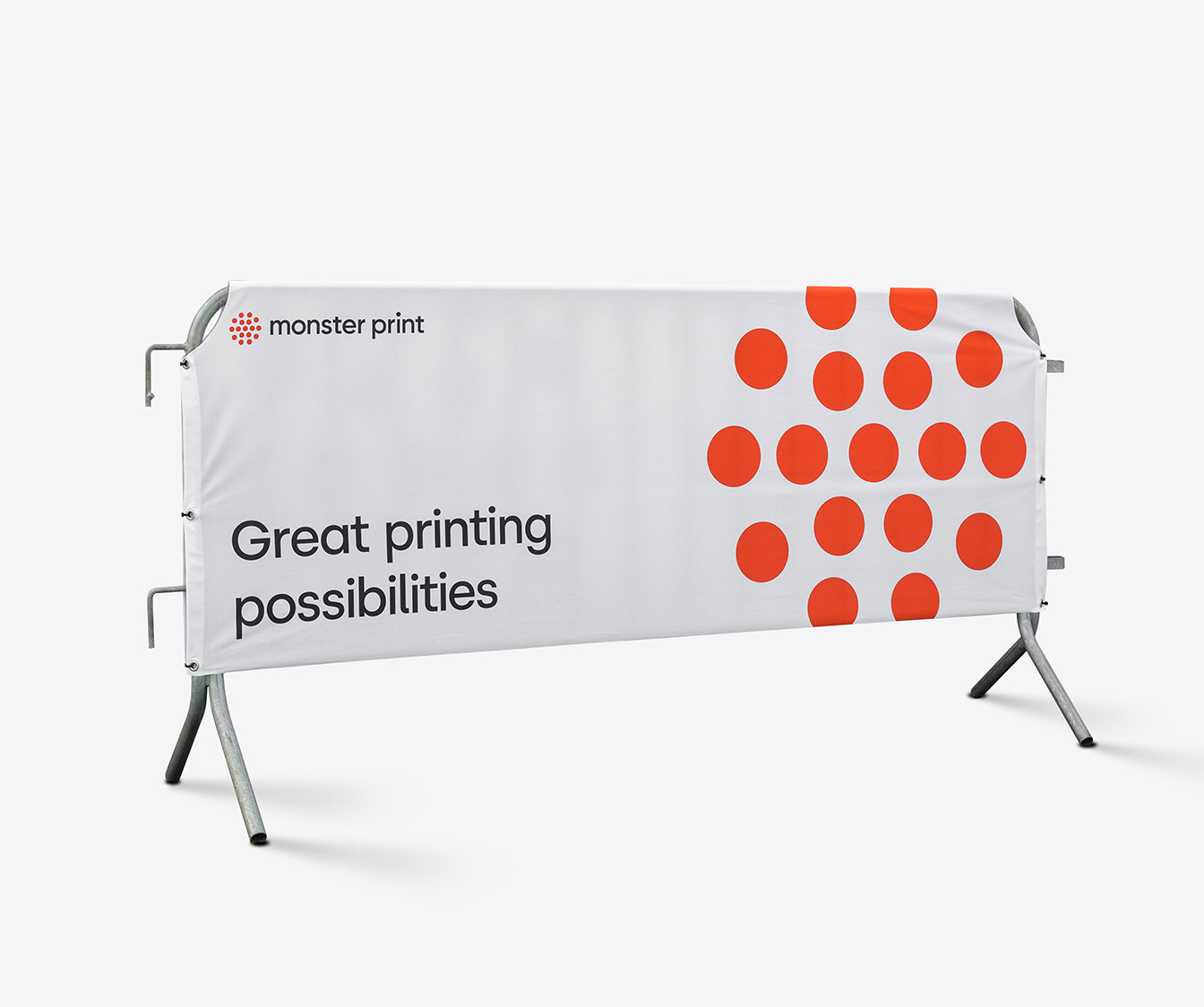 Standard Barrier covers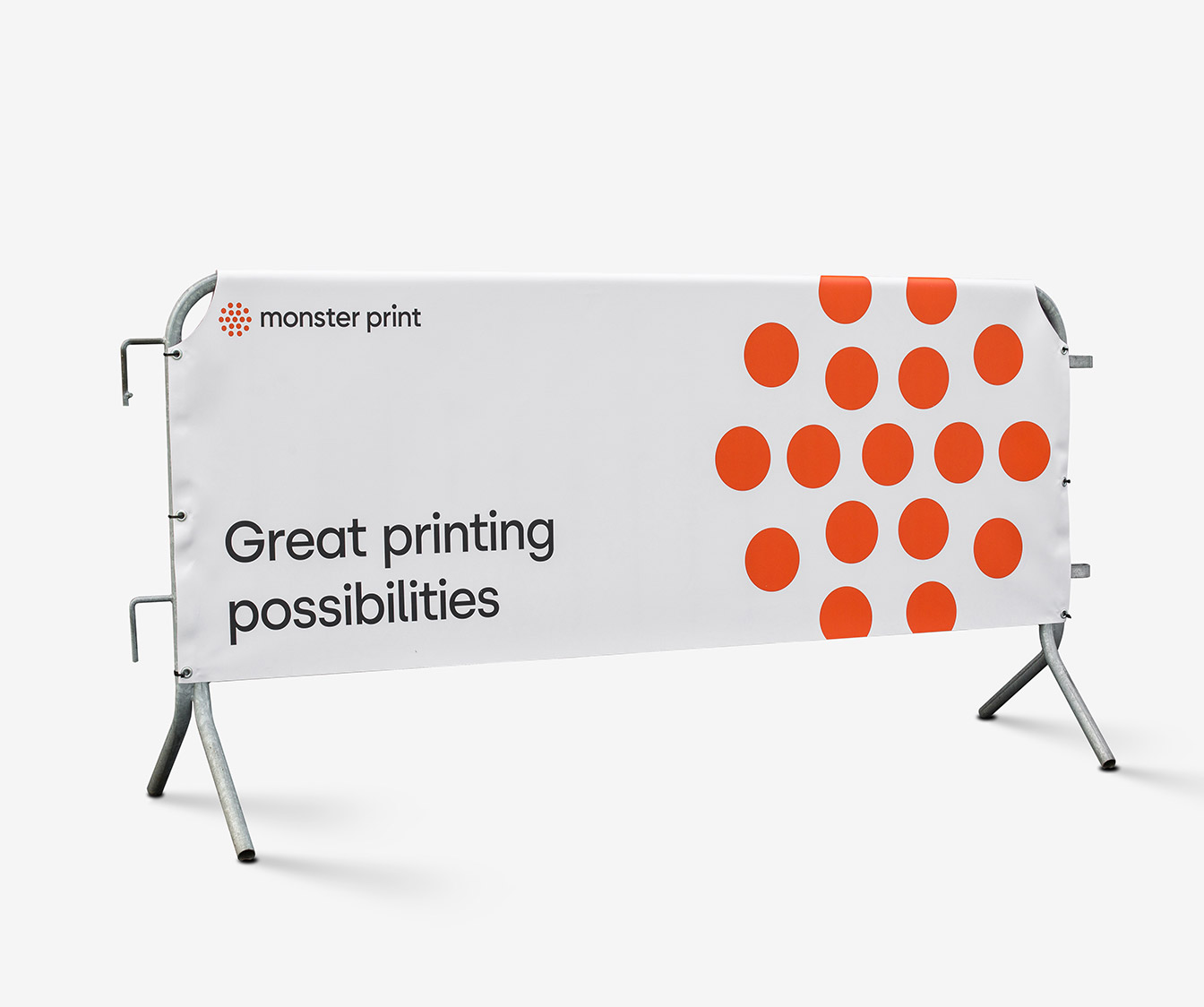 ECO Pallet covers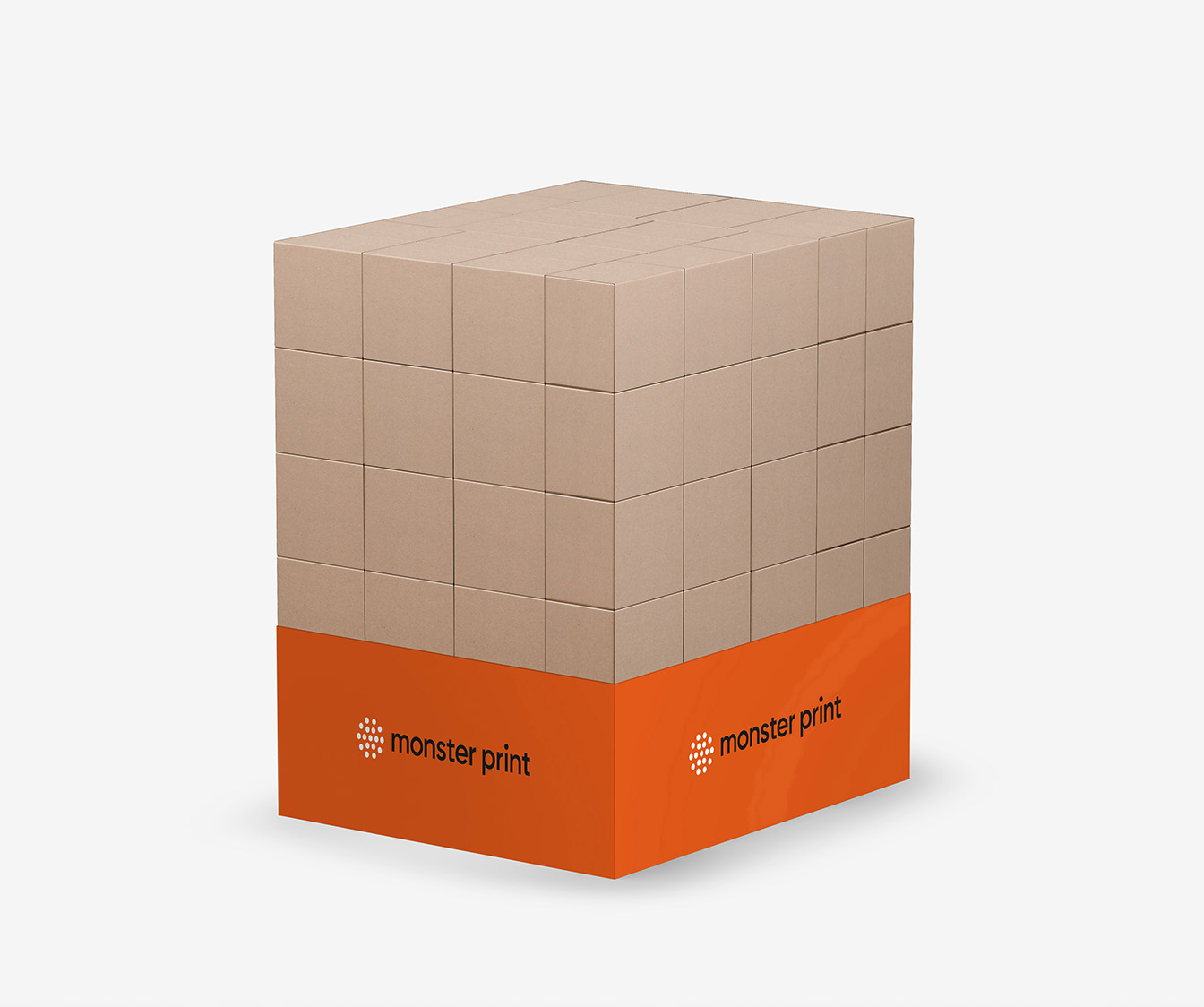 Pallet cover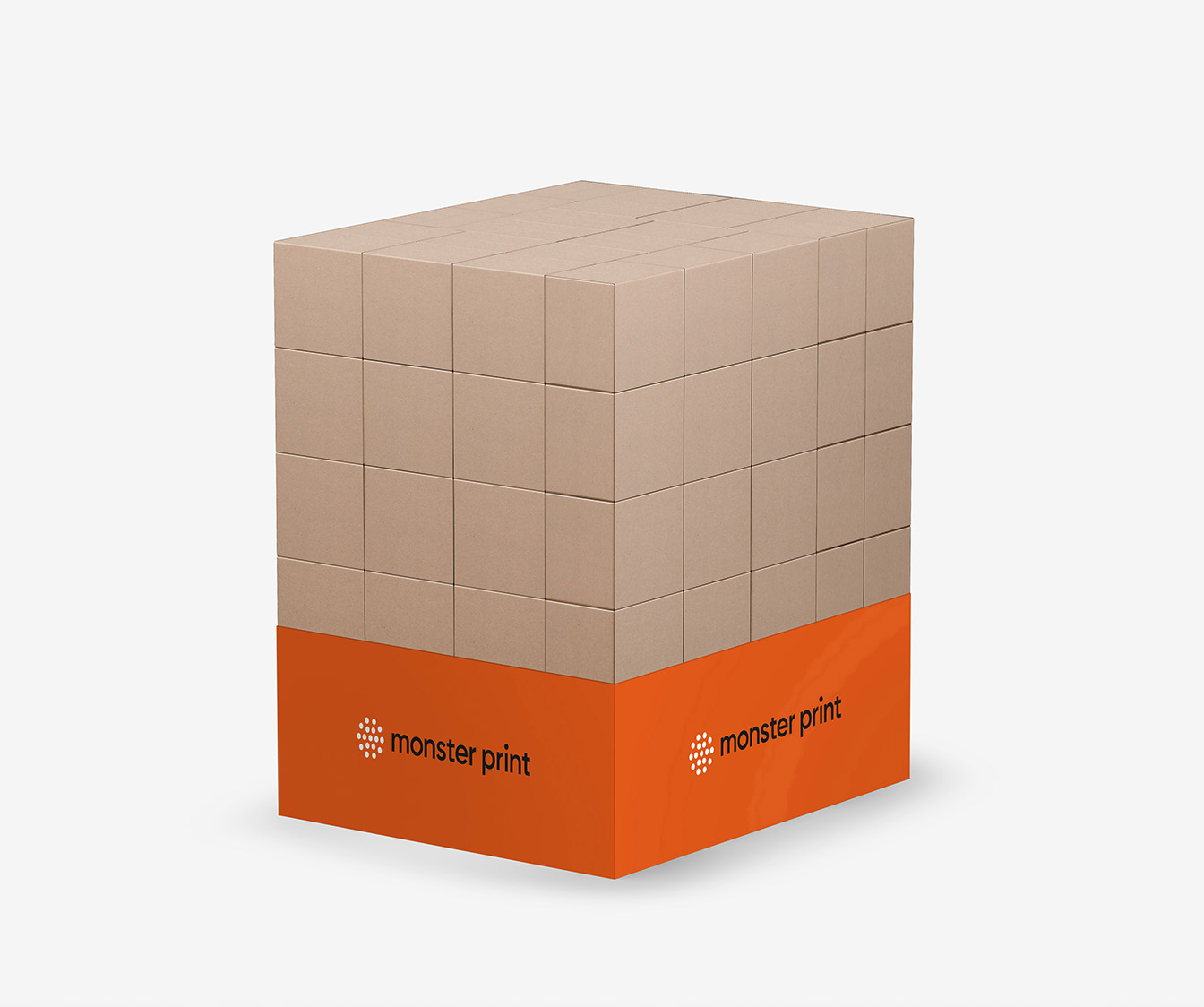 Did not you find a product you are looking for?
Call us.
+48 17 867 47 64
Or write us a message and we will help you find the best solution for you.