Flags
Classic advertising flags and beach flags printed on ecological and certified premium textile materials. Ideal for the promotion of companies, products and services.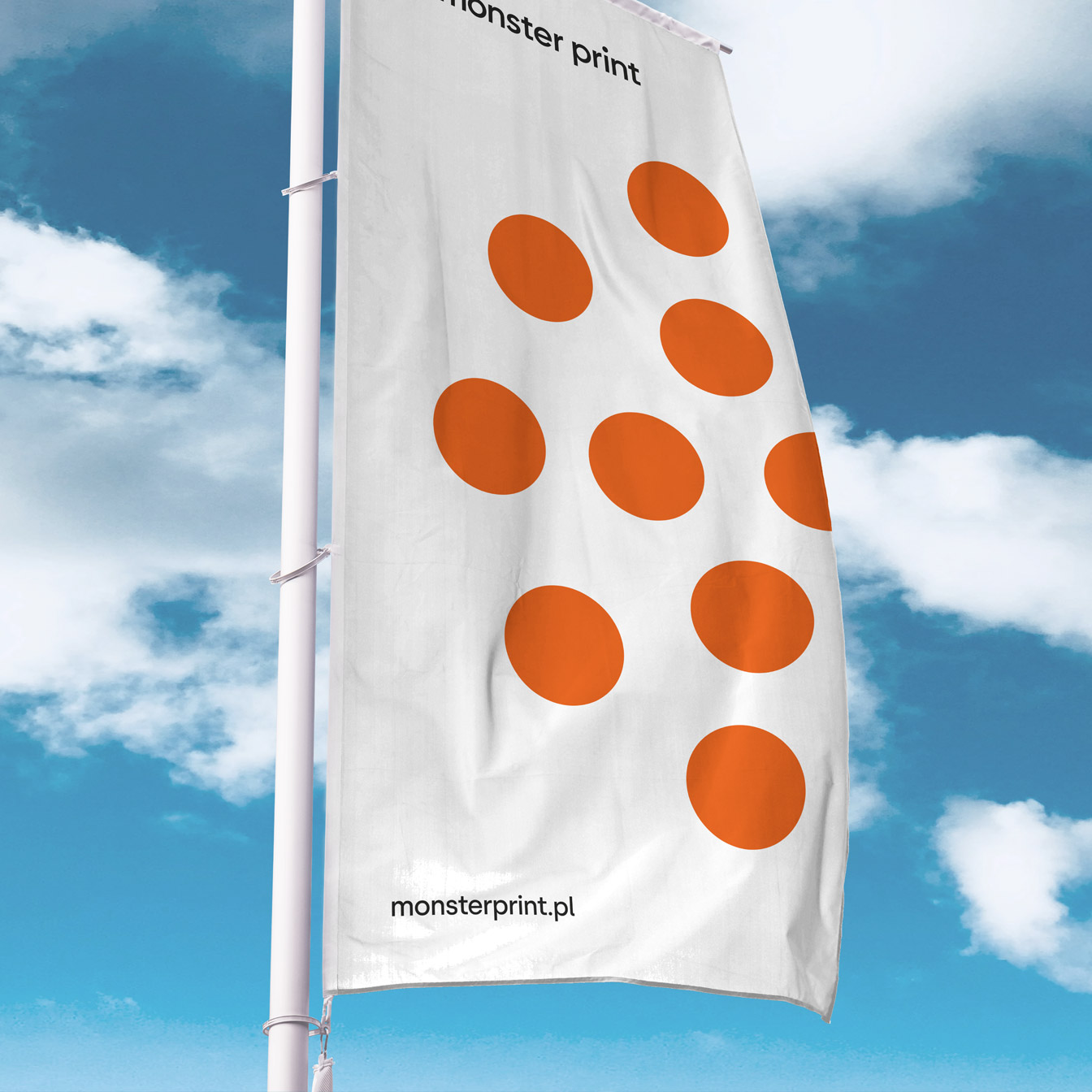 Advertising flags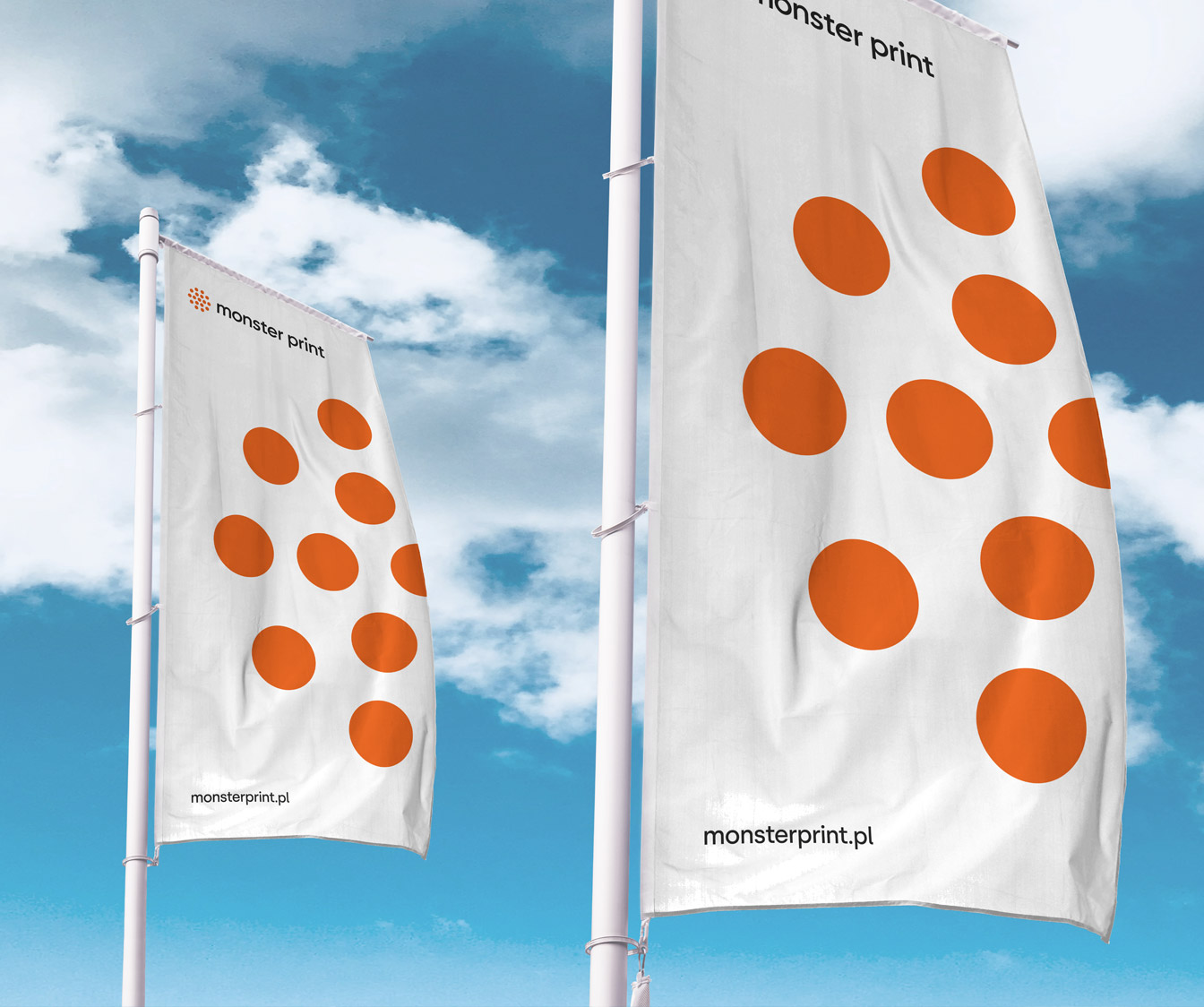 Flags
The offer includes classic advertising Flags, beach Flags (also interchangeably referred toas "Winders" or "Beach flags"),
Beach flags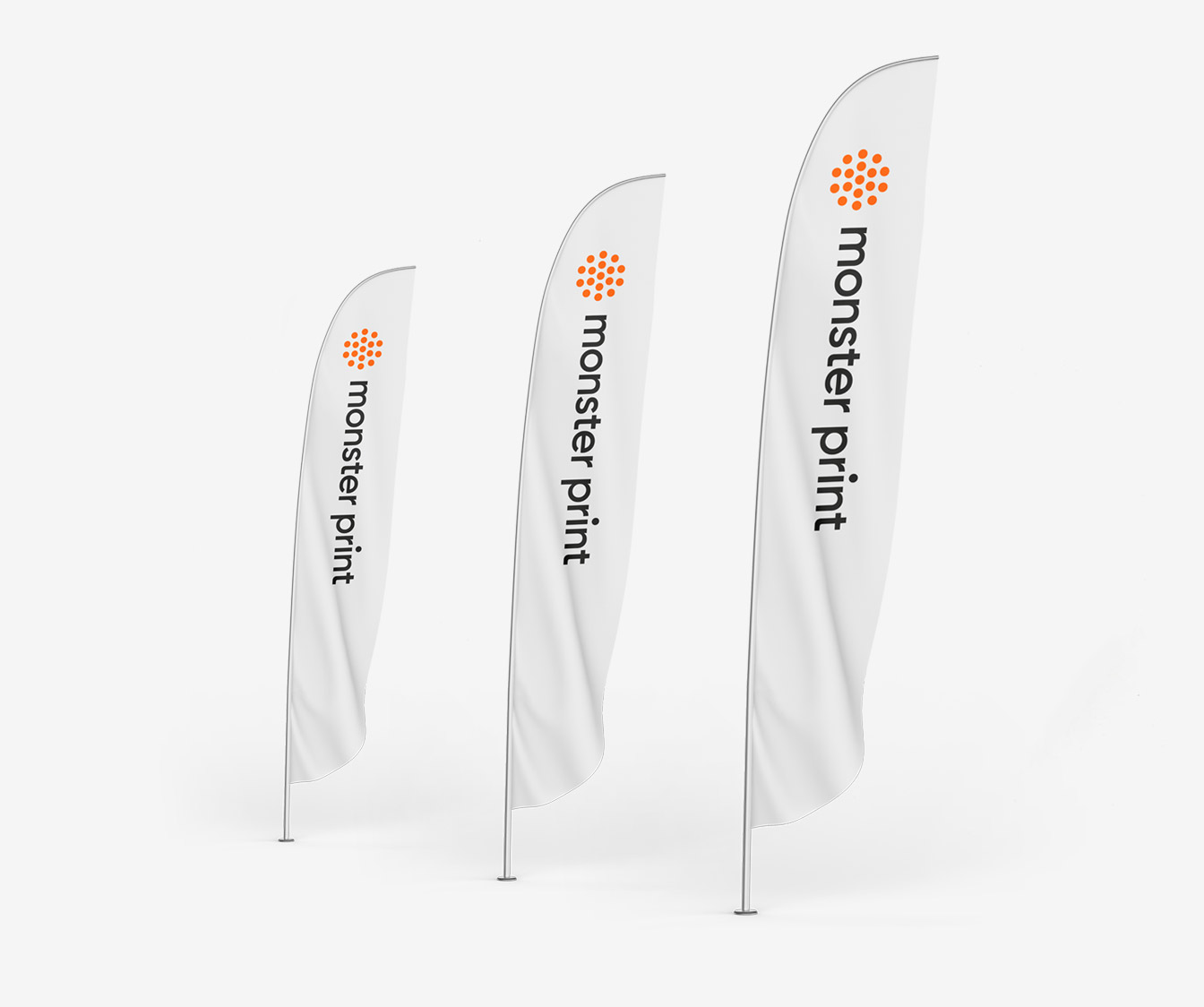 Did not you find a product you are looking for?
Call us.
+48 17 867 47 64
Or write us a message and we will help you find the best solution for you.