We know each other by sight
You may not have heard about the Monster Print brand, but you've probably seen our prints somewhere - during international football matches, Bundesliga matches, during the Ski Jumping World Cup competitions or on the streets of the biggest European cities. We print for the world's largest brands, as well as for small businesses, always providing the highest quality products.
Learn more about us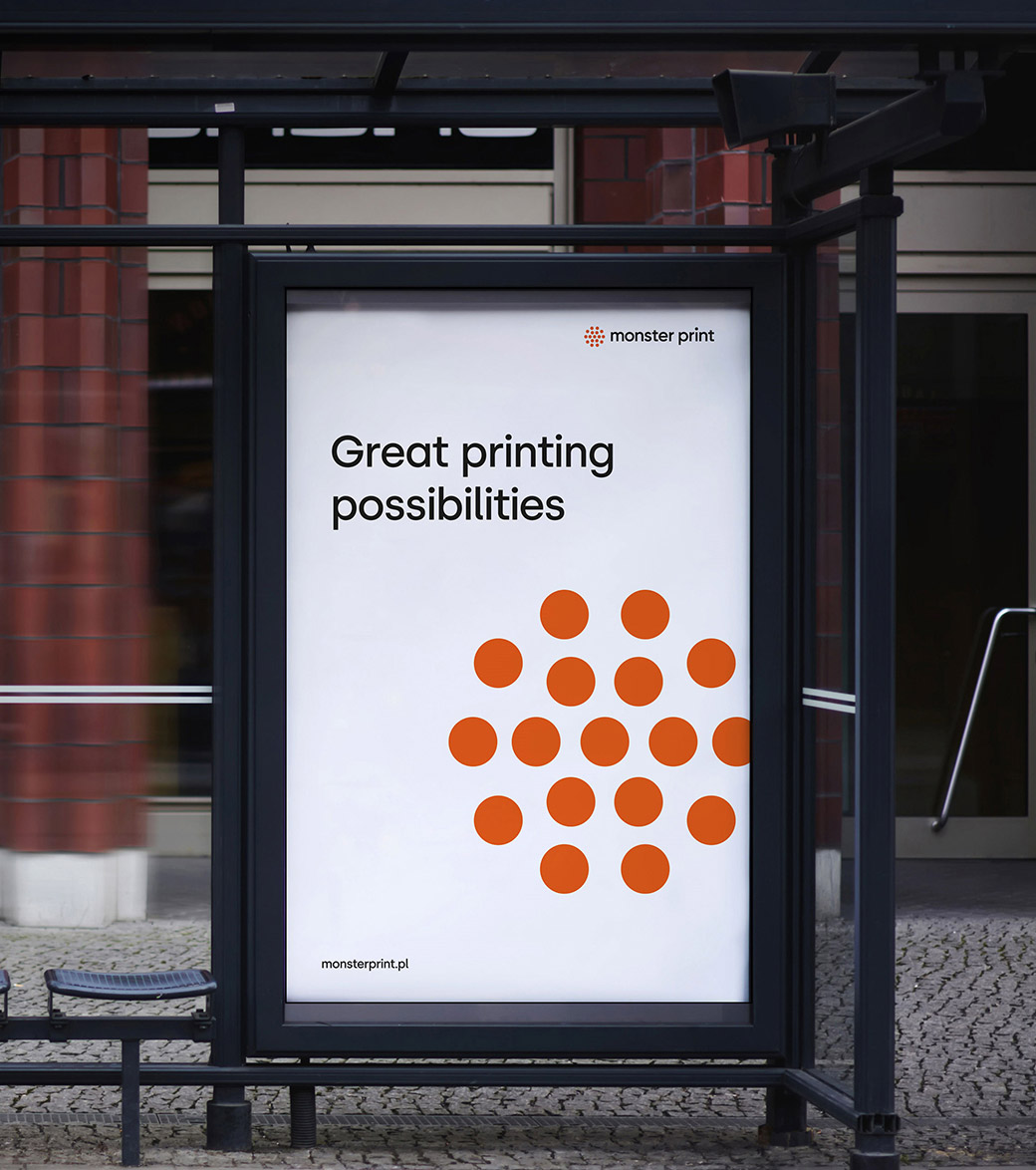 Very quick lead time - this makes us different!
We know how important an efficient order processing is to you. Working with Monster Print you can be sure that your order will be processed quickly and will always be delivered on time! See how we operate:
1. We collect your order
The processing of each order is supervised by your individual account manager.
2. We check the correctness of files
We need to make sure that you get the highest quality print.
3. We print and finish
We use the best devices available on the market.
4. We pack and ship
By UPS, GLS, DPD or other verified carrier.
5. We deliver
to you or directly to your Customer to the address provided.
Monster ECO Print
Discover the eco-friendly Monster ECO Print product line, up designed for the sake of the environment. Order products marked with a green ECO sign and help us protect the planet!
Learn more
Become our Business Partner
We implement projects for our clients throughout Europe, including Germany, Austria, Switzerland, France, Belgium, the Netherlands, Denmark, Norway, Sweden and Poland.
Learn more
Be up to date
Be the first to know about our special offers and promotional
campaigns- subscribe to the newsletter!
[FM_form id="4"]