Non-woven
100% recycled, non-woven banner, ideal alternative to banners and small meshes. Extremely light and easy to install.
The Non-woven banner is 100% PVC-free, fully recyclable. Made from 150 g polyester non-woven fabric, it is lightweight and extremely easy to install and transport. Non-woven banners are printed with ecological sublimation technology in order to provide brilliant, vivid colours.
The Non-woven banners are designed for internal and external use. They are most commonly used during one-day events (among others marathon, running events, matches), mainly as decorations for protective band, gates, fences. The Non-woven banner has no shiny surface and does not reflect light, which makes it better presented during TV broadcasting and in a variety of photo/video relationships than the glossy PVC-based banners.
The Non-woven banners are an ideal alternative to advertising banners and small mesh sizes. Despite the low weight, they are extremely resistant to mechanical damage. Although they are not as robust as classic banners, their resistance to mechanical damage and atmospheric conditions is similar in the short term.
The Non-woven advertising banners can be used many a time and are not damaged when folded and stored what makes transportation and storage easier. Unlike other banner materials, the Non-woven banners can be delivered in very long rolls and cut as you need, wherever you want, without any impact on aesthetics or usability.
The Non-woven is printed UV on 150g / m2 material. Maximum printing width 320 cm. Non-woven banner is certified as class B1 fire retardant.
The Non-woven banner – owing both to eco-friendly printing technology and 100% PVC FREE – belongs to the ecological Monster ECO Print product group.
Non-flammability certificate
Types of finishing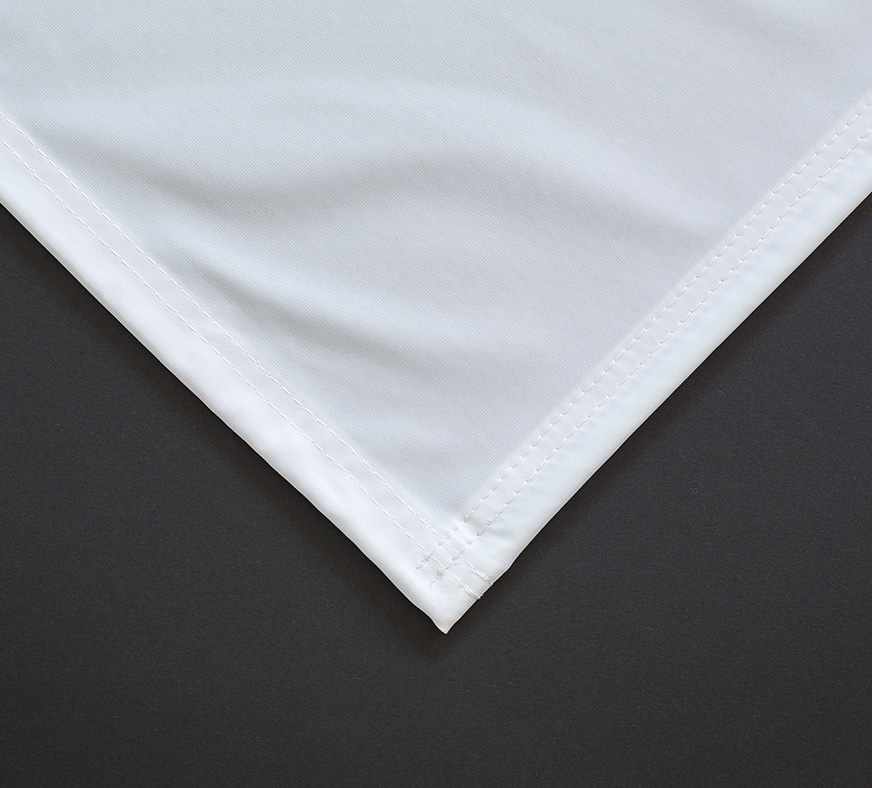 Hem (front side)
Hem (reverse side)
Tape (front side)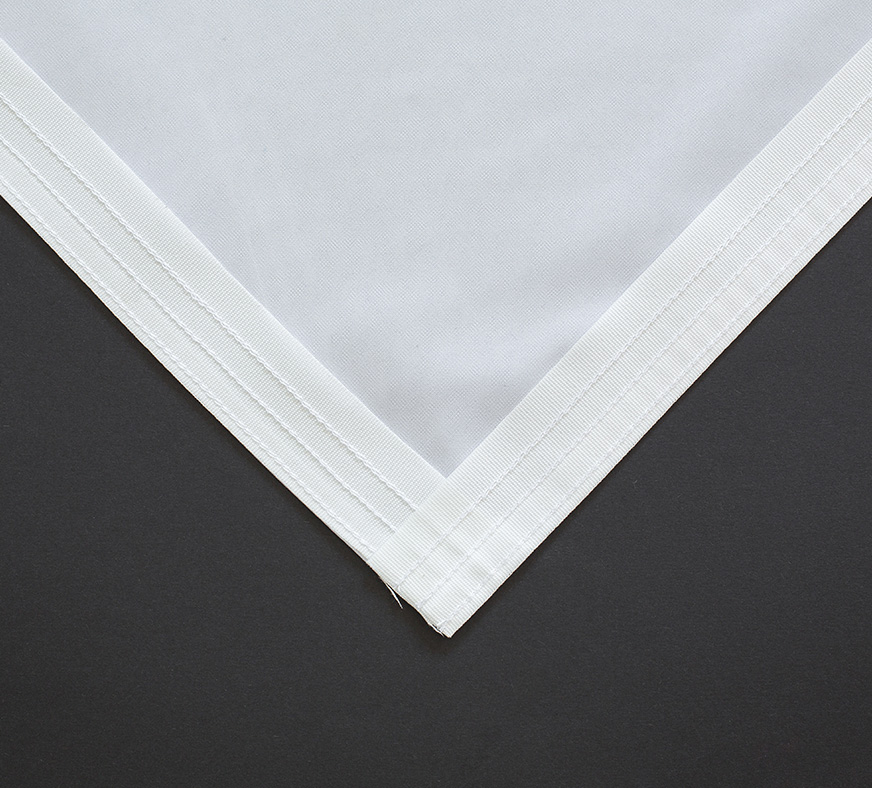 Tape (reverse side)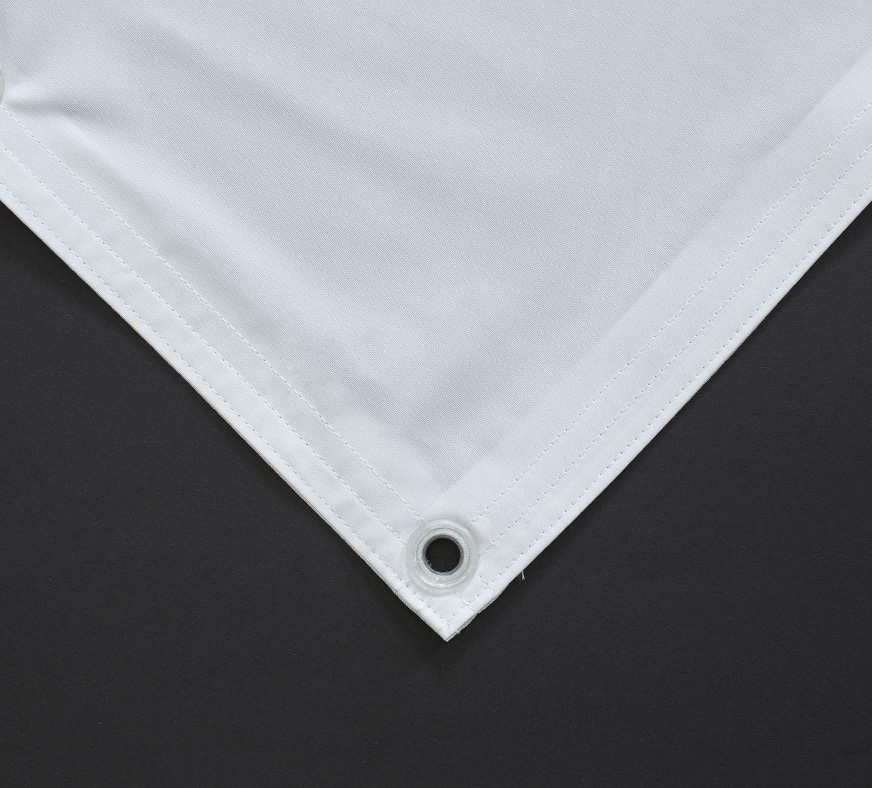 Tape + eyelets (front side)
Tape + eyelets (reverse side)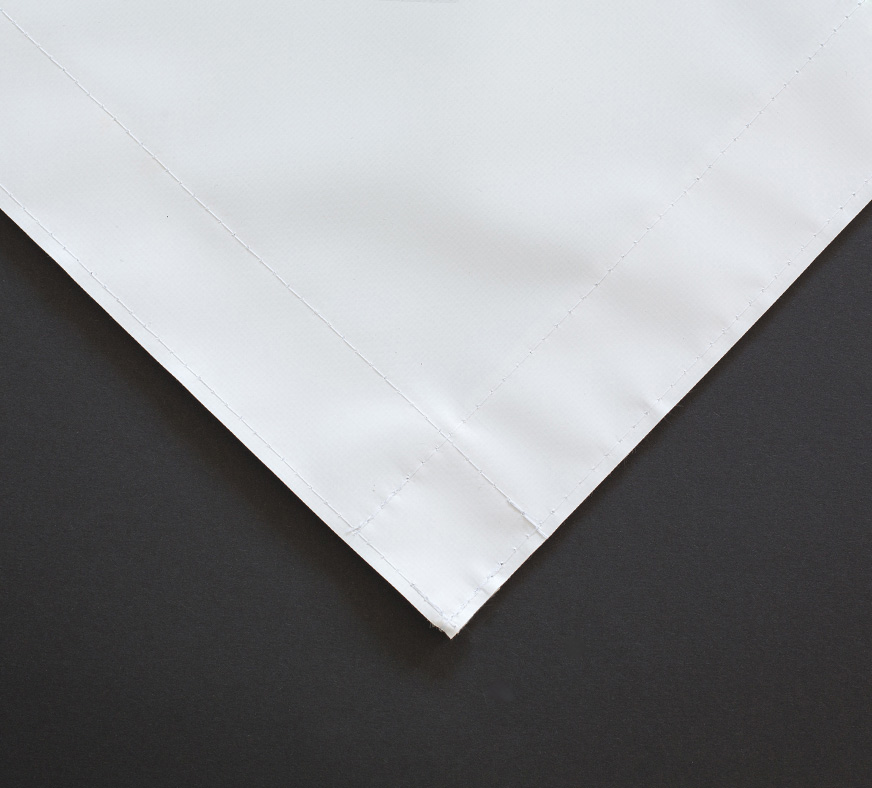 Velcro (front side)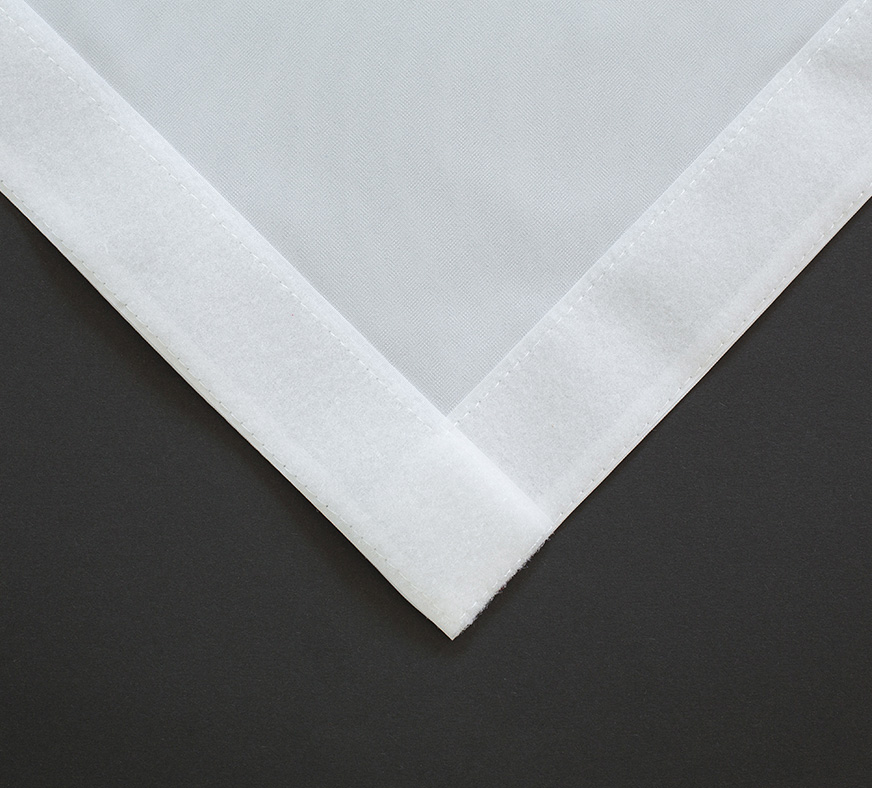 Velcro (reverse side)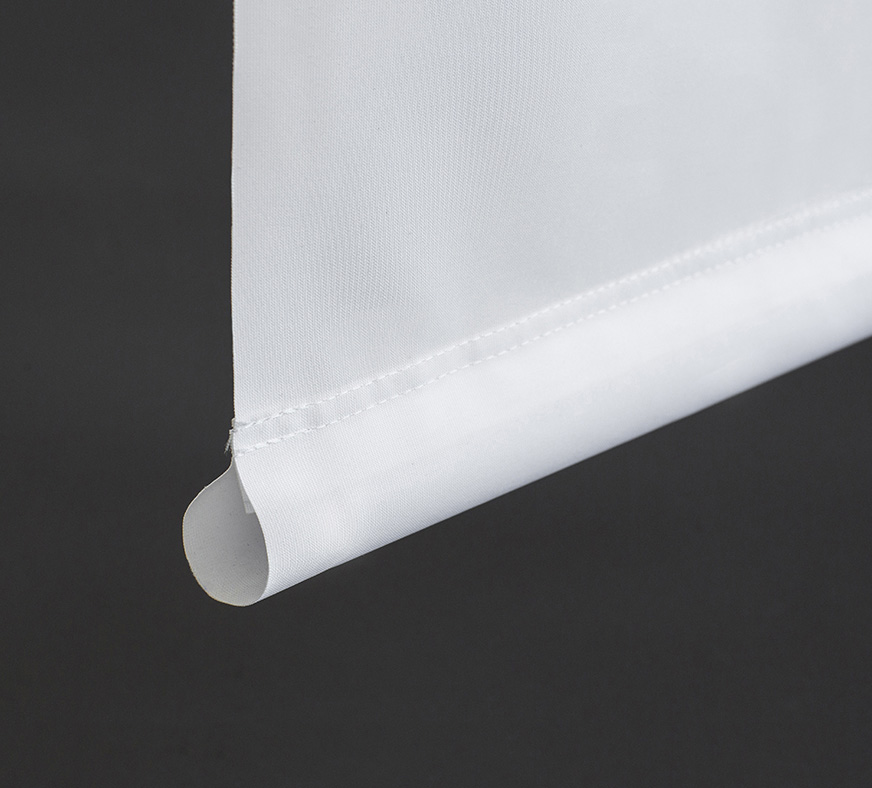 Tunnel
Related Products
Our customers order the following products most often while ordering this product: