Decor
Rugged, lightweight and eco-friendly banner, designed for dye-sublimation printing, ideal for indoor/outdoor applications.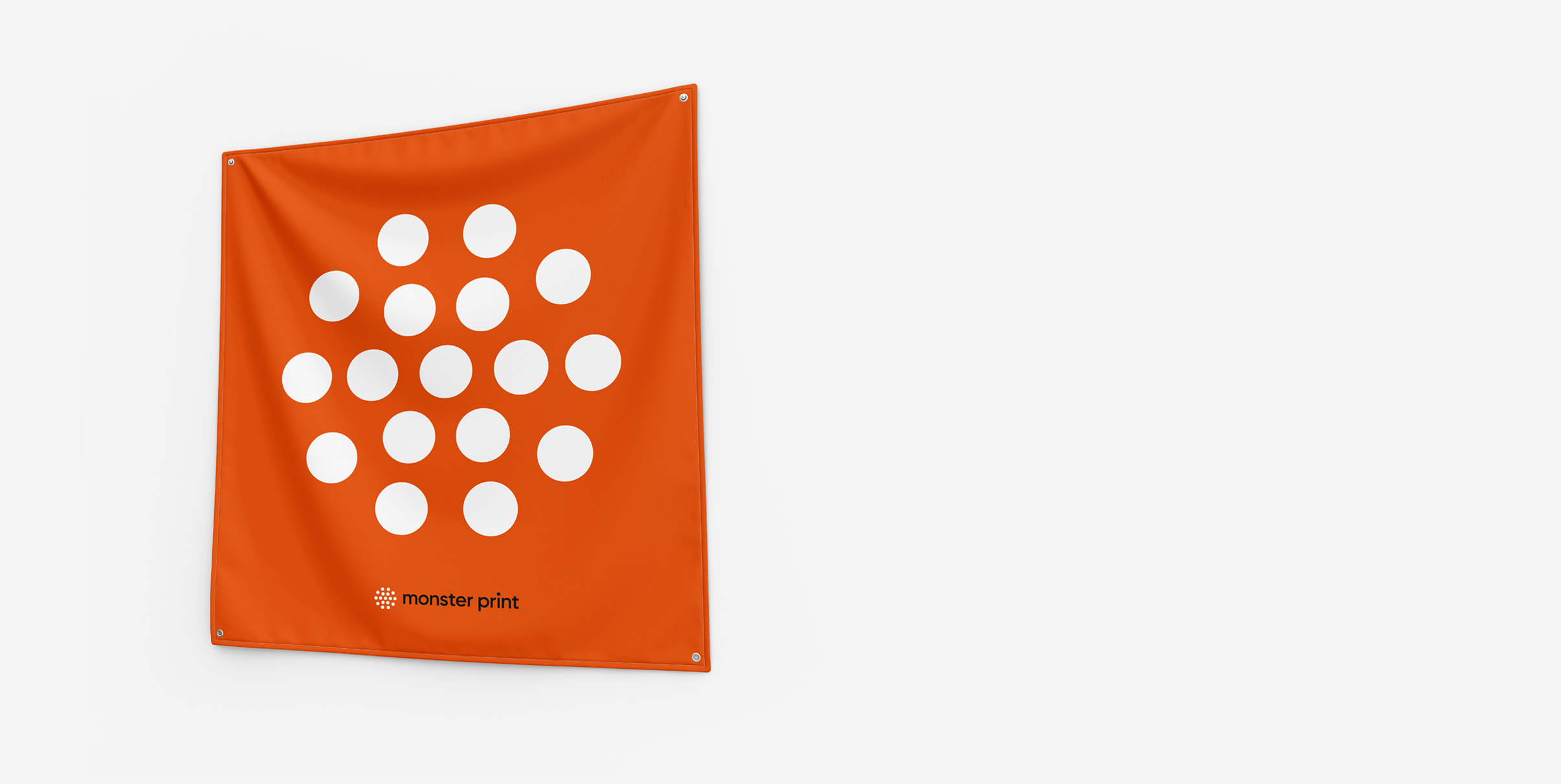 Decor is a lightweight, eco-friendly textile material (100% polyester) with a delicate finish, intended for direct or transfer dye-sublimation printing. Decor printing features limited light transmission and high quality colour, perfect colour reproduction and saturation, and high resistance to atmospheric conditions, including UV radiation, thanks to the use of the highest quality dyes.
Dye-sublimation printing technology stains the fabric so prints are not easy to break, do not become stiff and can be folded into cubes which reduces material storage and transportation costs. The prints on Decor can be washed and pressed. It can be used for both external and internal exposures. Most frequently used as decoration for shops, boutiques, showrooms, exhibitions, trade fairs and other interiors, where the aesthetics of advertising media is particularly important. 
Decor is also readily used for environmental and image reasons. Both the fabric and the type of printing (dye-sublimation) are currently among the most environmentally friendly methods of producing advertising materials.
A variety of finishes, such as eyelets, tunnels, velcro, keder, and many others ensure trouble-free installation, regardless of the form of the exhibition place.
Decor banner has a grammage of 220g/m2 and is printed using dye-sublimation technology. Maximum printing width is 320 cm. You can combine parts into one layout. The product is certified as class M1/ B1 fire retardant. 
Owing both to eco-friendly printing technology and PVC FREE material, Decor belongs to the ecological Monster ECO Print product group.
Non-flammability certificate
Types of finishing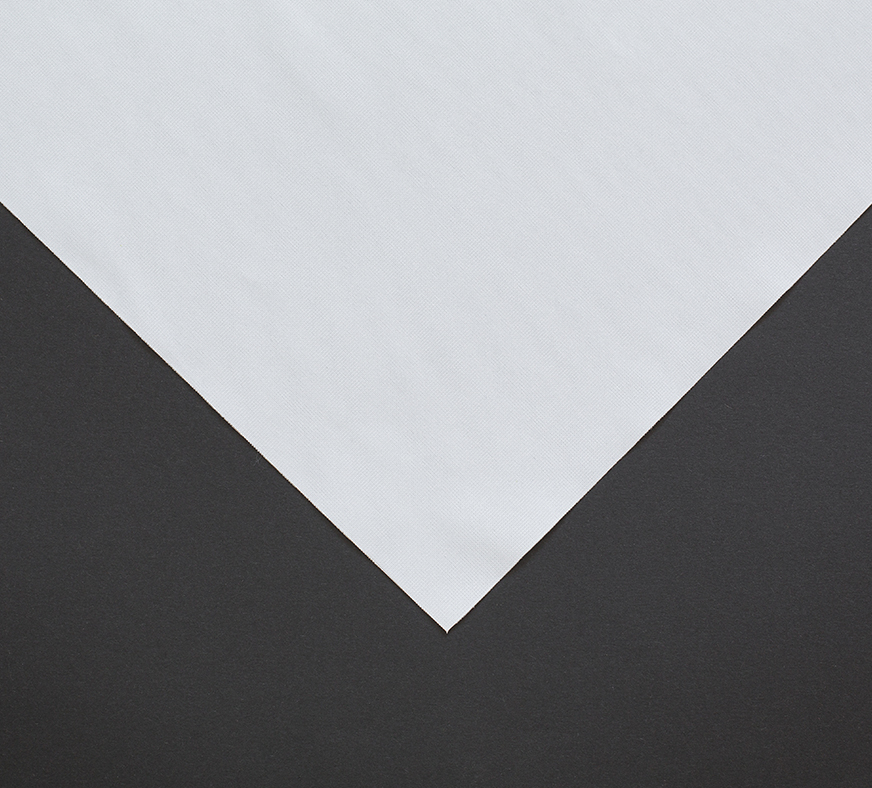 Hot cutting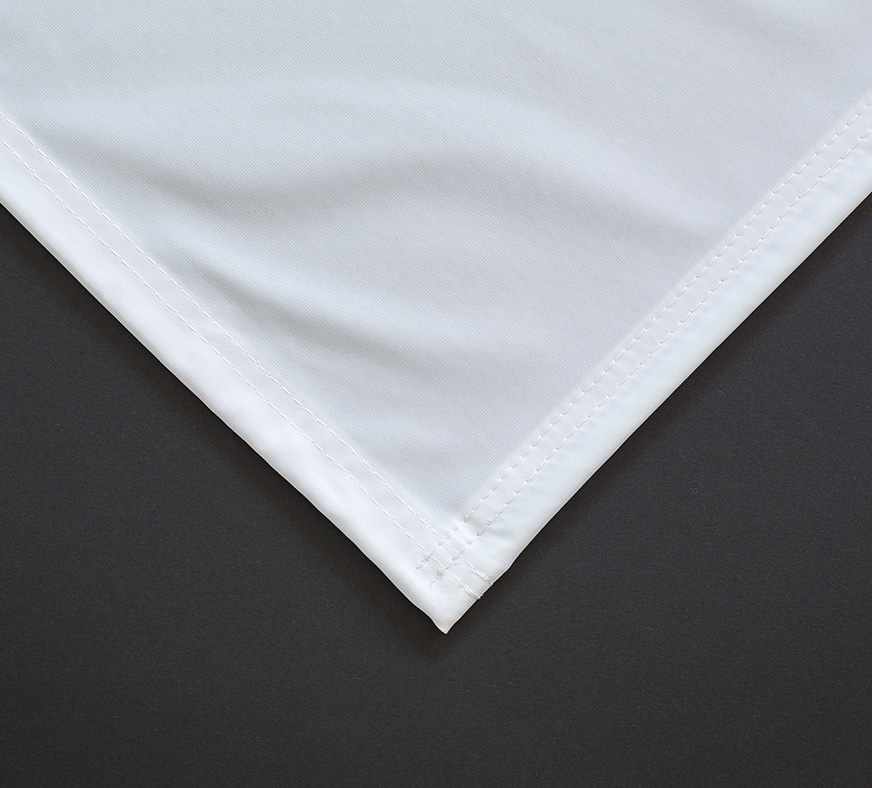 Hem (front side)
Hem (reverse side)
Tape (front side)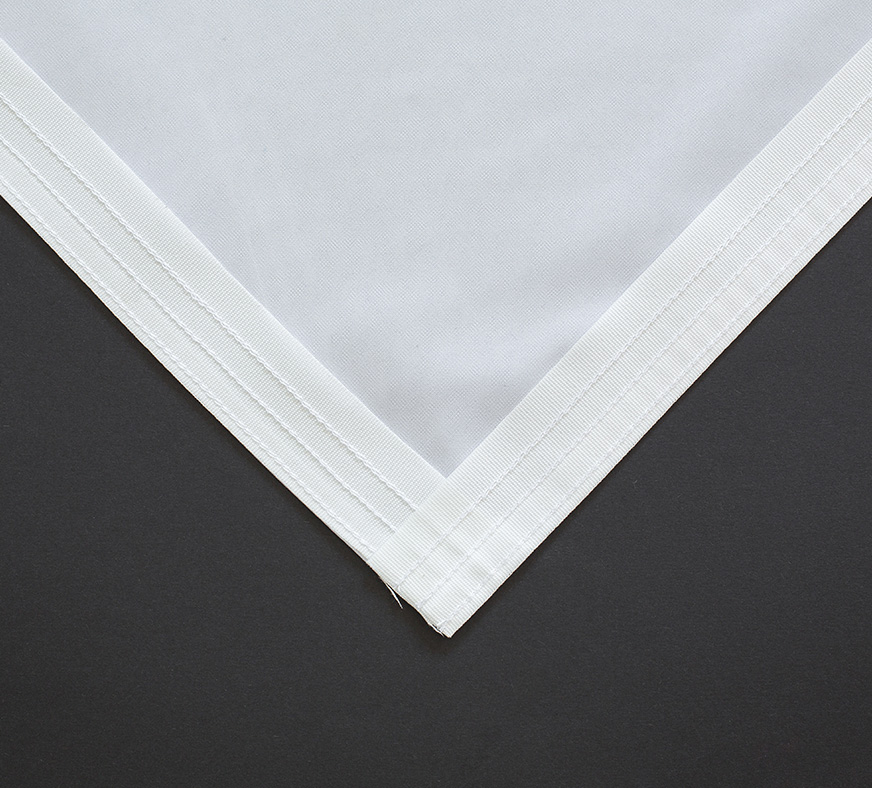 Tape (reverse side)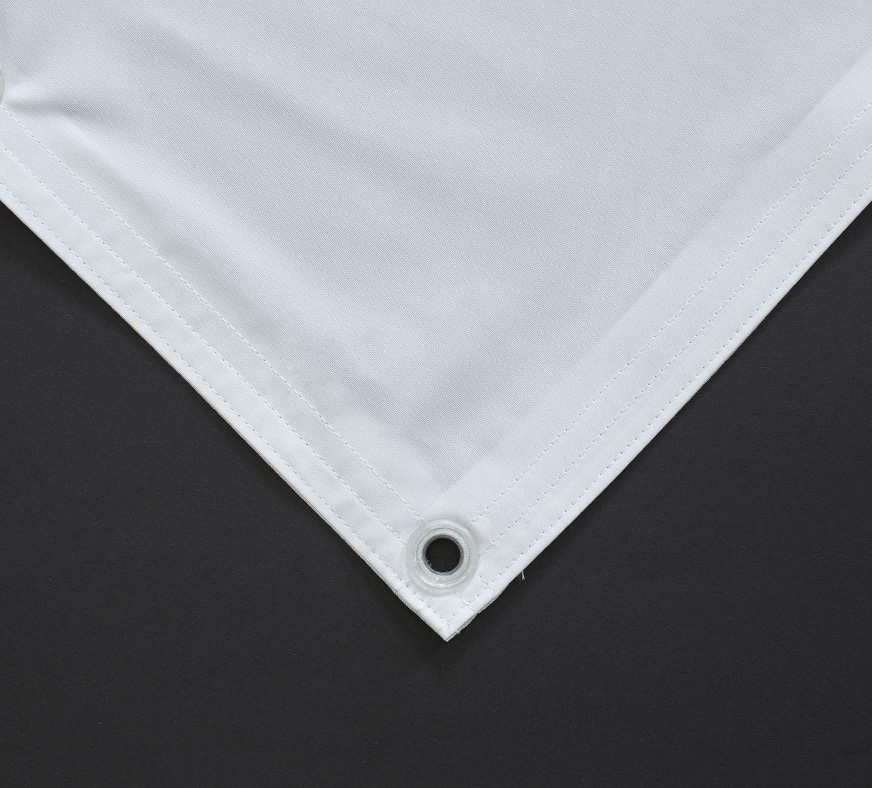 Tape + eyelets (front side)
Tape + eyelets (reverse side)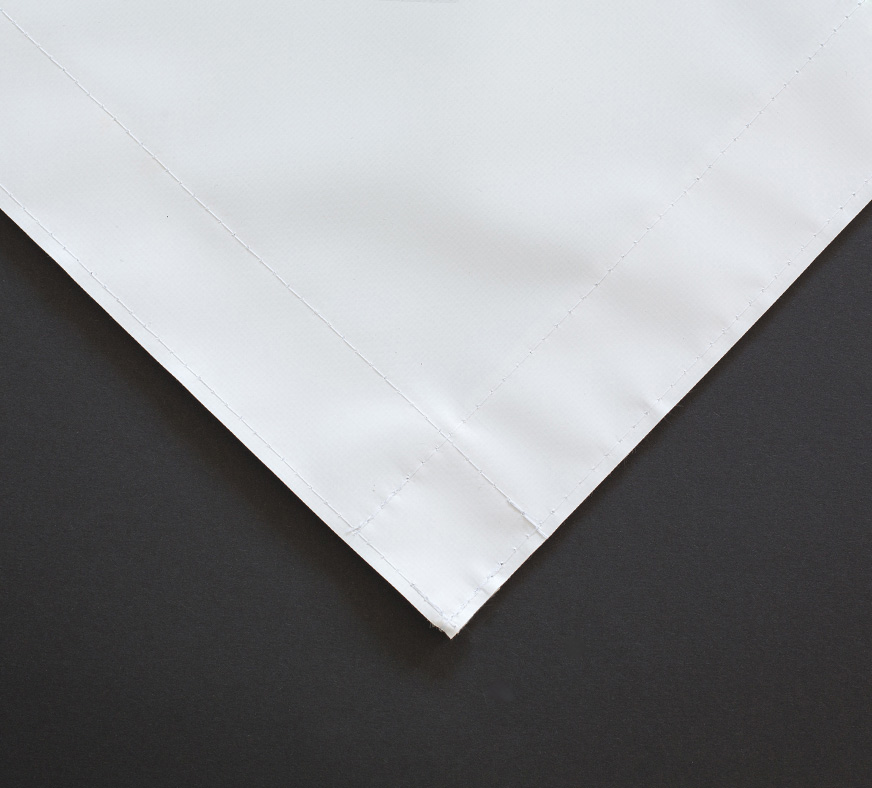 Velcro (front side)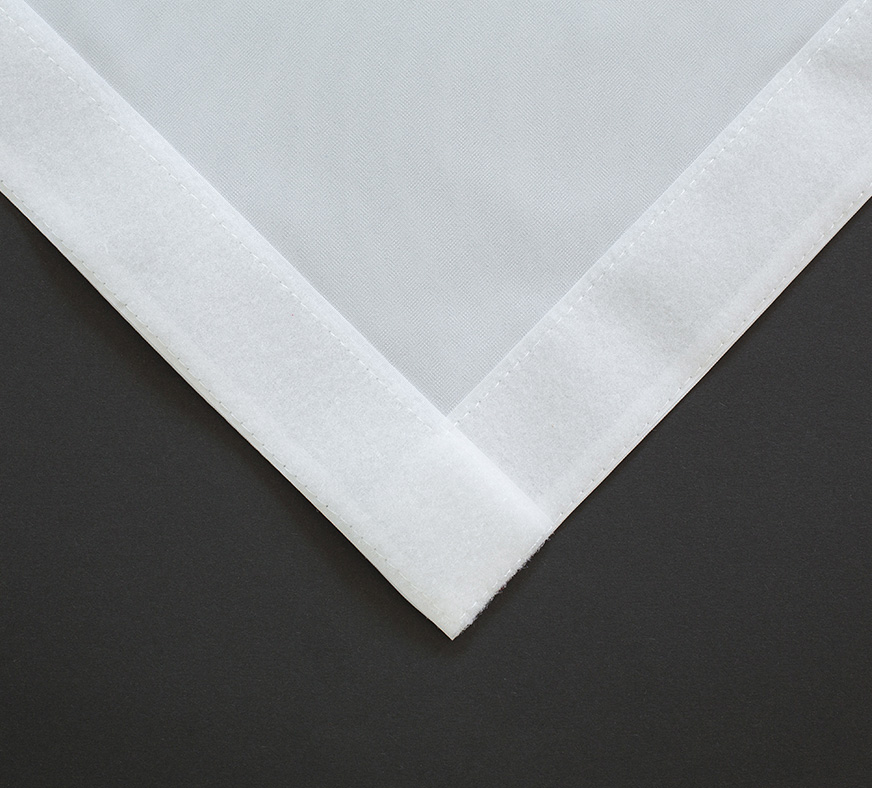 Velcro (reverse side)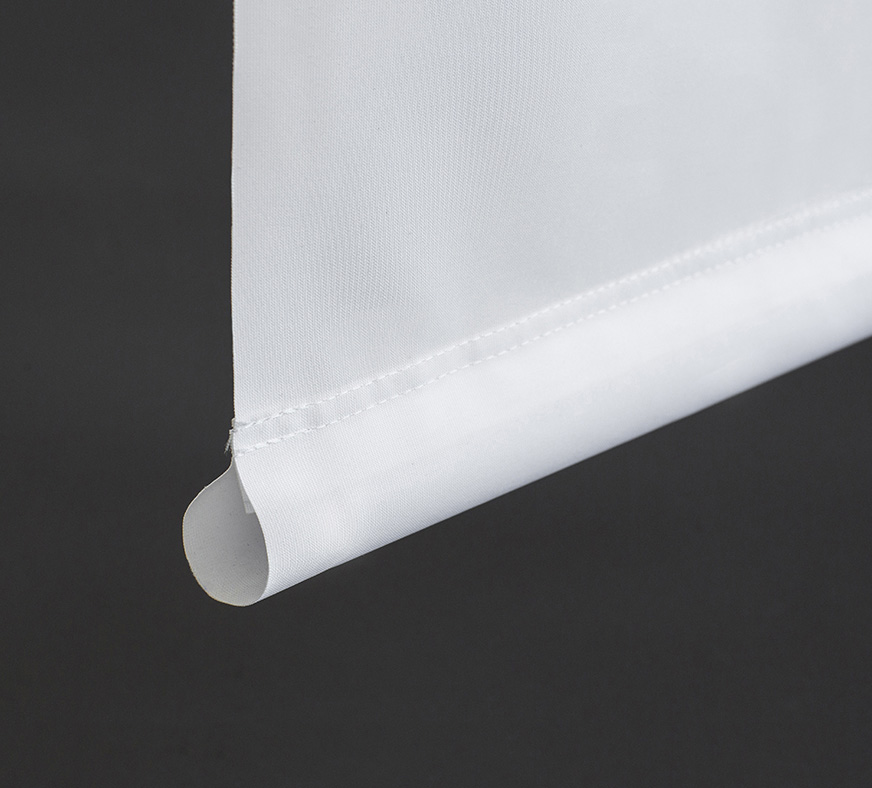 Tunnel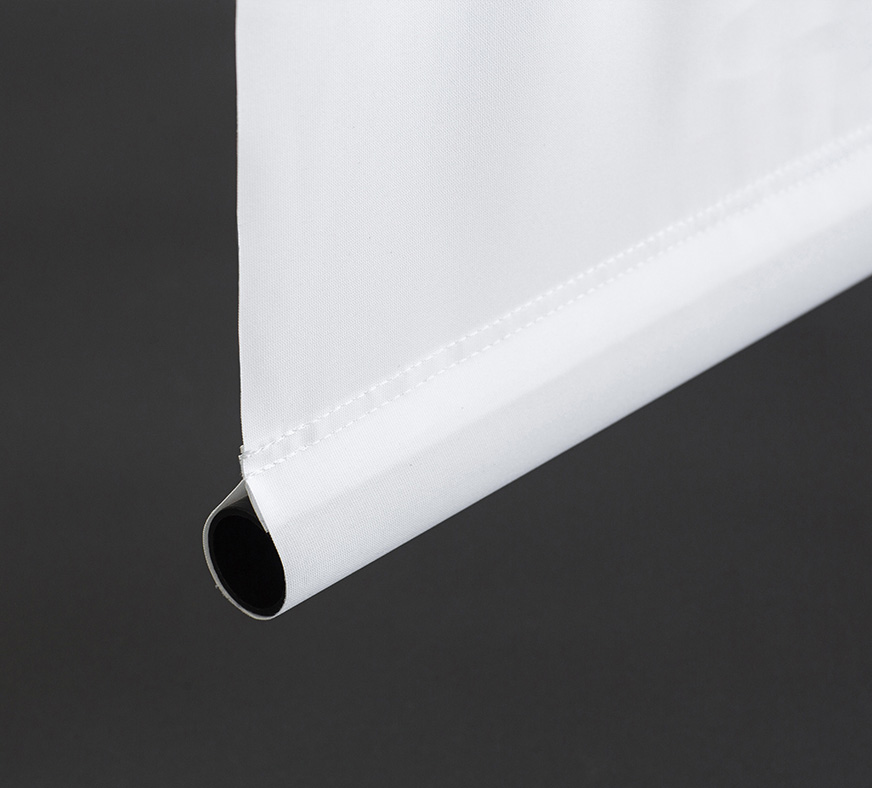 Tunnel with tube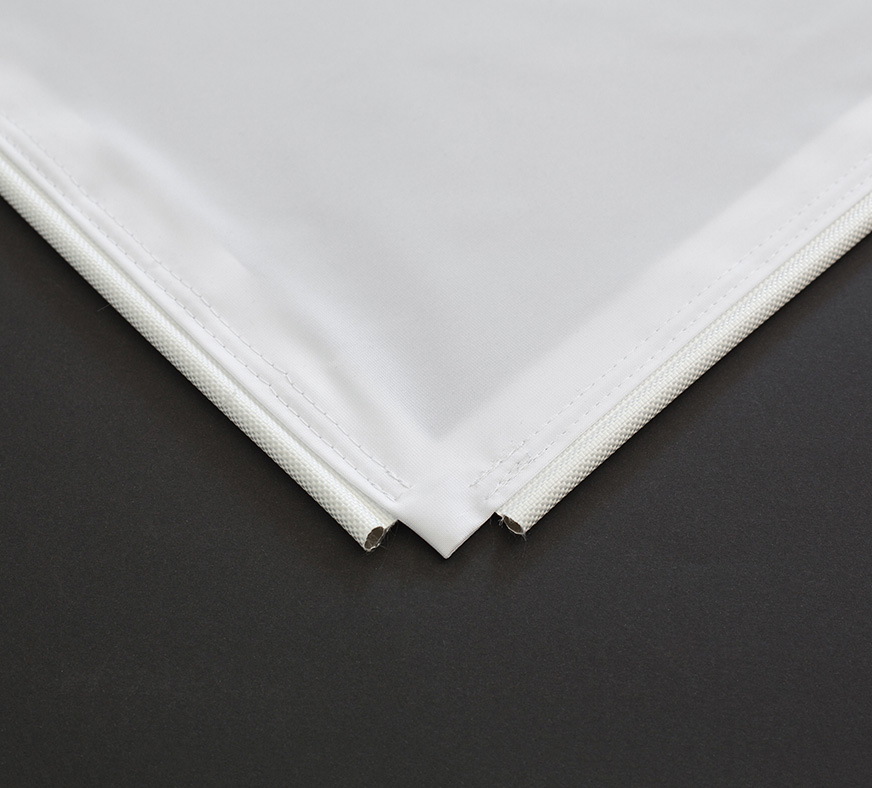 Round keder (front side)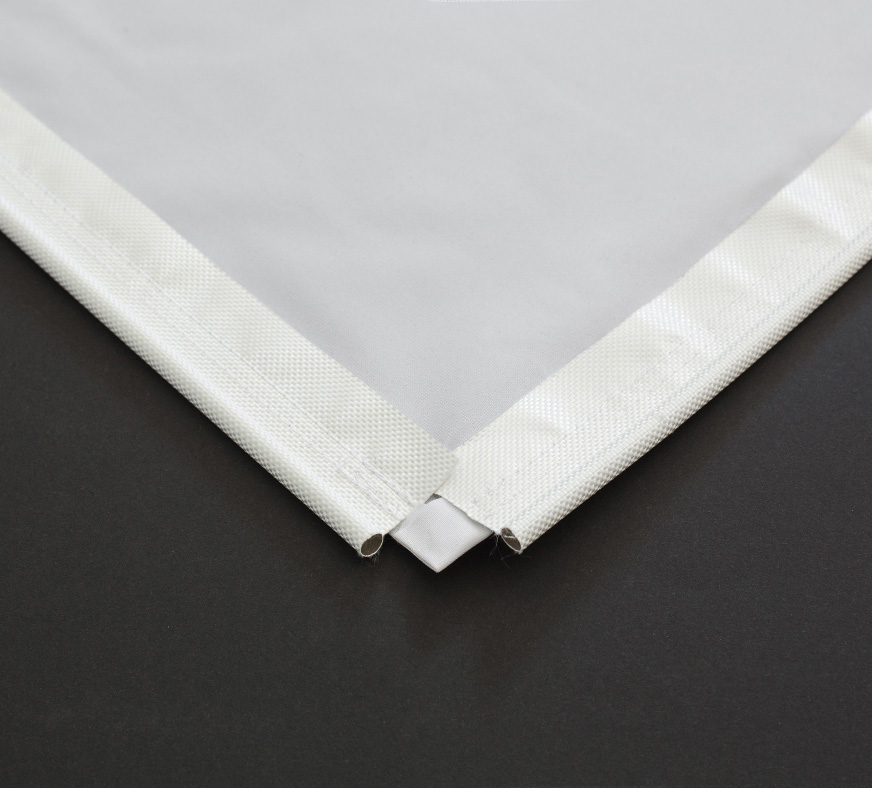 Round keder (reverse side)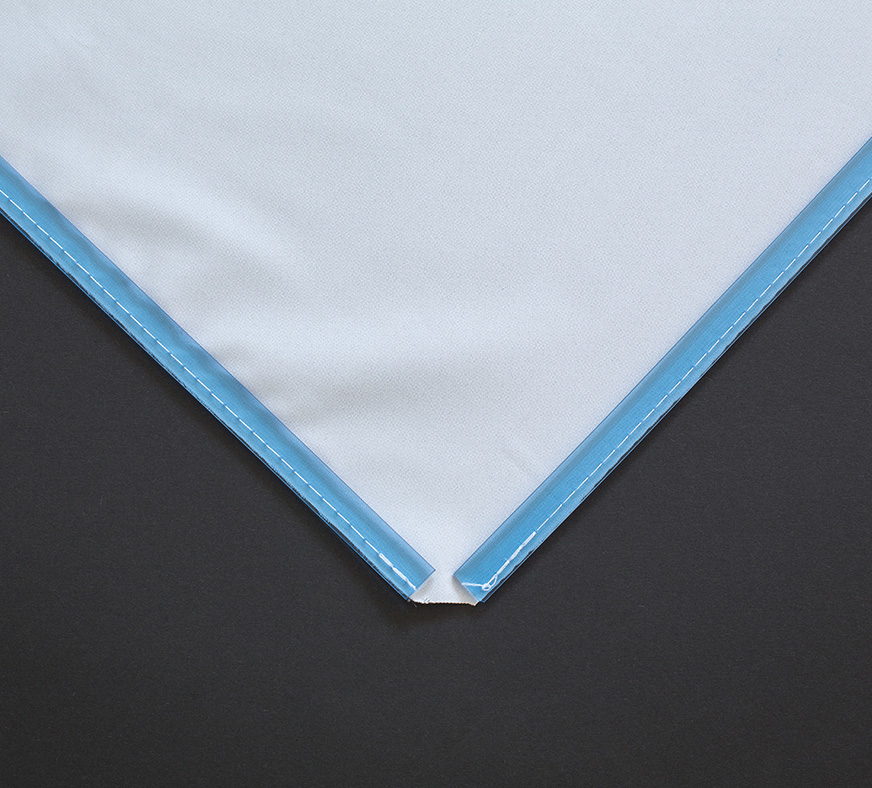 Flat Keder (Reverse side)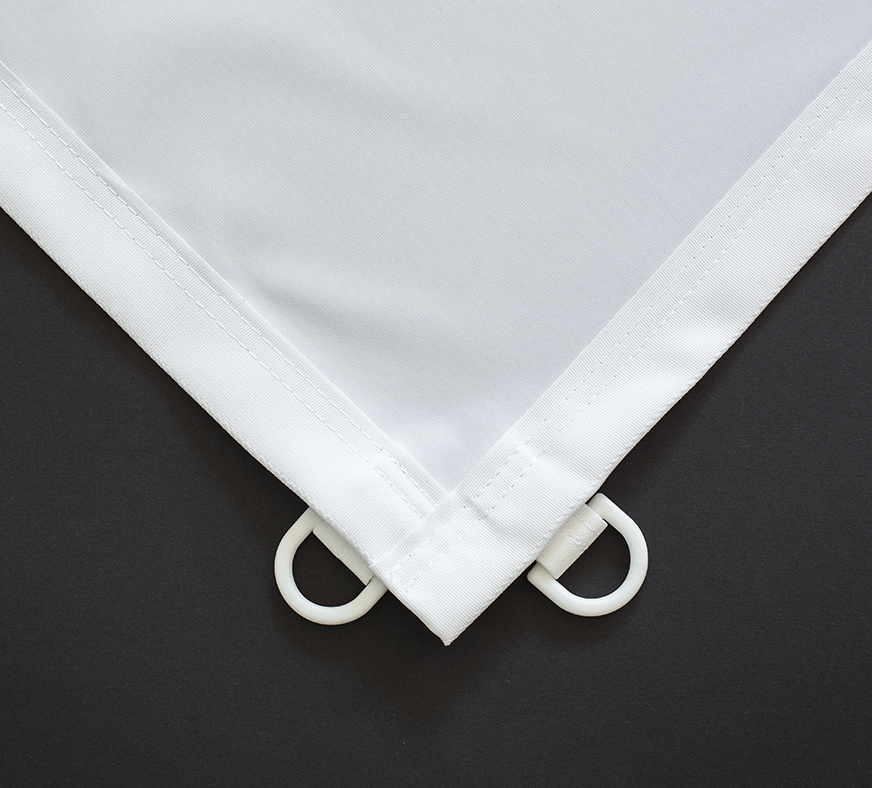 Tape + D-Ring (front side)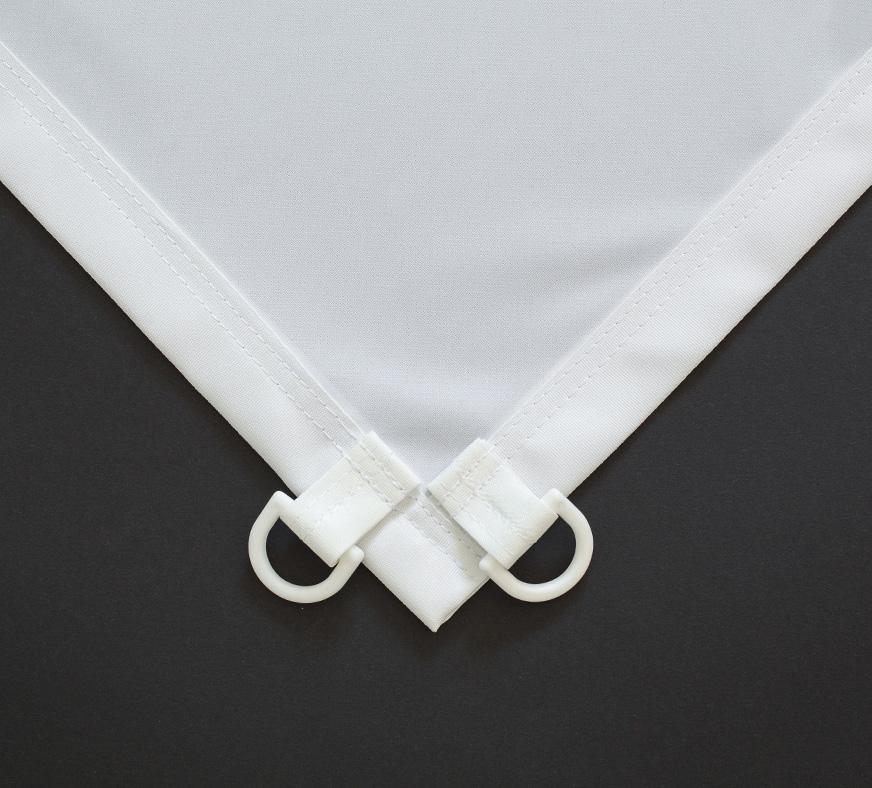 Tape + D-Ring (reverse side)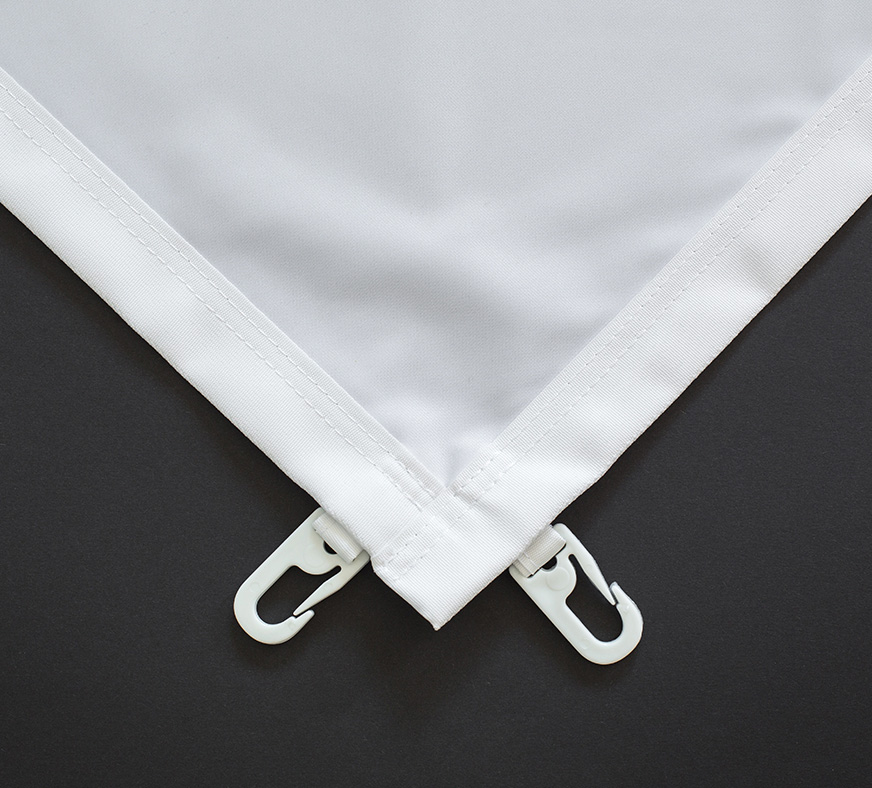 Carabiners (front side)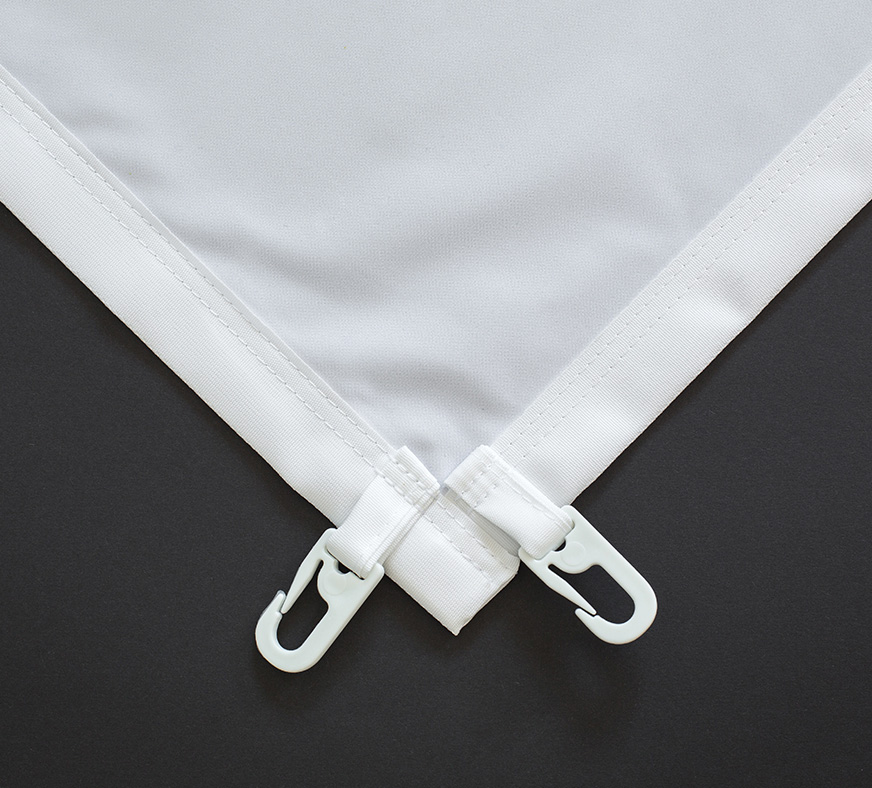 Carabiners (Reverse side)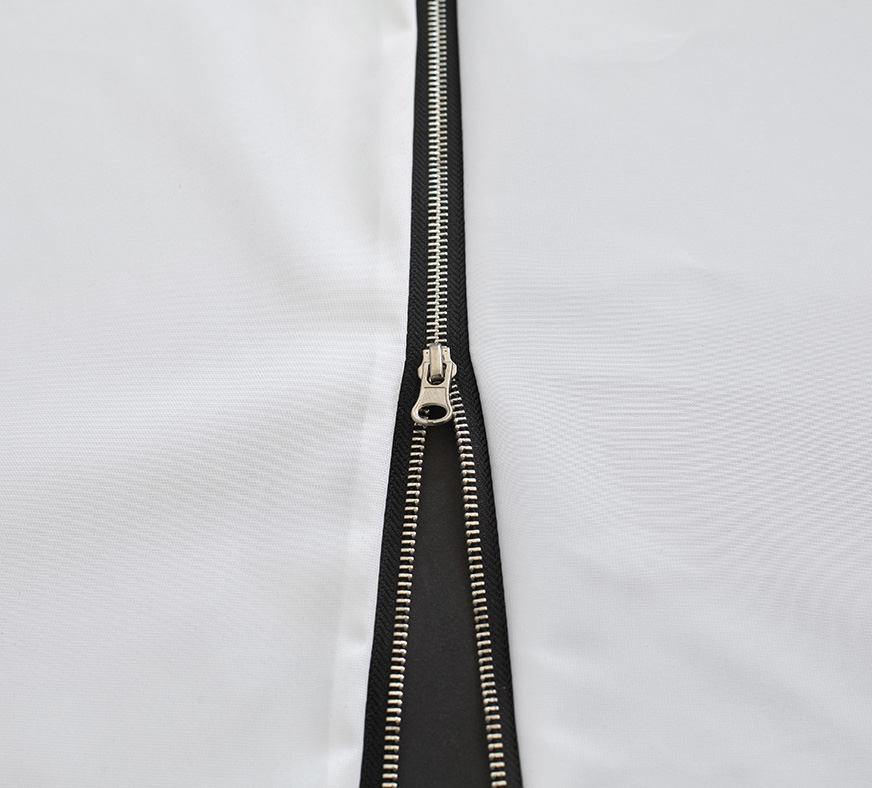 Zip fastener (front side)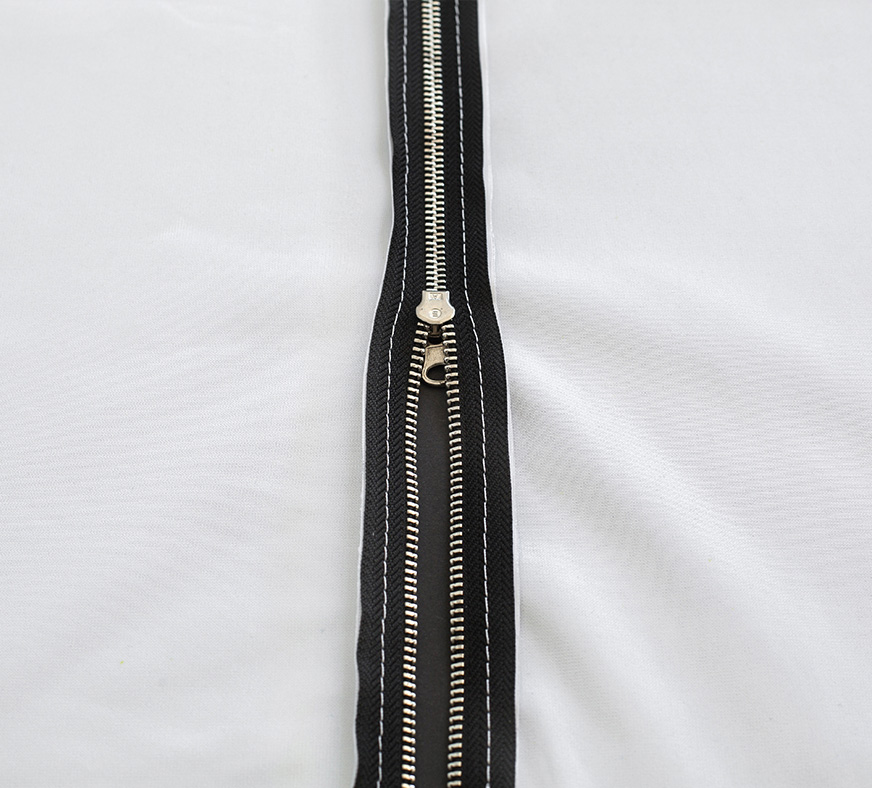 Zip fastener (reverse side)
Related Products
Our customers order the following products most often while ordering this product: