Citylight
Citylight is an integral part of the urban landscape. Printed on special backlit paper, it produces brilliant light effects and vibrant and distinct print colours. Also available in Double Strike version.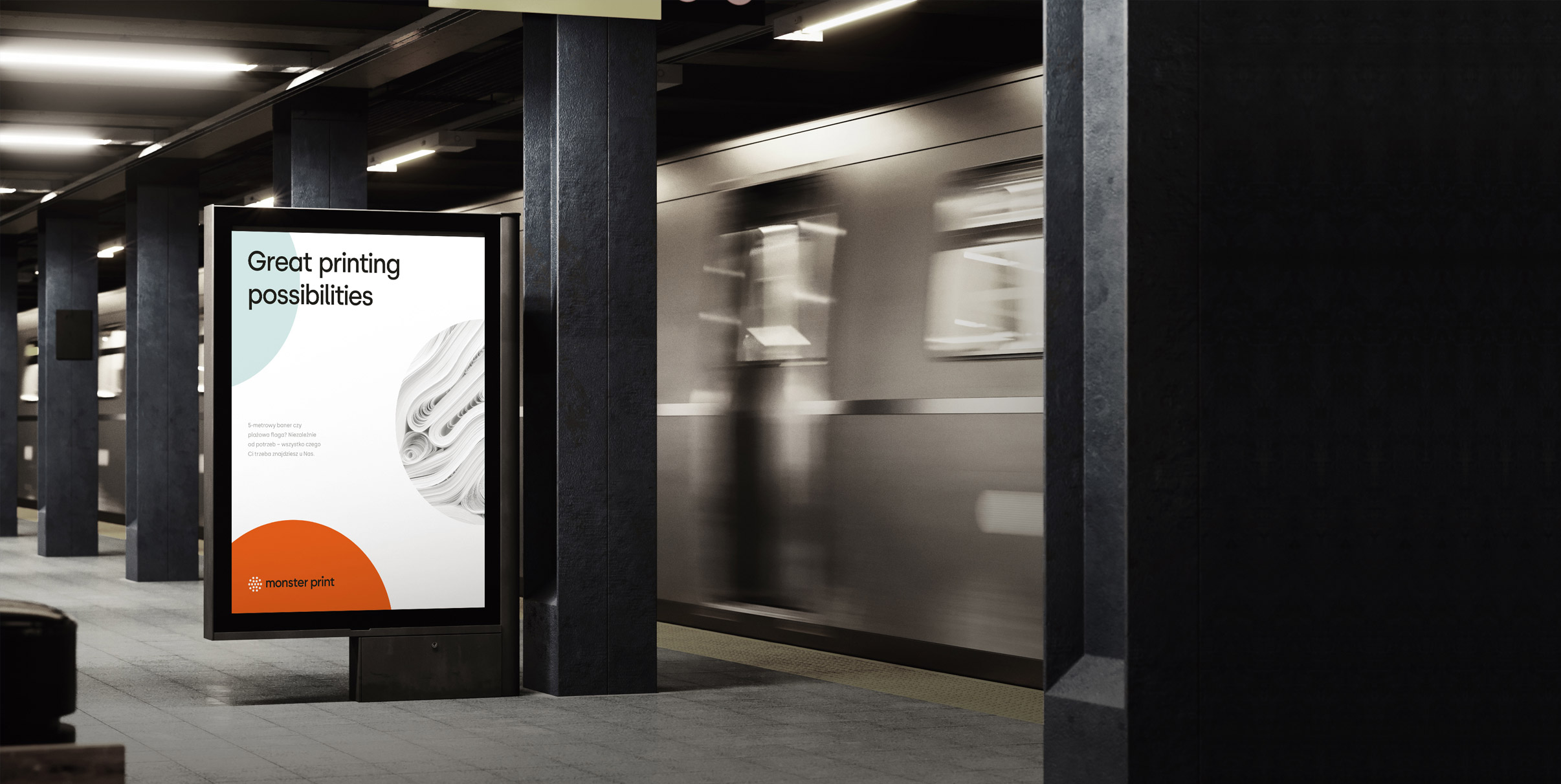 Citylight is a popular illuminated advertising media that is an integral part of the urban landscape. Located in public areas, underground crossings, underground stations, walls of buildings, etc., are excellent outdoor advertising vehicles.
The Citylight allows light to pass through and evenly diffuse the light that falls on the graphic from under, providing  brilliant light effect and vivid and clear colours.
Our Citylights are printed with the use of eco-solvent technology on special 150 g backlit paper with a maximum width of 152 cm. Also available in Double Strike print version with additional pigment layer for backlight. Thanks to the automated cutting process, our Citylight's range is always finished in the highest aesthetics.
Citylight is intended for medium-term exposure. Due to its low resistance to atmospheric agents such as moisture and water, Citylight paper is mainly intended for use in closed display applications.
Materials / Available options
Citylight Double Strike
Coated paper for 150g Citylight backlight with a grammage of 150g, designed for eco-solvent printing. Double strike prints with double colour saturation guaranteeing vivid and appropriately saturated colours of prints also after being backlit (colours will not fade when directed at the light source).
Related Products
Our customers order the following products most often while ordering this product: