Advertising products
Advertising products, ideal for promoting companies, products and services.
Deck chair
Advertising products
The offer encompasses among others: promotional bags, promotional deck chairs, covers for cushions for chairs, floor mats and others.
Shopping gift bag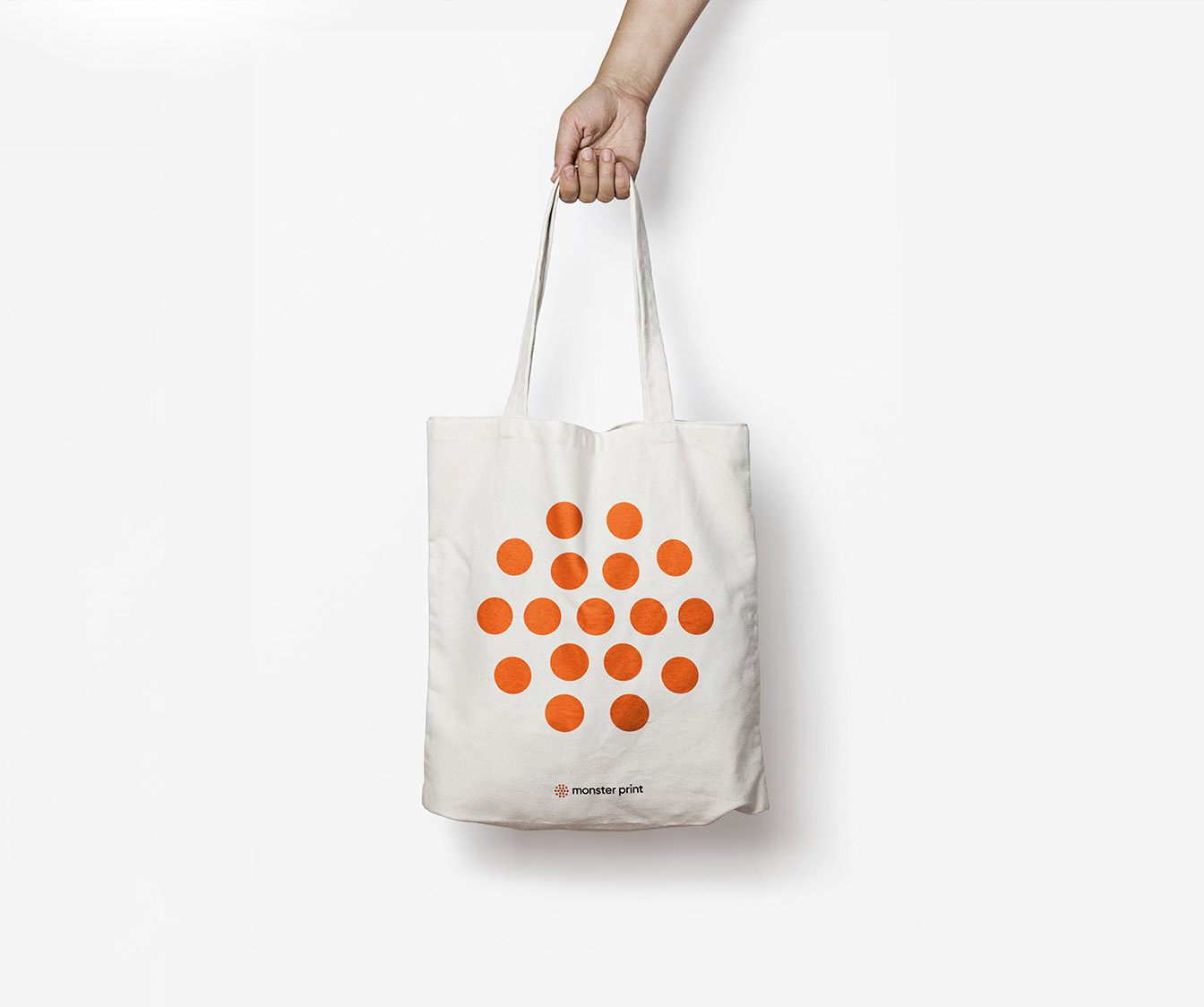 Chair pad
Floor mat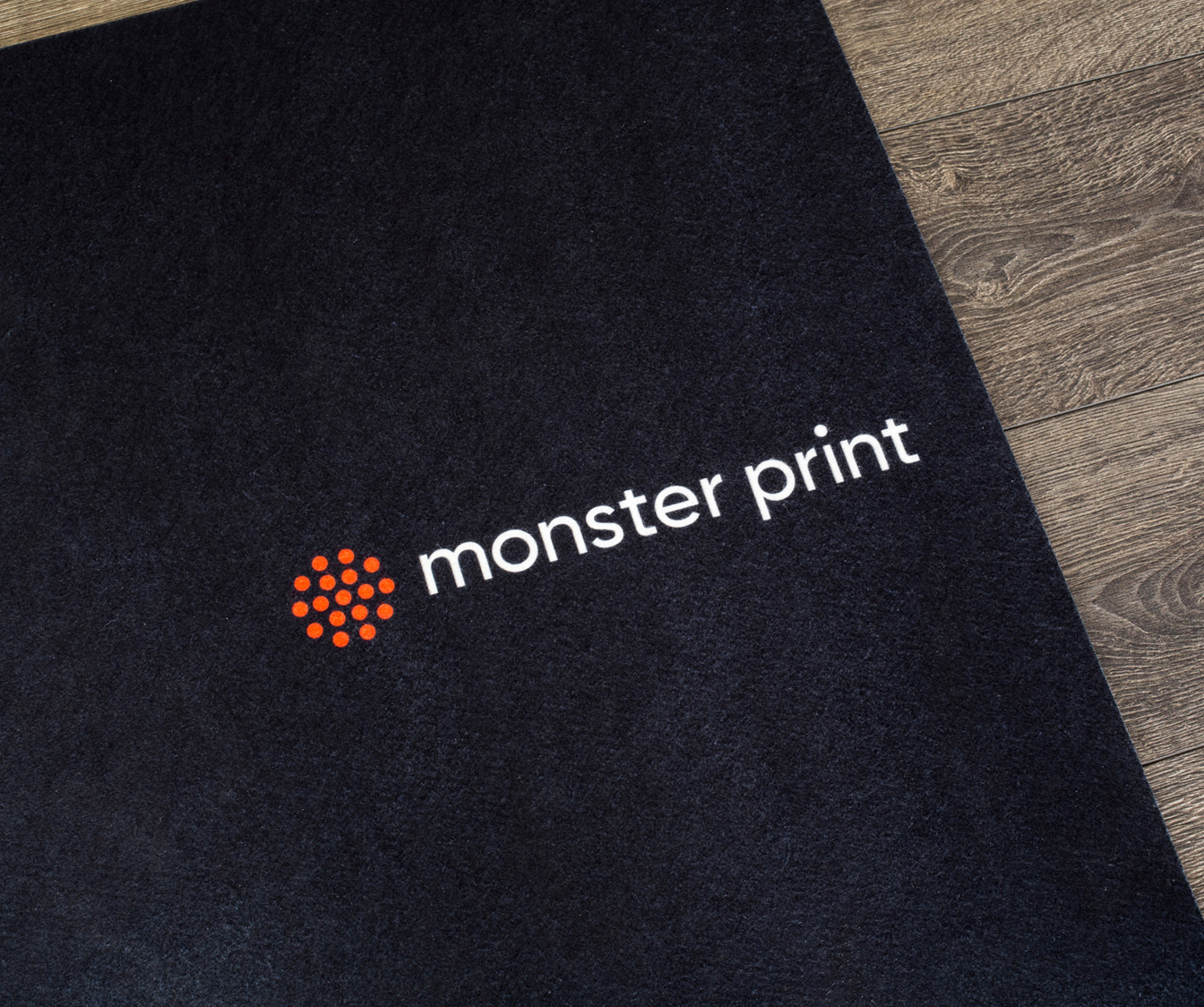 Did not you find a product you are looking for?
Call us.
+48 17 867 47 64
Or write us a message and we will help you find the best solution for you.