Posters and billboards
Learn about the Monster Print range of posters and billboards. We offer Citylight backlights, large format BBS billboards and poster paper, mainly used for high-quality poster printing.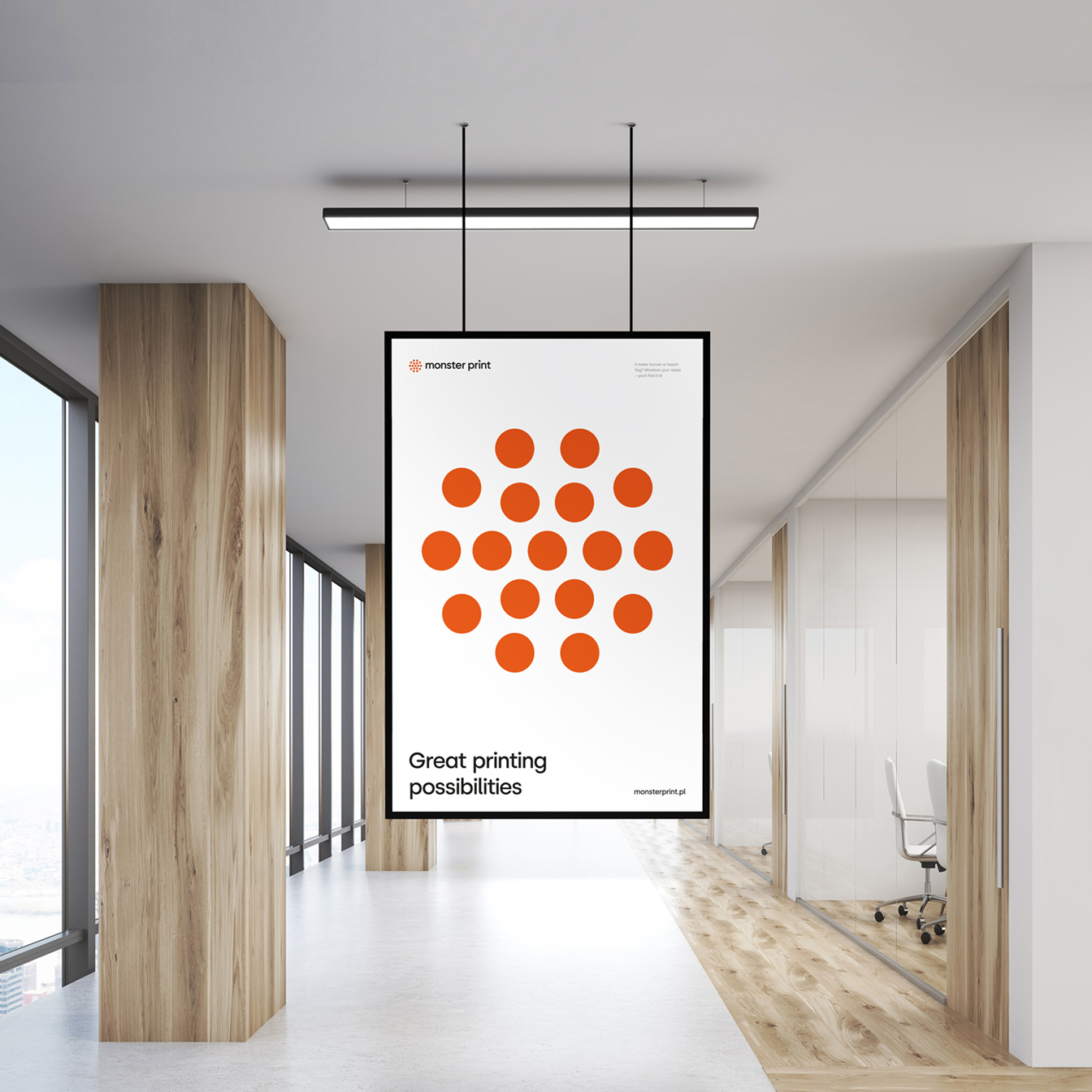 Citylight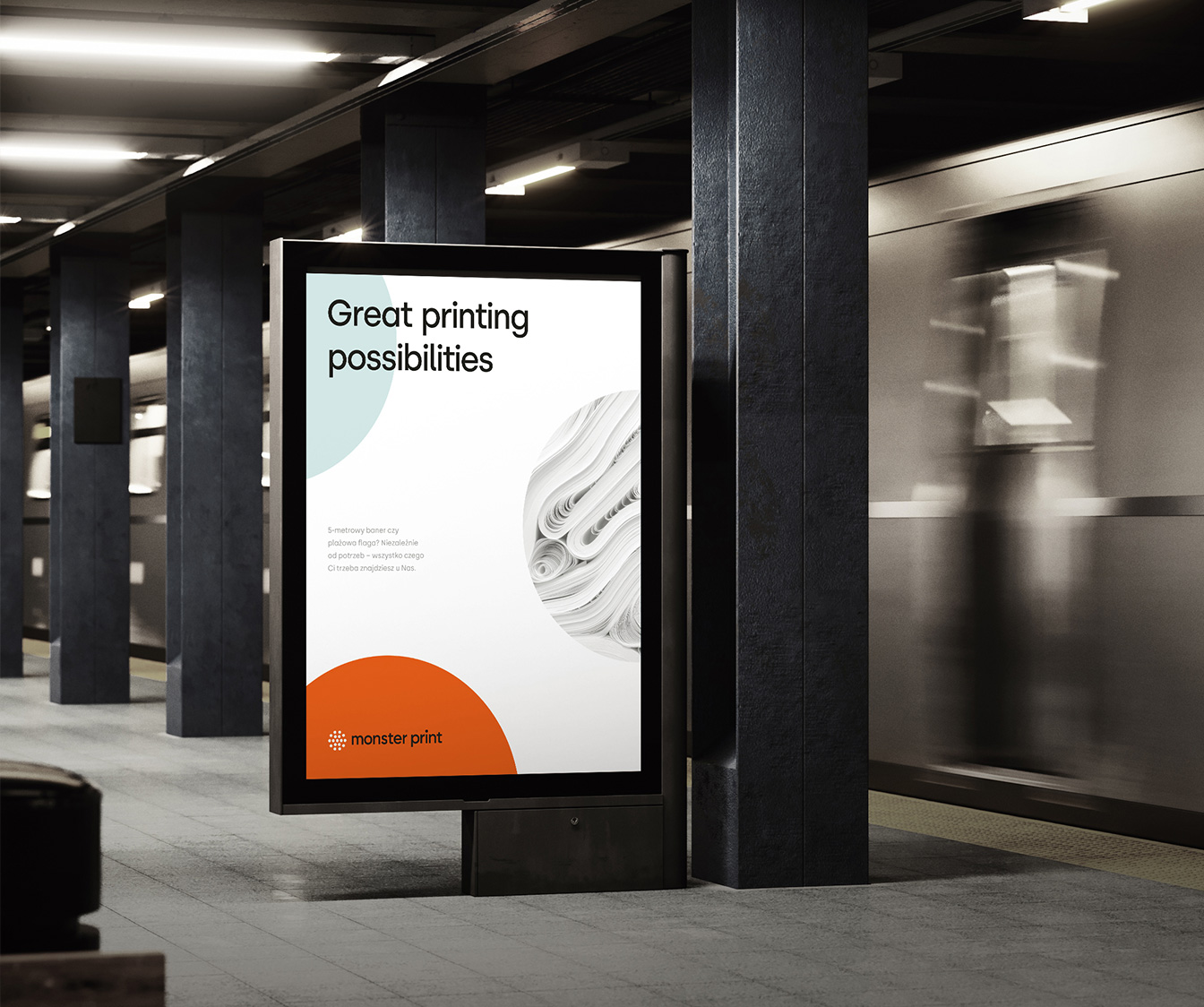 Posters and billboards
The offer encompasses among others: Citylight, Billboard BBS, Poster paper.
Billboard BBS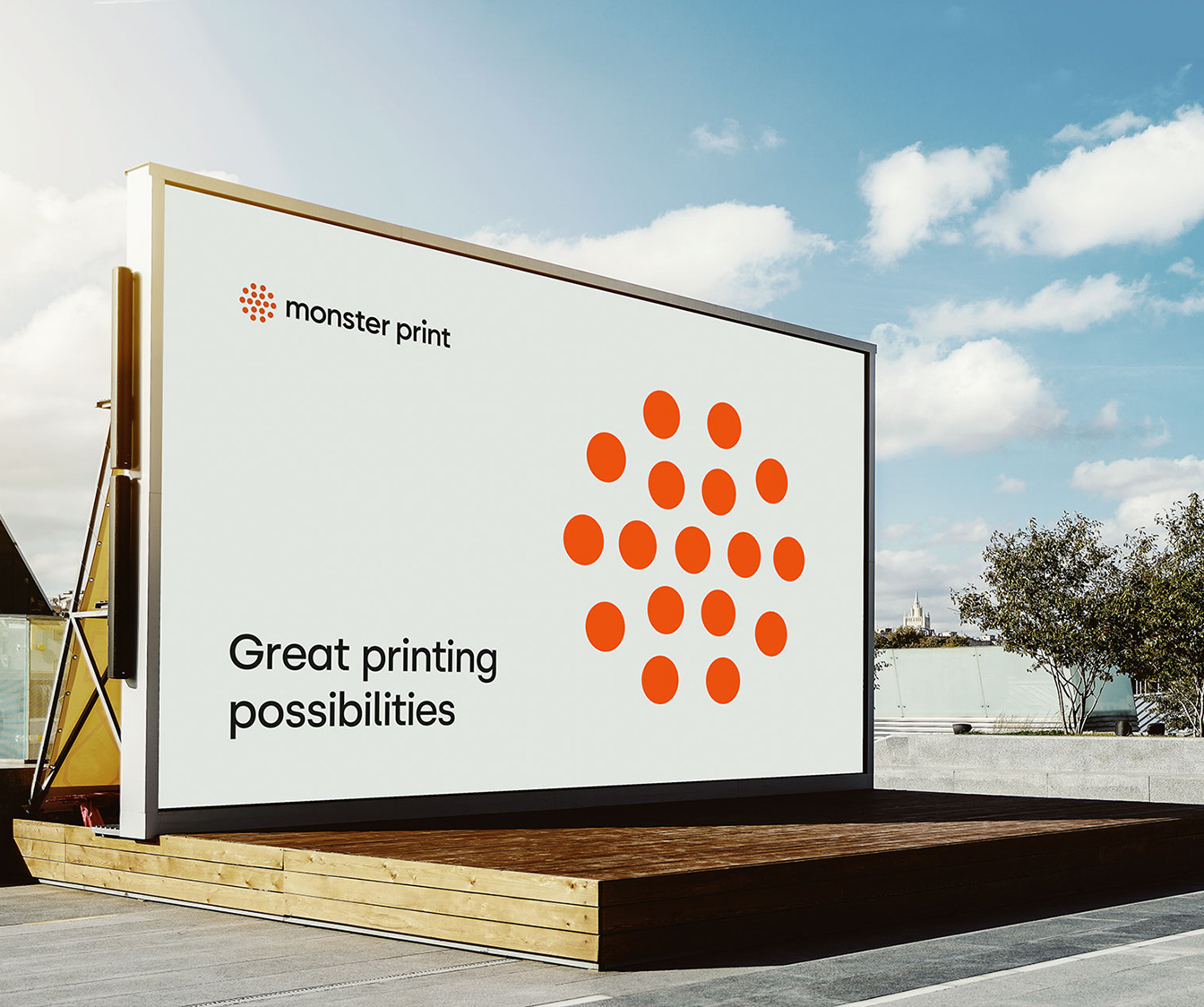 Poster paper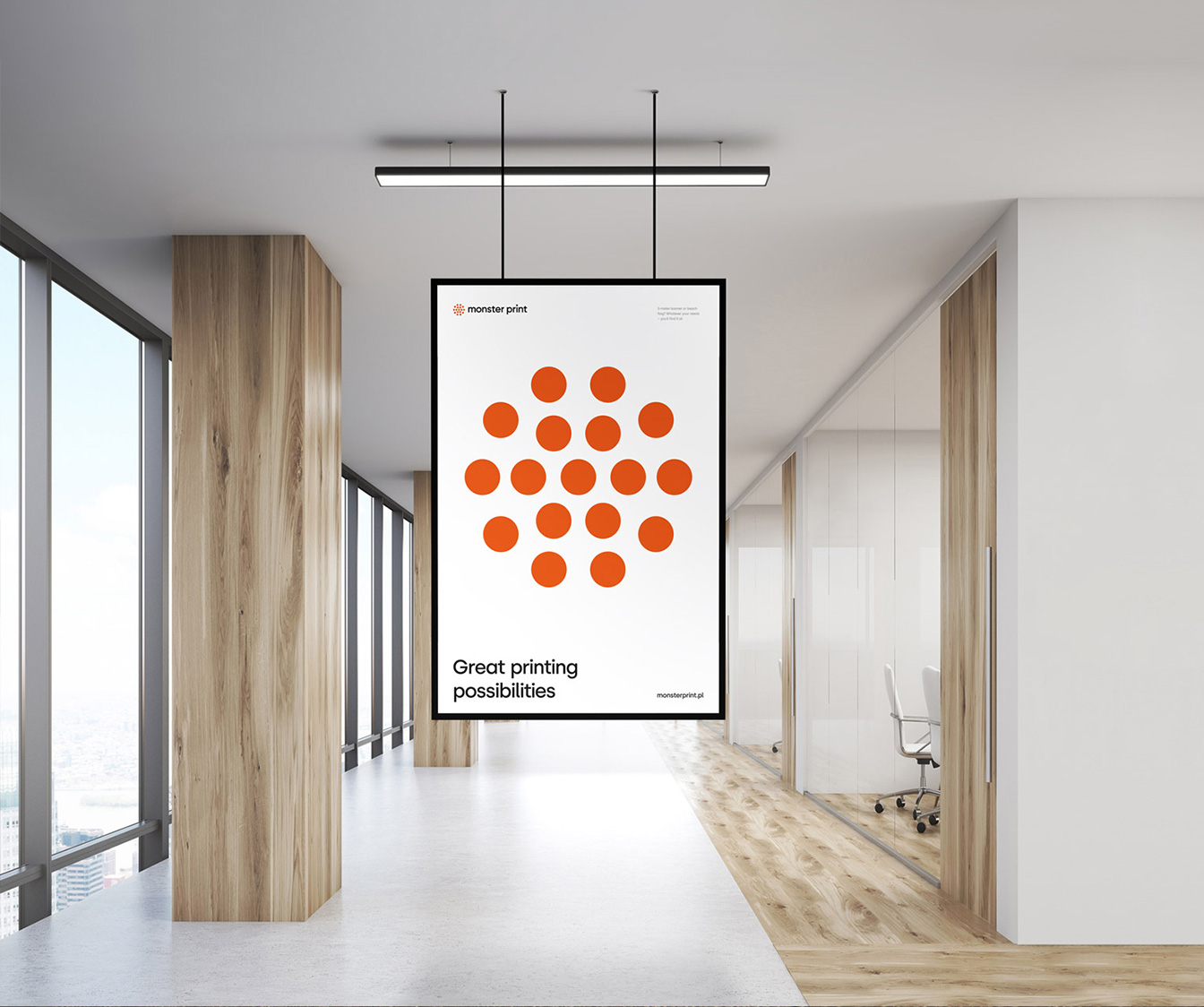 Did not you find a product you are looking for?
Call us.
+48 17 867 47 64
Or write us a message and we will help you find the best solution for you.