Frontlit banner
One of the most durable and popular advertising media, printed on PVC vinyl. It is exceptionally resistant to mechanical damage and weather conditions.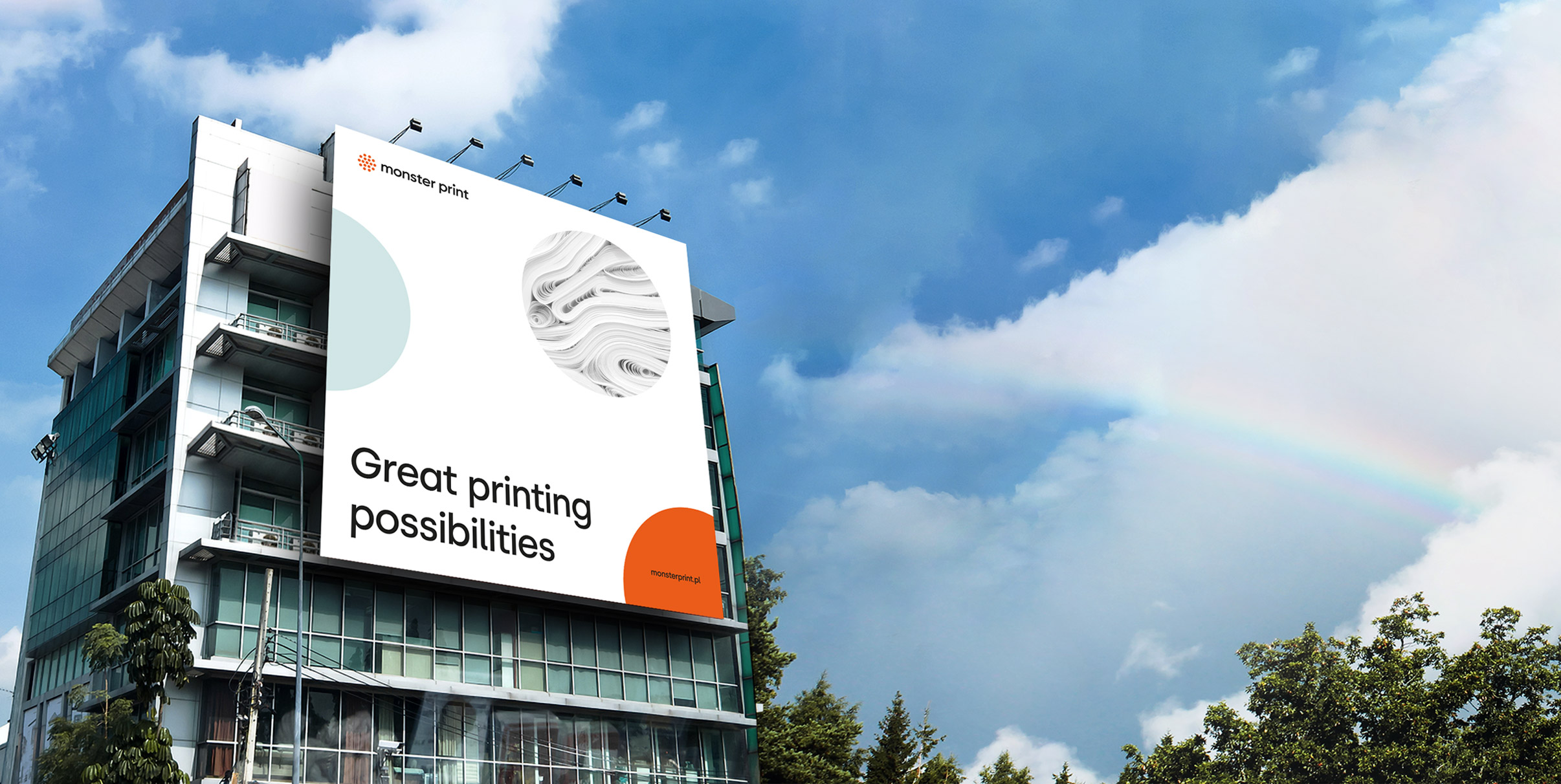 Frontlit banner is a standard one-sided print media that is printed on PVC material. Frontlit banner is one of the most durable and popular advertising media on the market. It has a high print quality and a high degree of mechanical damage resistance. It is waterproof and resistant to UV radiation, moisture, low and high temperatures. Frontlit banner is dedicated to both indoor and outdoor applications. Lightweight and convenient for transport. 
With its high strength and the ability to combine 5 meter-long parts into advertising media of impressive sizes (the size of the banners is virtually unlimited), Frontlit banners are particularly widely used in spectacular large format outdoor campaigns. 
A variety of finishes, such as eyelets, tunnels, velcro, keder, and many others ensure trouble-free installation, regardless of the form of the exhibition place.
Frontlit banner is printed in UV technology on 450/ 500 g material. The maximum printing width is 500 cm. You can combine parts into one layout. Frontlit Banner is M1/B1 certified.
Non-flammability certificate
Types of finishing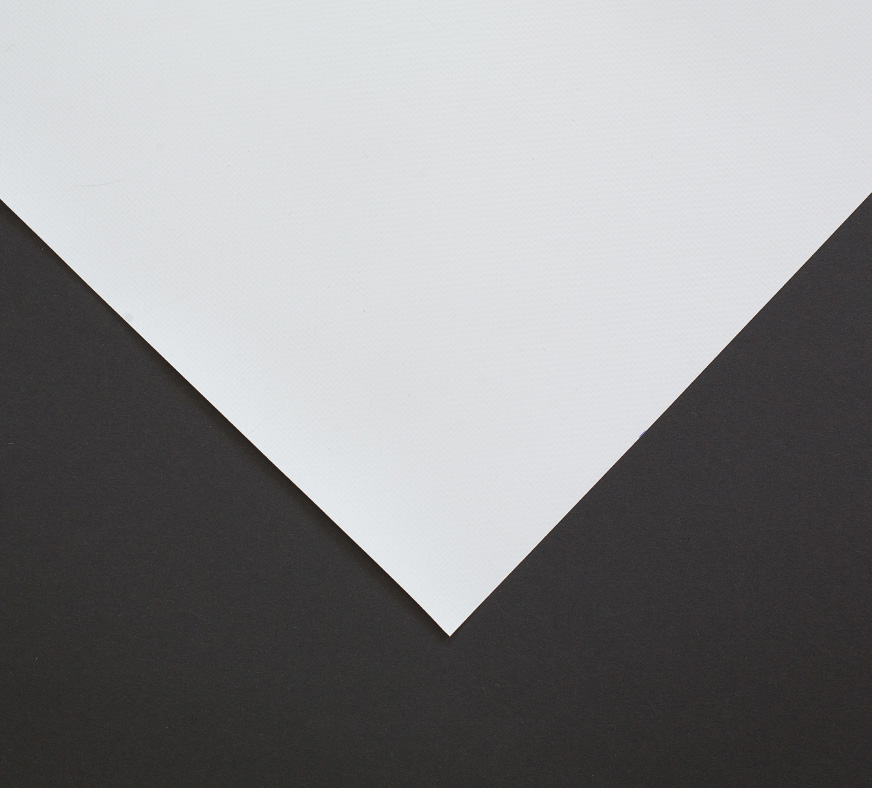 Cutting to size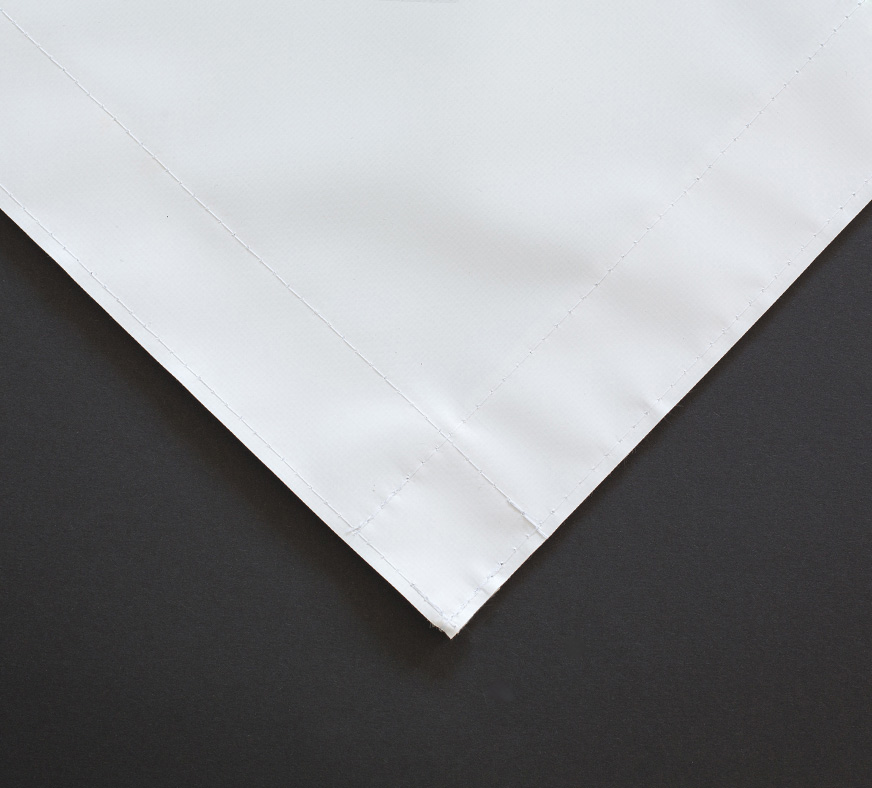 Tape (front side)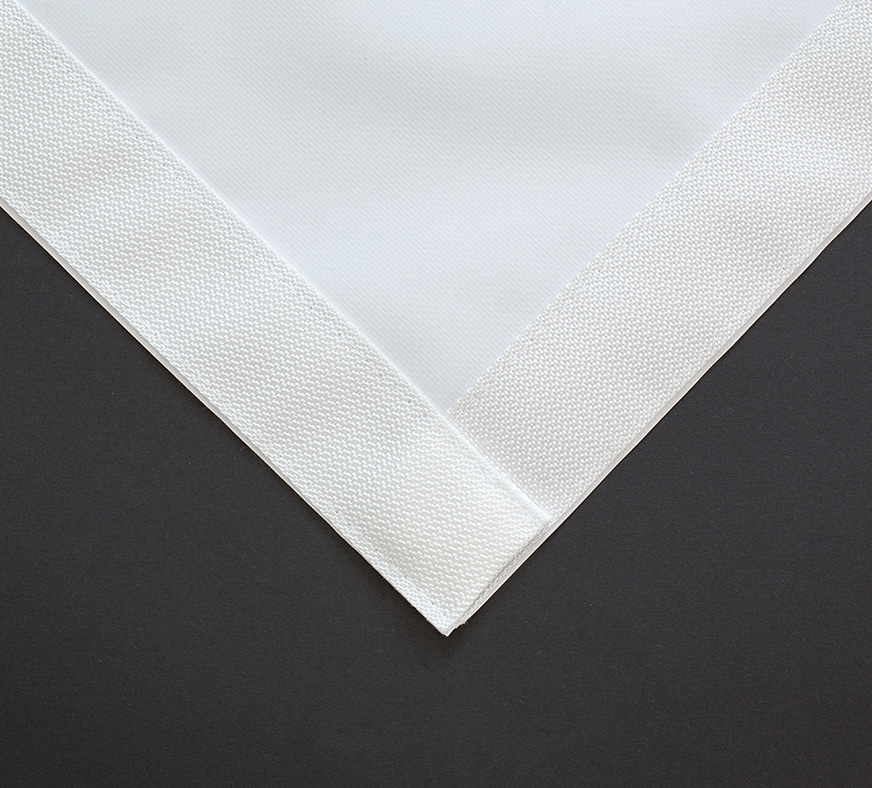 Tape (reverse side)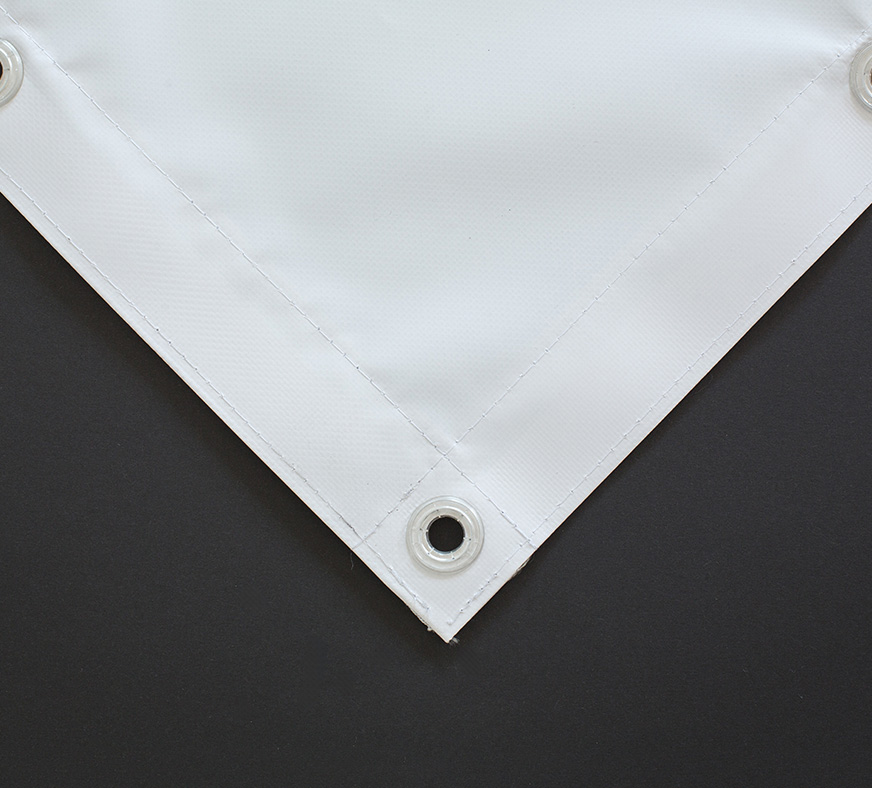 Tape + eyelets (front side)
Tape + eyelets (reverse side)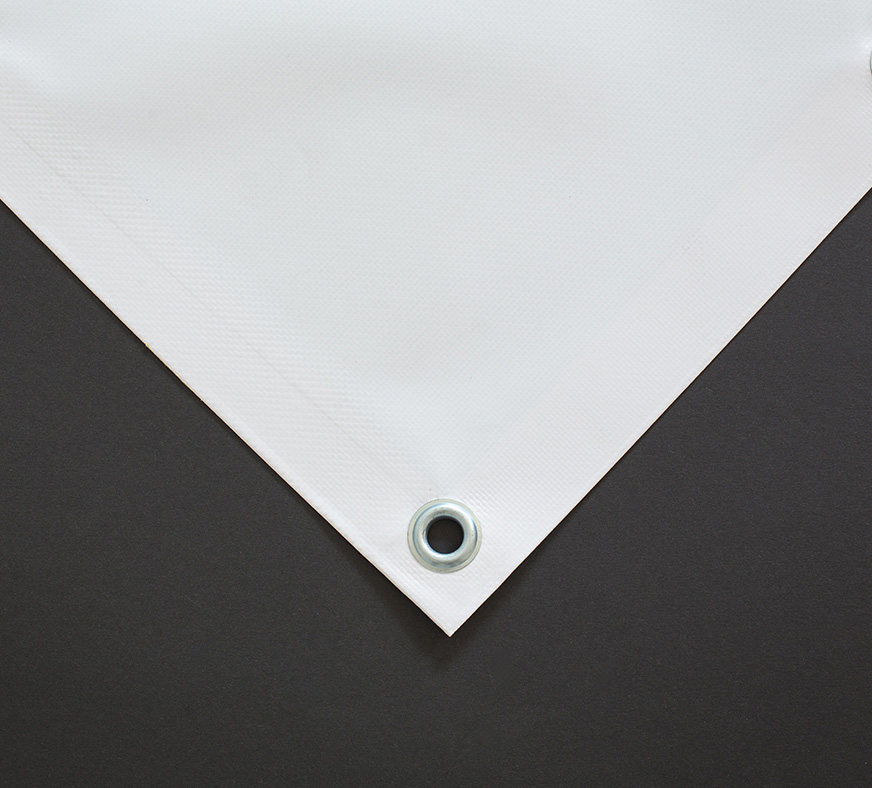 Weld + eyelets (front side)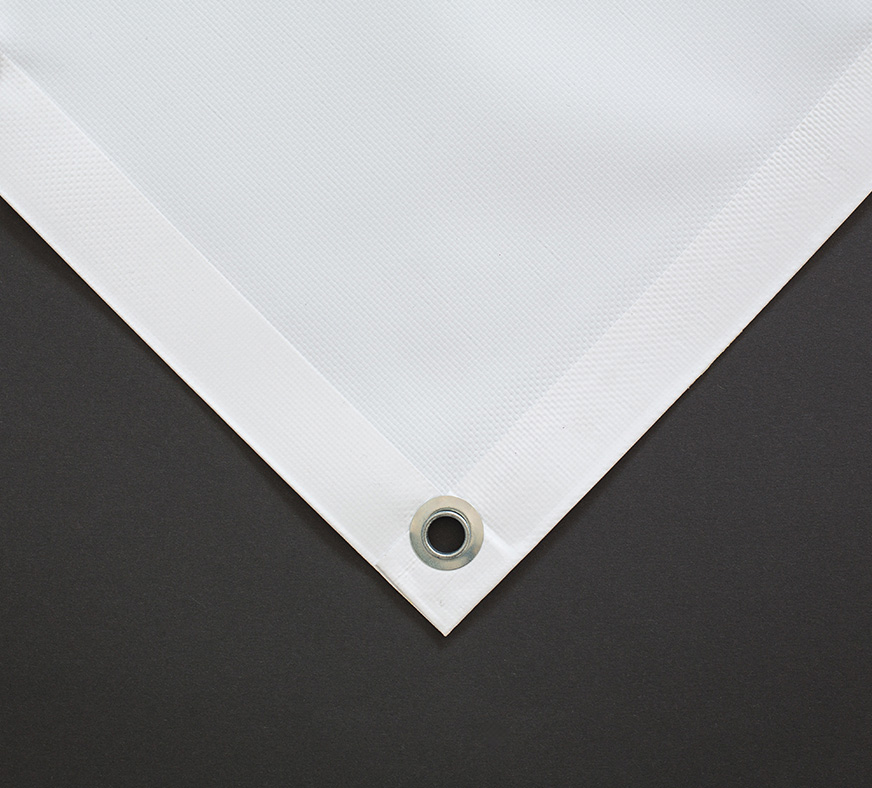 Weld + eyelets (reverse side)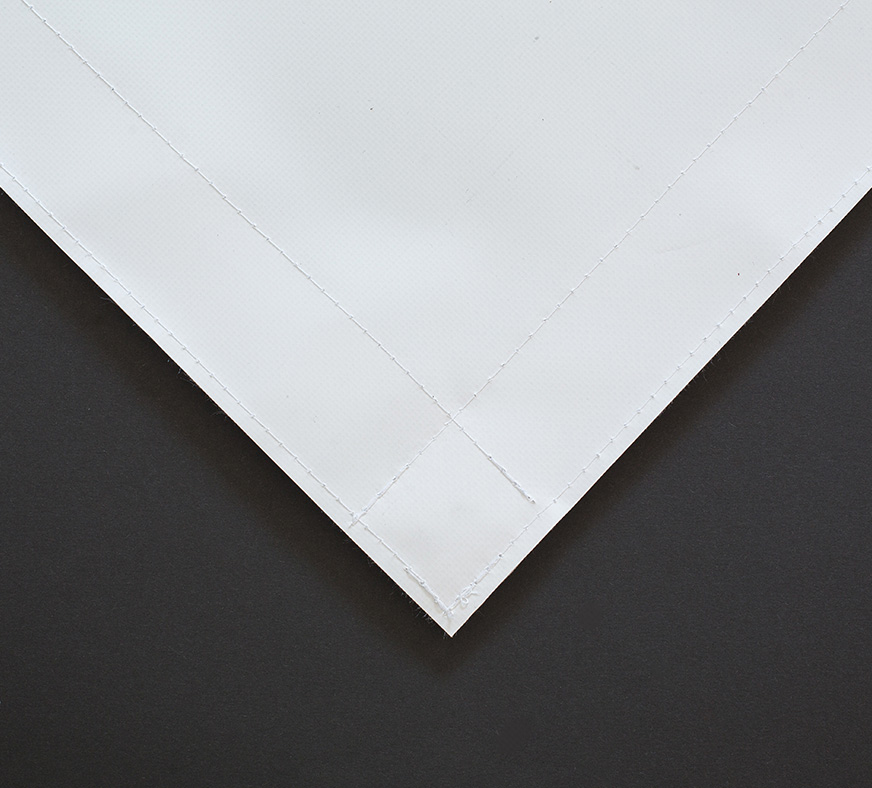 Velcro (front side)
Velcro (reverse side)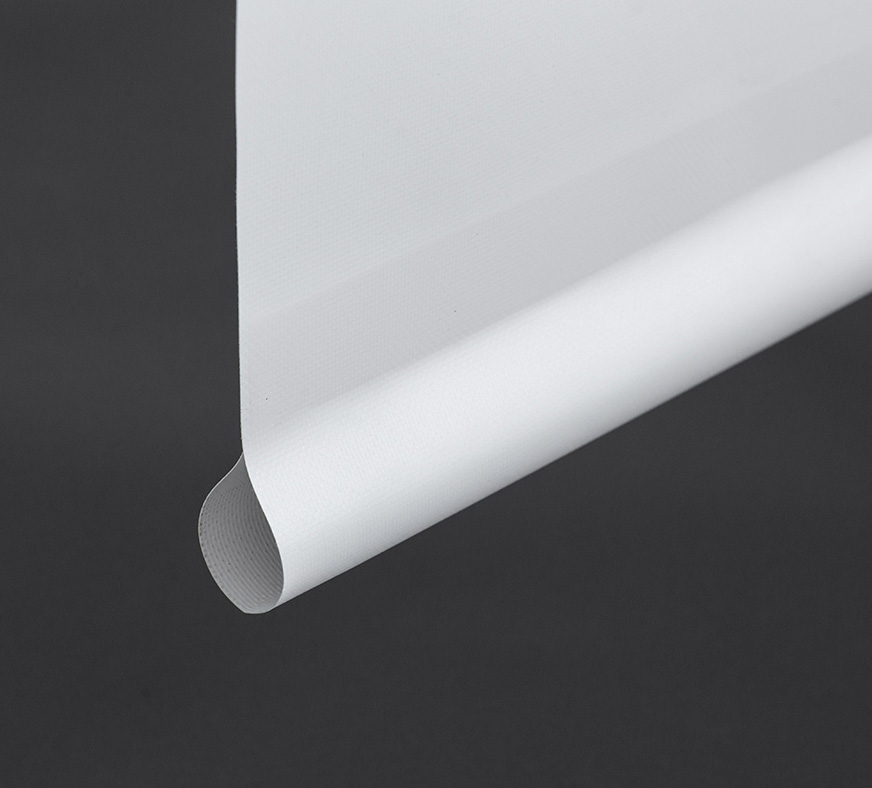 Tunnel
Tunnel with tube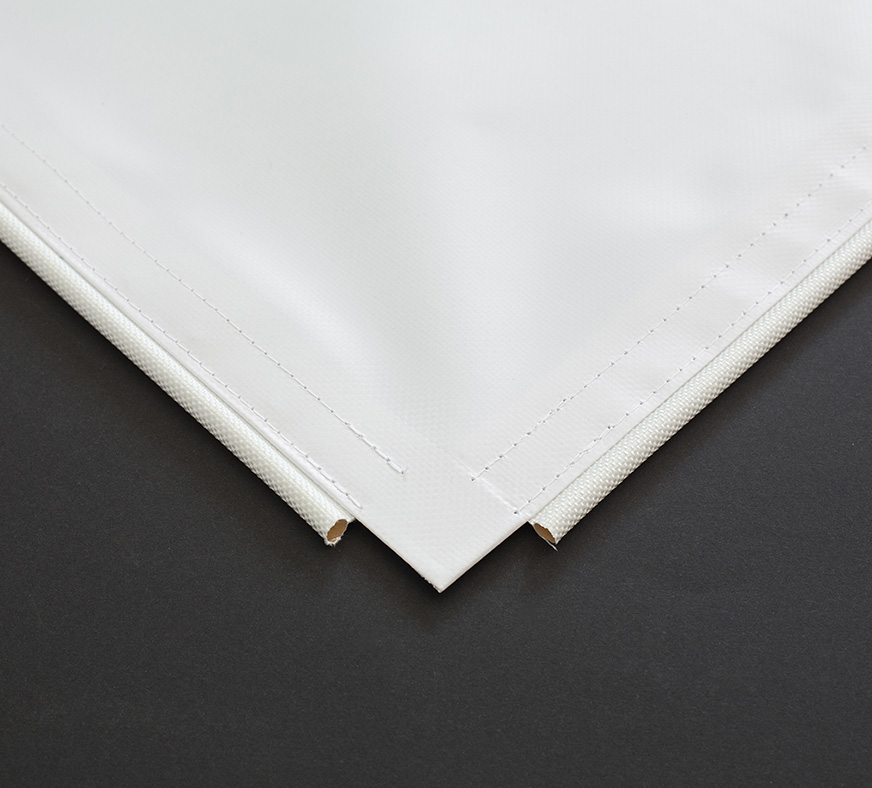 Round keder (front side)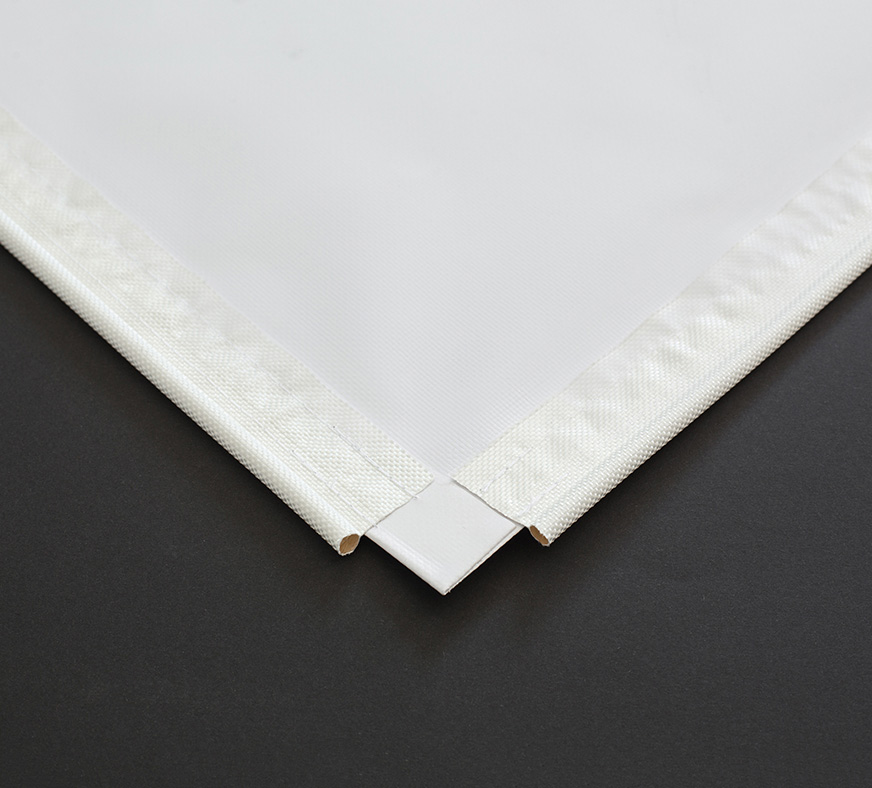 Round keder (reverse side)
Related Products
Our customers order the following products most often while ordering this product: