Blockout / double-sided print
Popular double-sided printed advertising media that does not transmit light, printed on PVC material.
Popular double-sided printed advertising media printed on special PVC material. Blockout has a black nylon polyester light-resistant separator inside. If you don't want a light source you don't need to worry as Blockout doesn't transmit light and it ensures the crystal-clear graphics. Thanks to this, even on very sunny days, prints are always clear and visible, even from a long distance.
Blockout is a material with high grammage (610g/m2) with exceptional durability and weather conditions resistance. It is used in indoor and outdoor applications. It is an alternative to billboards and advertisement displays.
A variety of finishes, such as eyelets, tunnels, velcro, keder, and many others ensure trouble-free installation, regardless of the form of the exhibition place.
Blockout Double Side banner is printed in UV technology on 610g material. Maximum printing width is 500 cm. The product is certified as class B1 fire retardant.
Non-flammability certificate
Types of finishing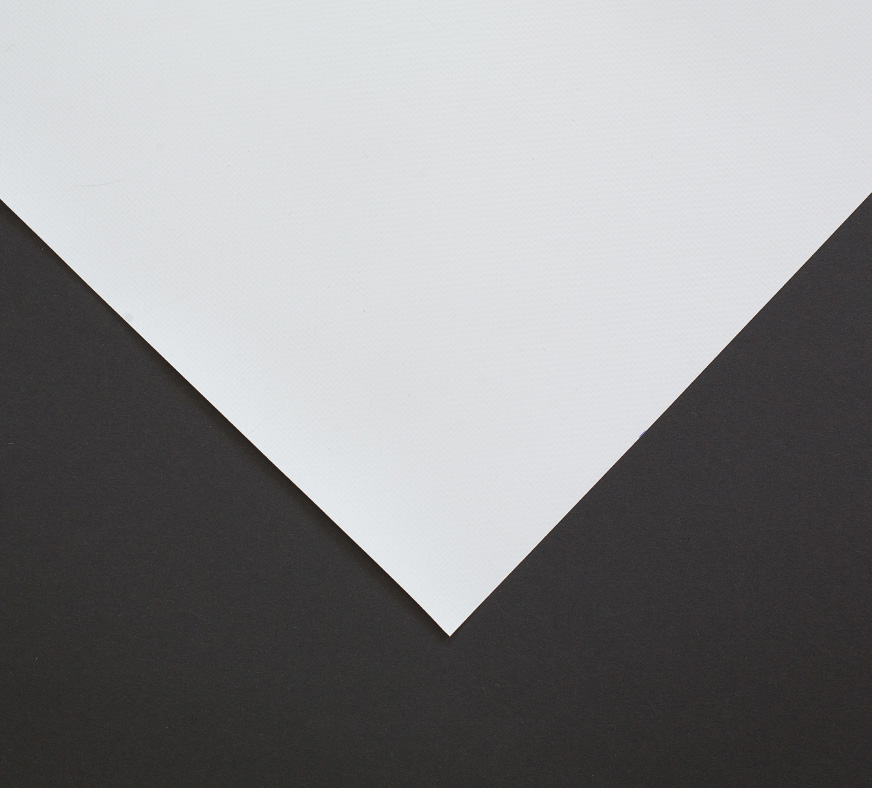 Cutting to size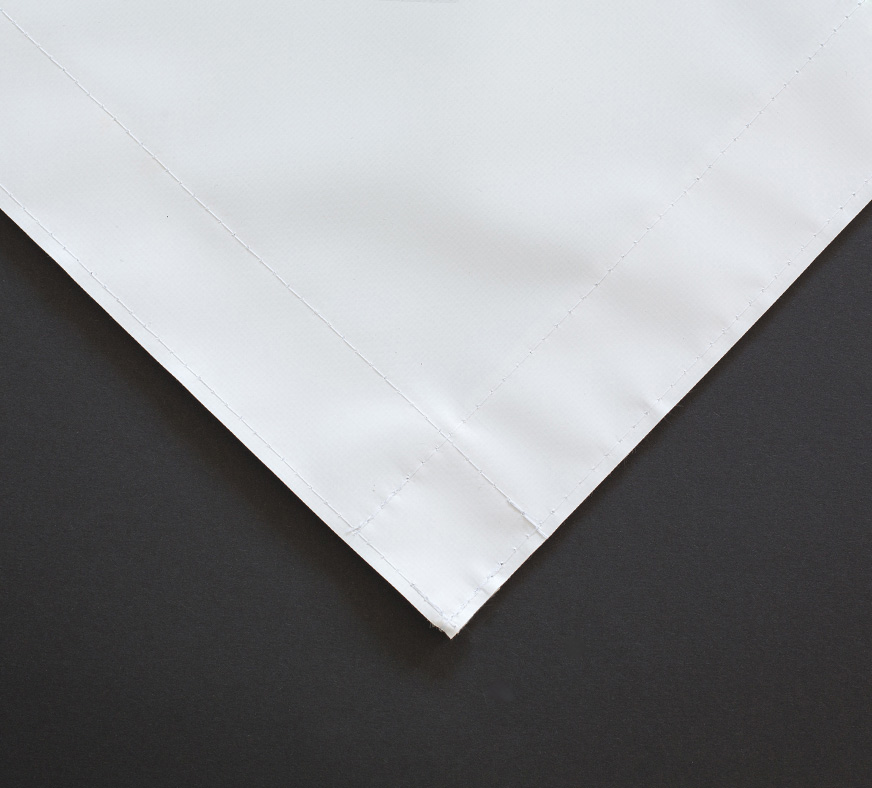 Tape (front side)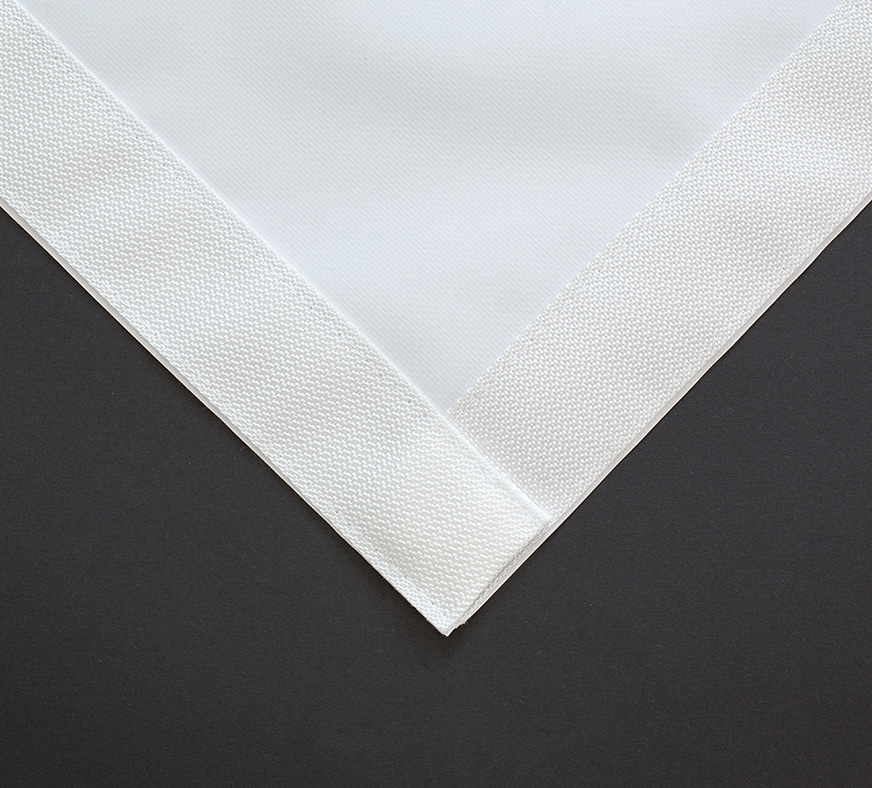 Tape (reverse side)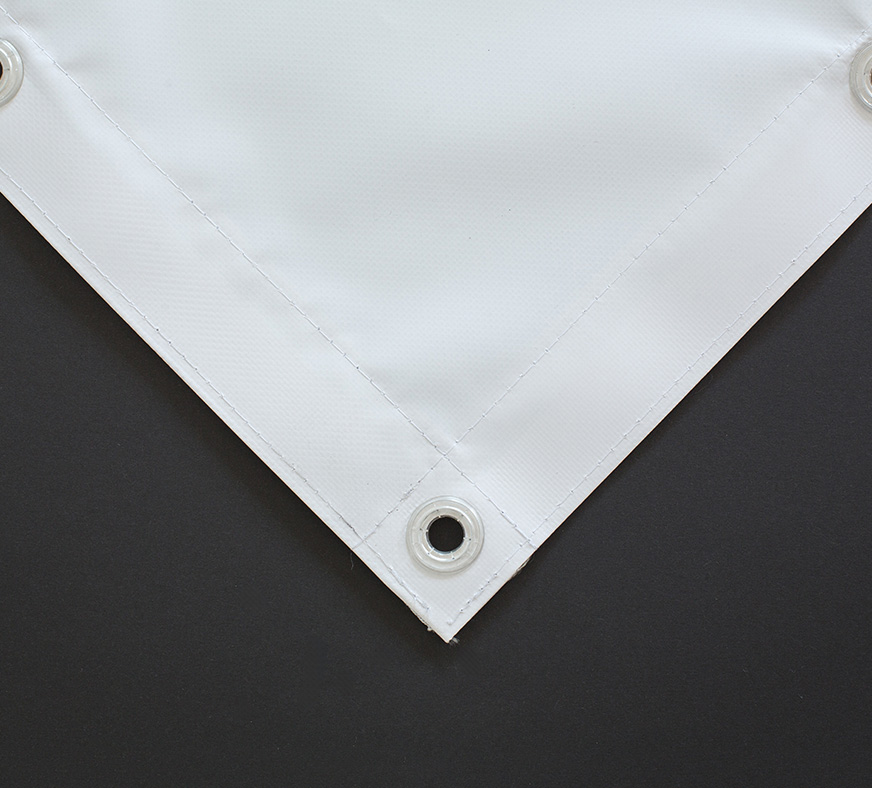 Tape + eyelets (front side)
Tape + eyelets (reverse side)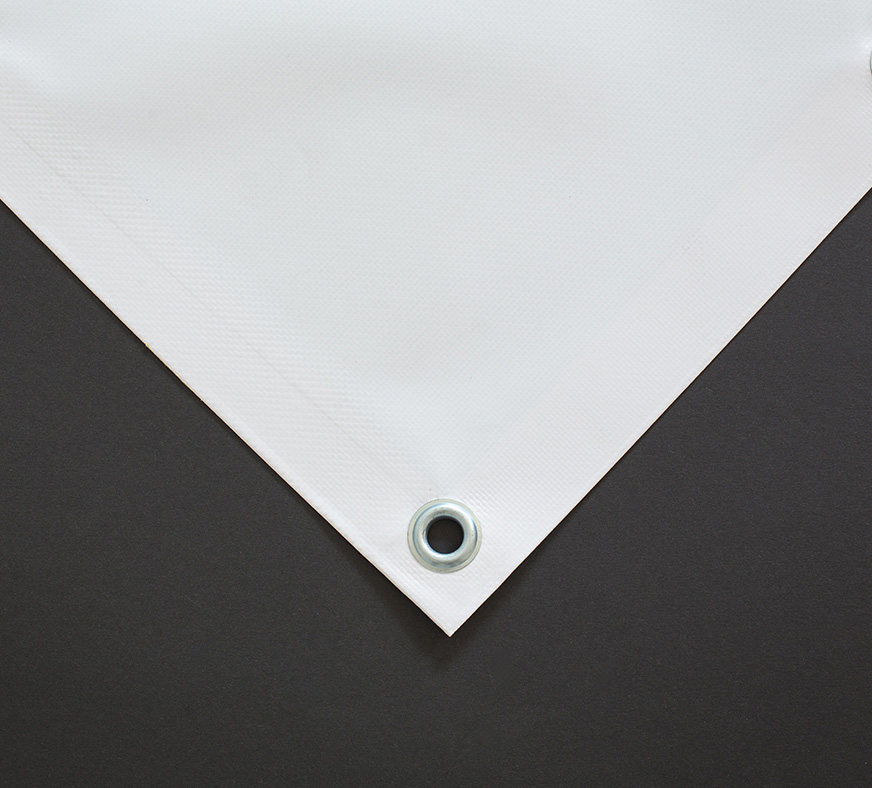 Weld + eyelets (front side)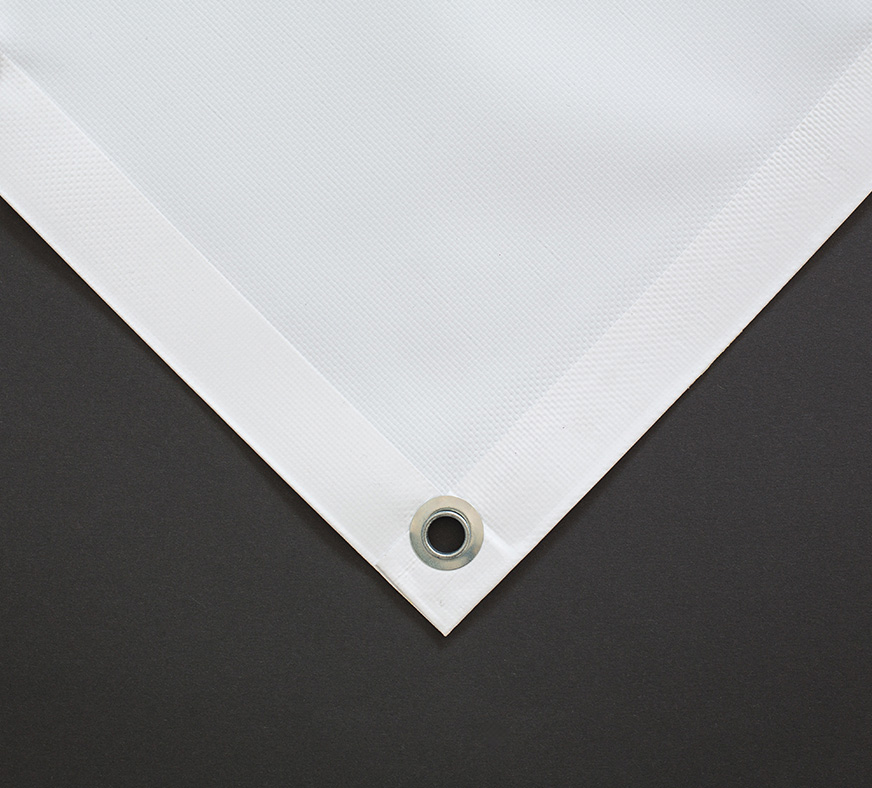 Weld + eyelets (reverse side)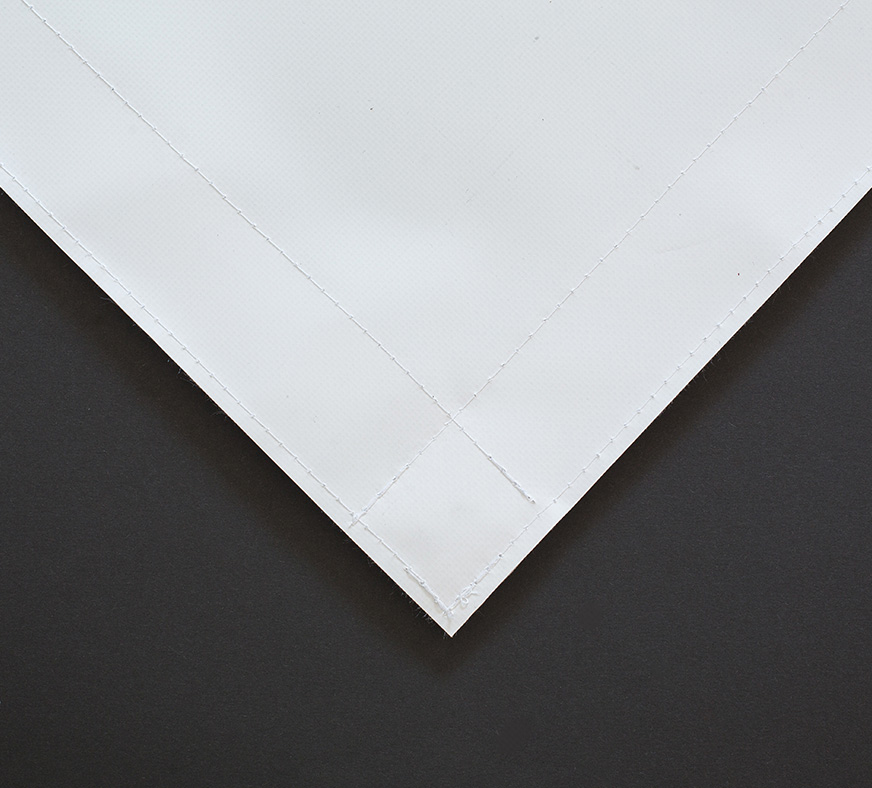 Velcro (front side)
Velcro (reverse side)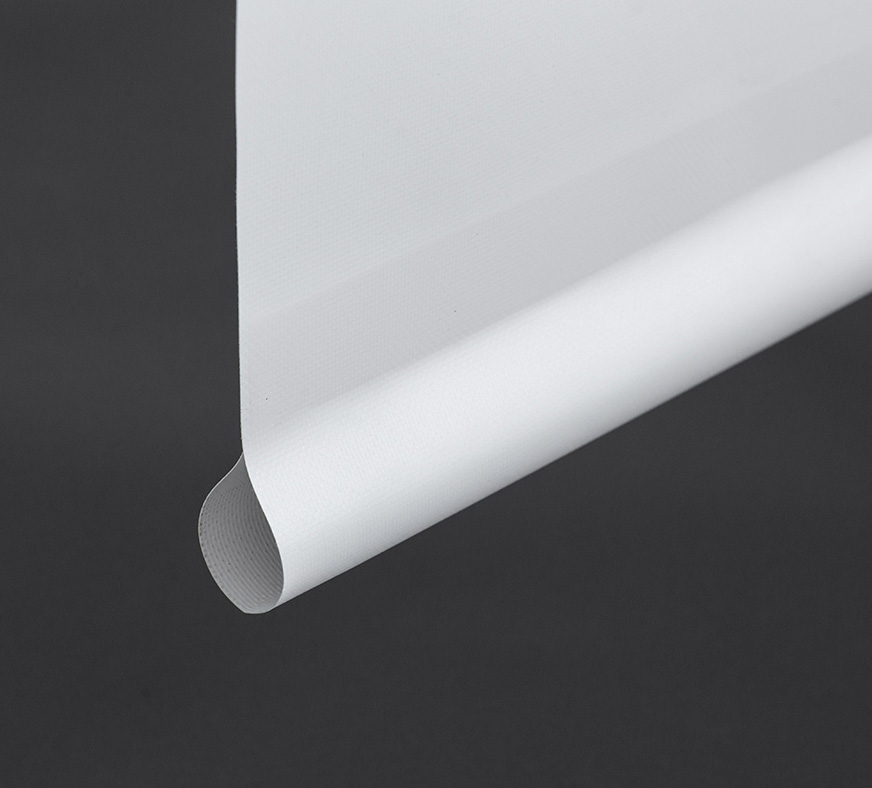 Tunnel
Tunnel with tube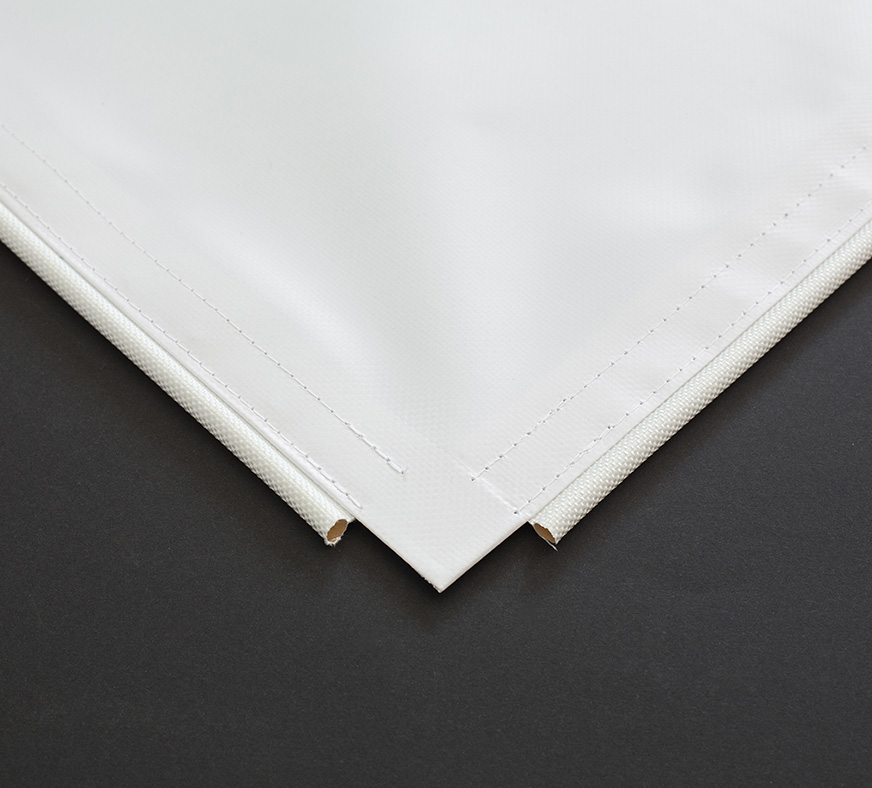 Round keder (front side)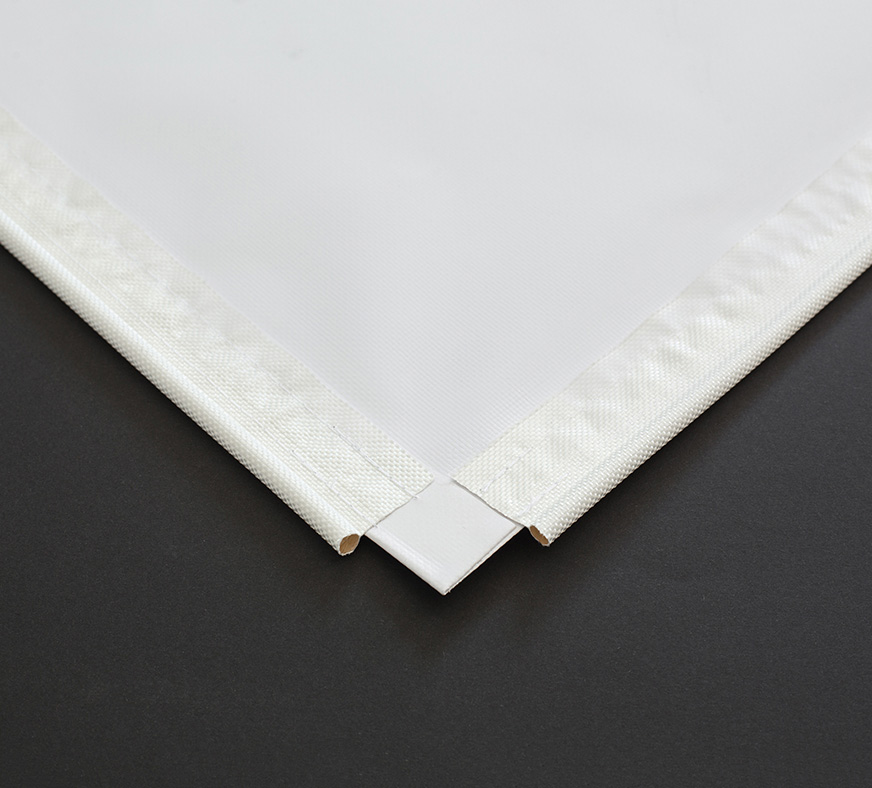 Round keder (reverse side)
Related Products
Our customers order the following products most often while ordering this product: