Artist Heavy
Exclusive, smooth polyester fabric is ideal for stage and decorative applications. Used for events, conferences, exhibitions, shows, theatre shows, etc.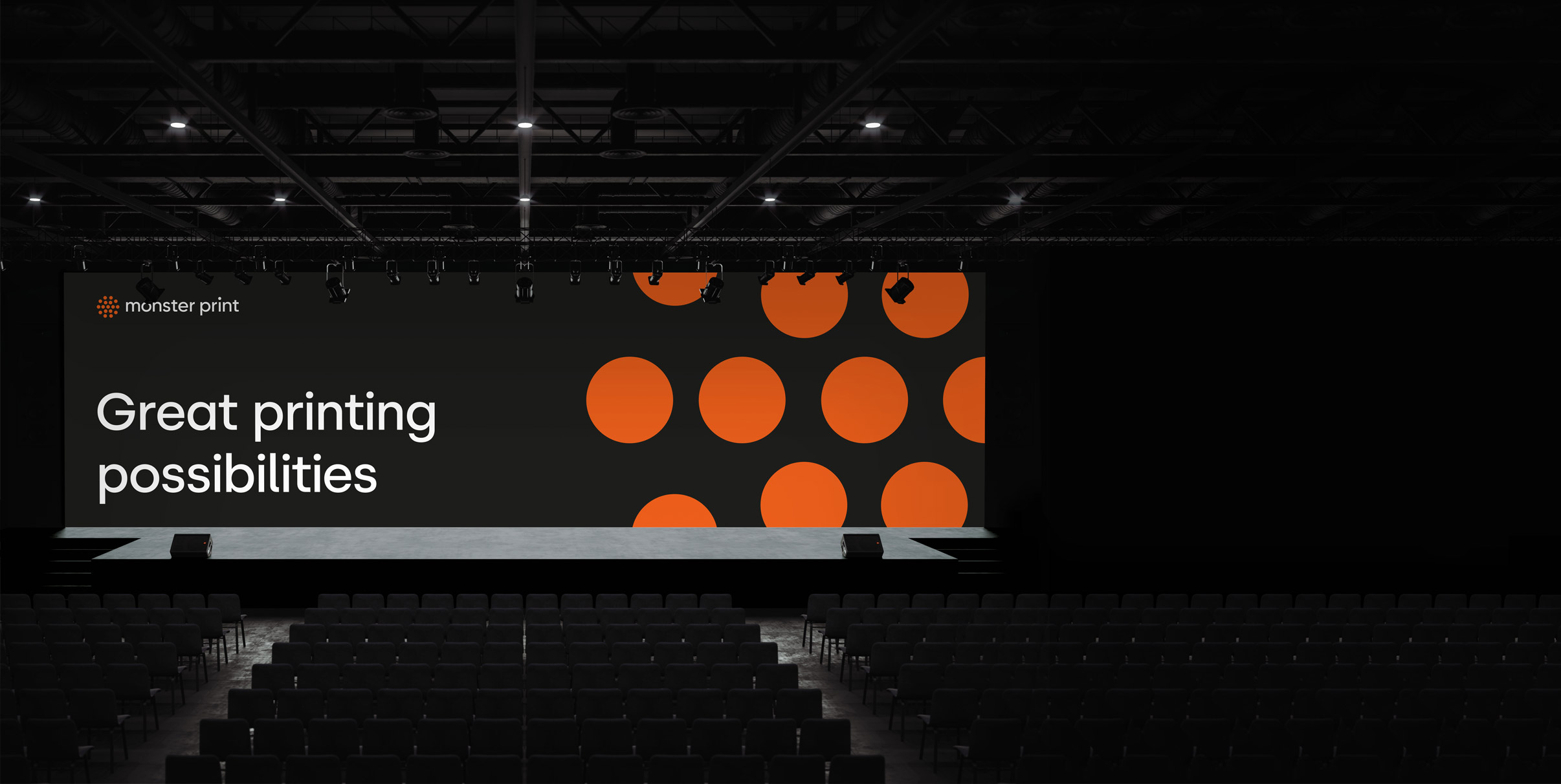 Artist Heavy is an exclusive, smooth polyester fabric that is ideal for stage and decorative applications – exhibitions, various events, conferences, shows, theatre performances, etc.
Artist Heavy – thanks to its uniform structure, stunning color accuracy, black depth and incredible light diffusion – is the perfect material for large backlit prints. Unlike PVC-based printing, Artist Heavy does not stretch when exposed to heat, and it stays perfectly stretched at all times throughout exposition time. Artist Heavy is ideal for indoor applications. It is also used outdoors for short periods of time.
A variety of finishes, such as eyelets, tunnels, velcro, keder, and more, ensure trouble-free installation, regardless of the form of the floor.
Artist Heavy is a 295g/m2 UV printed fabric. Maximum printing width 500 cm. You can combine parts into one layout. The product is certified as class B1 fire retardant.
Non-flammability certificate
Types of finishing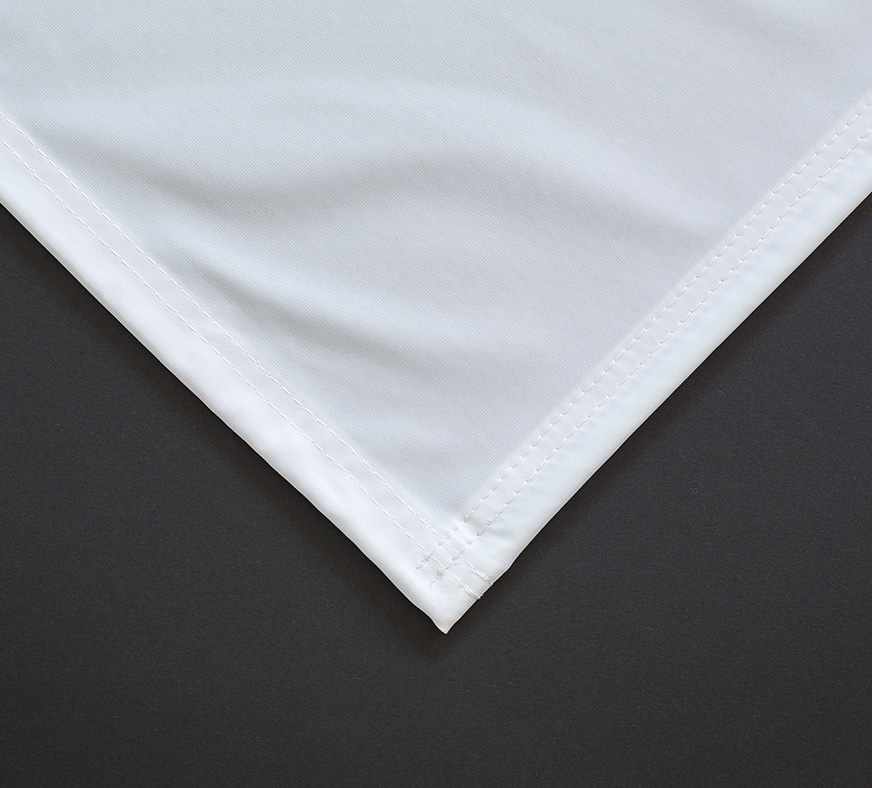 Hem (front side)
Hem (reverse side)
Tape (front side)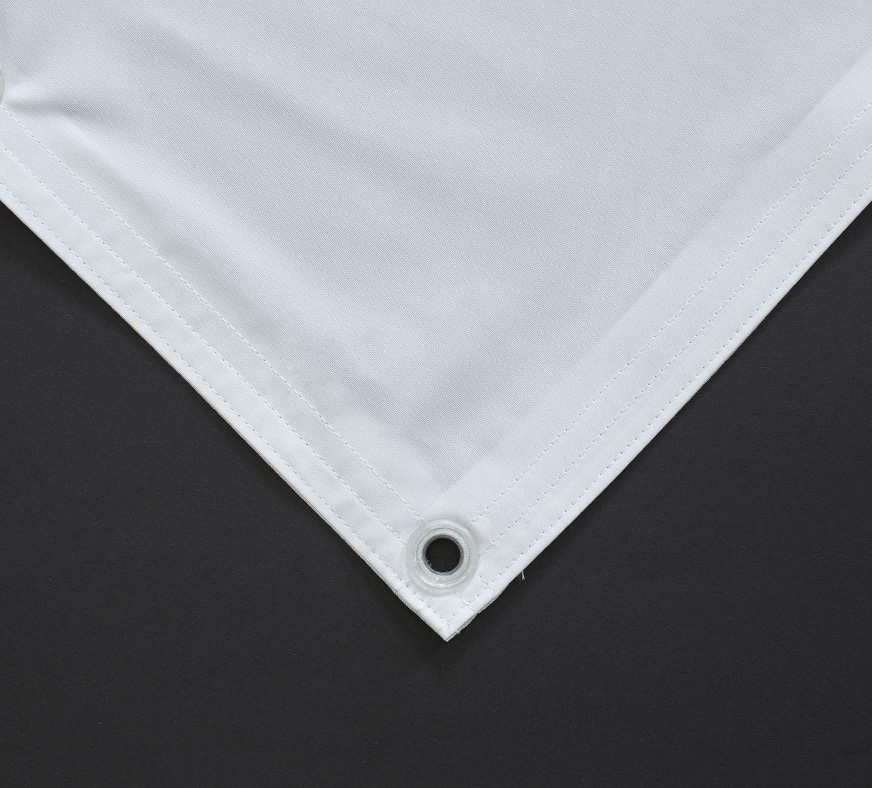 Tape + eyelets (front side)
Tape + eyelets (reverse side)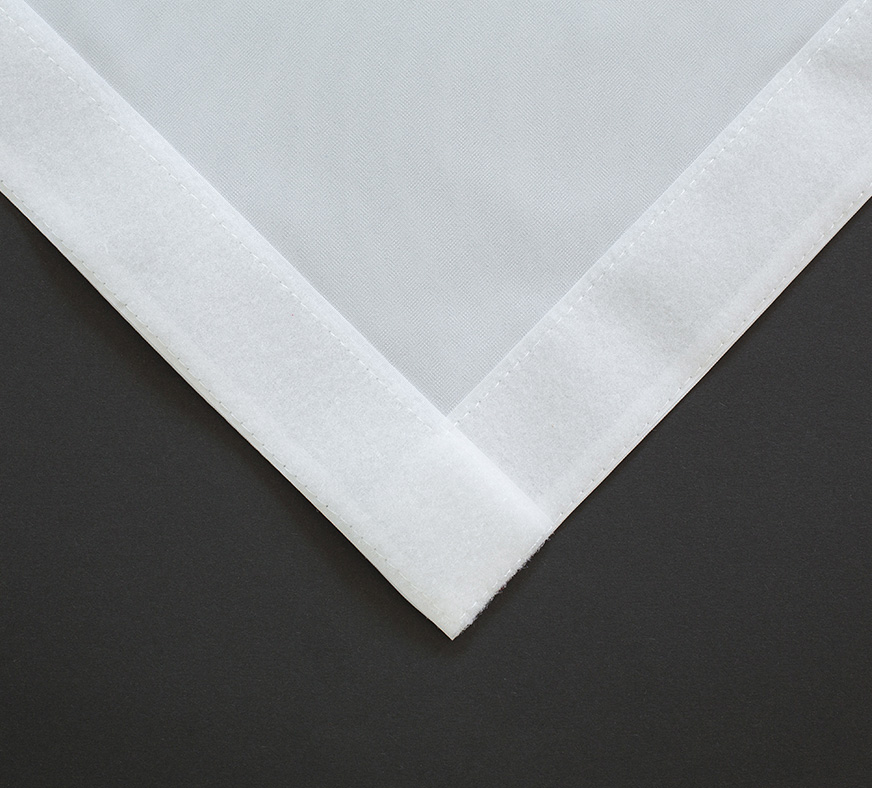 Velcro (reverse side)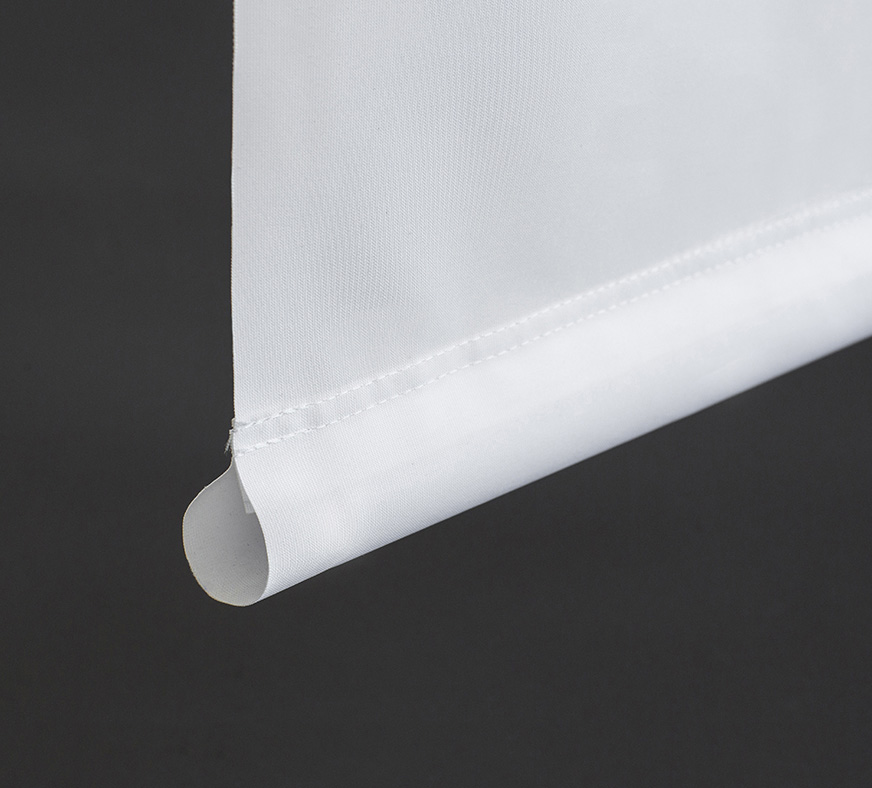 Tunnel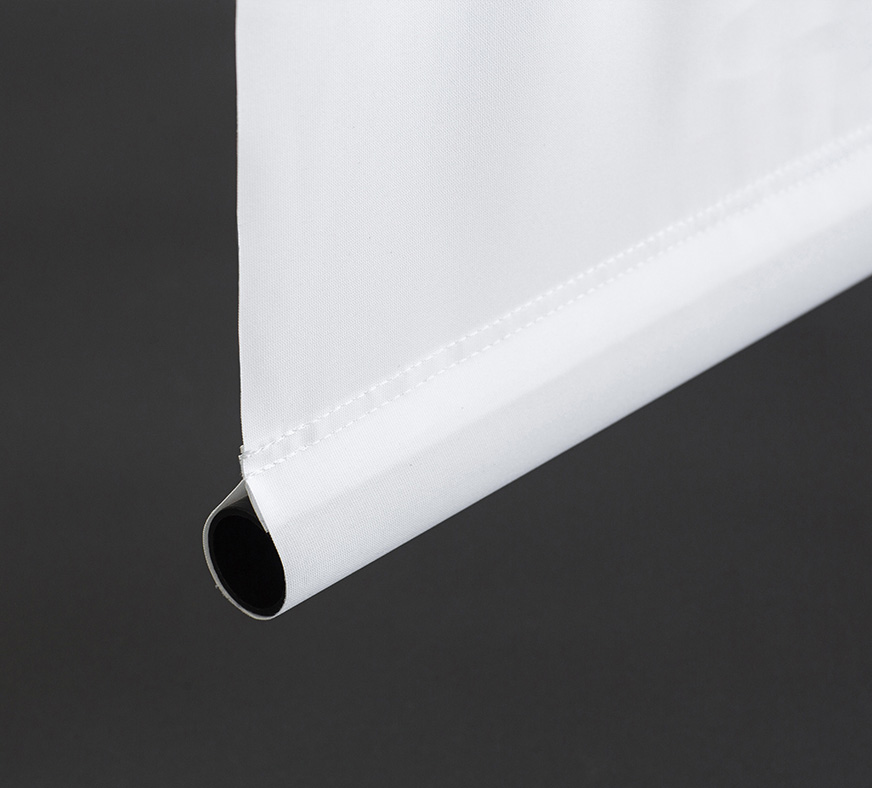 Tunnel with tube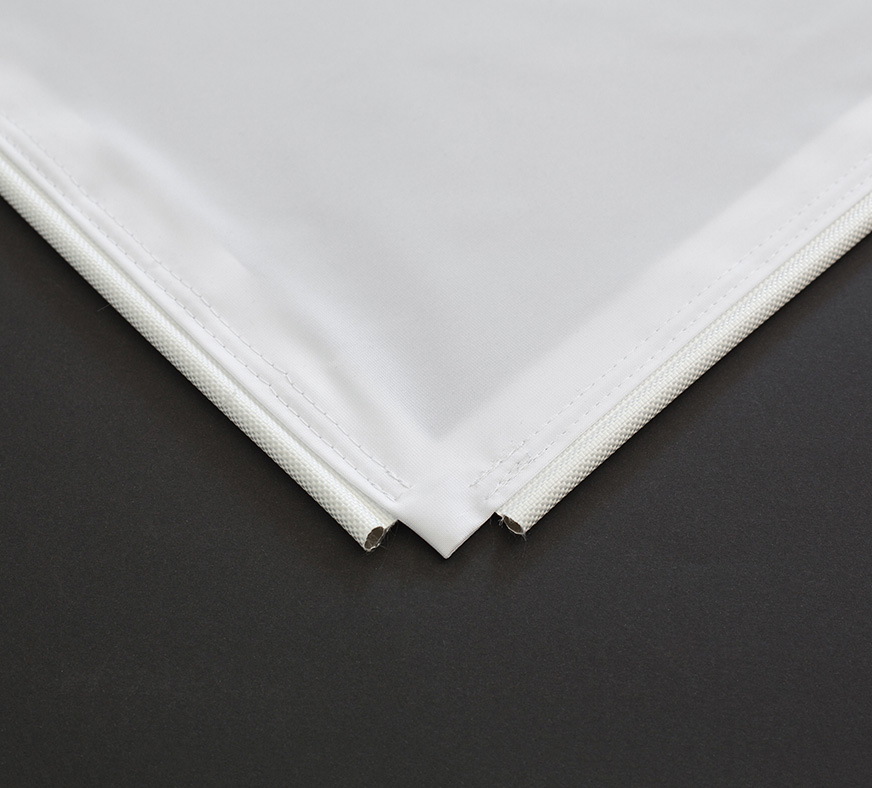 Round keder (front side)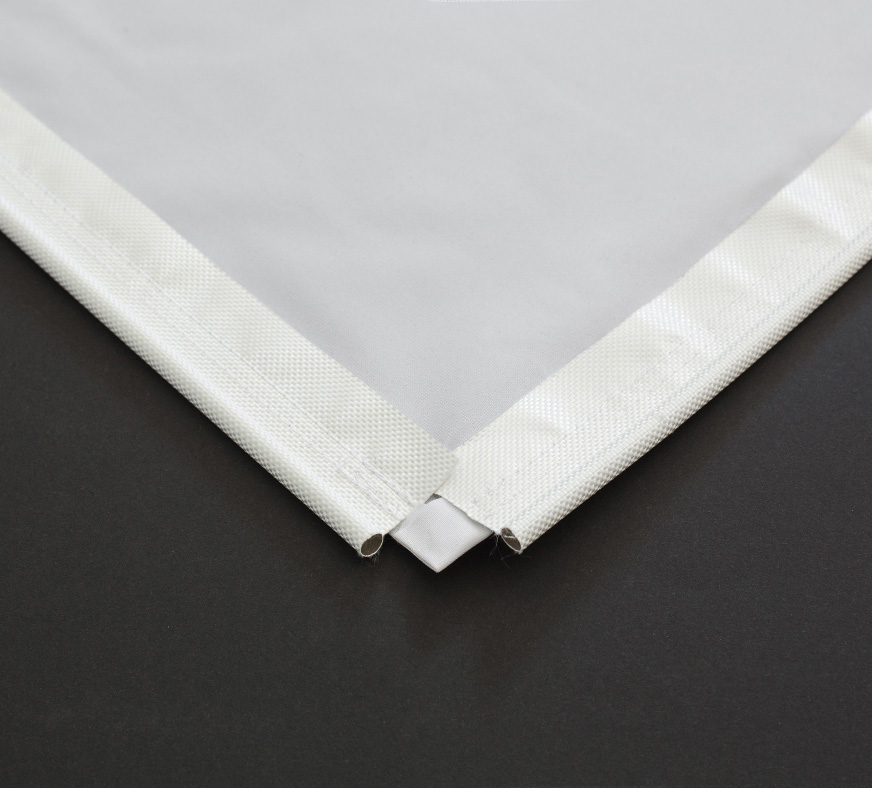 Round keder (reverse side)
Related Products
Our customers order the following products most often while ordering this product: