Banners, mesh, backdrops
Discover a wide range of eco-friendly textile banners and classic PVC-based banners.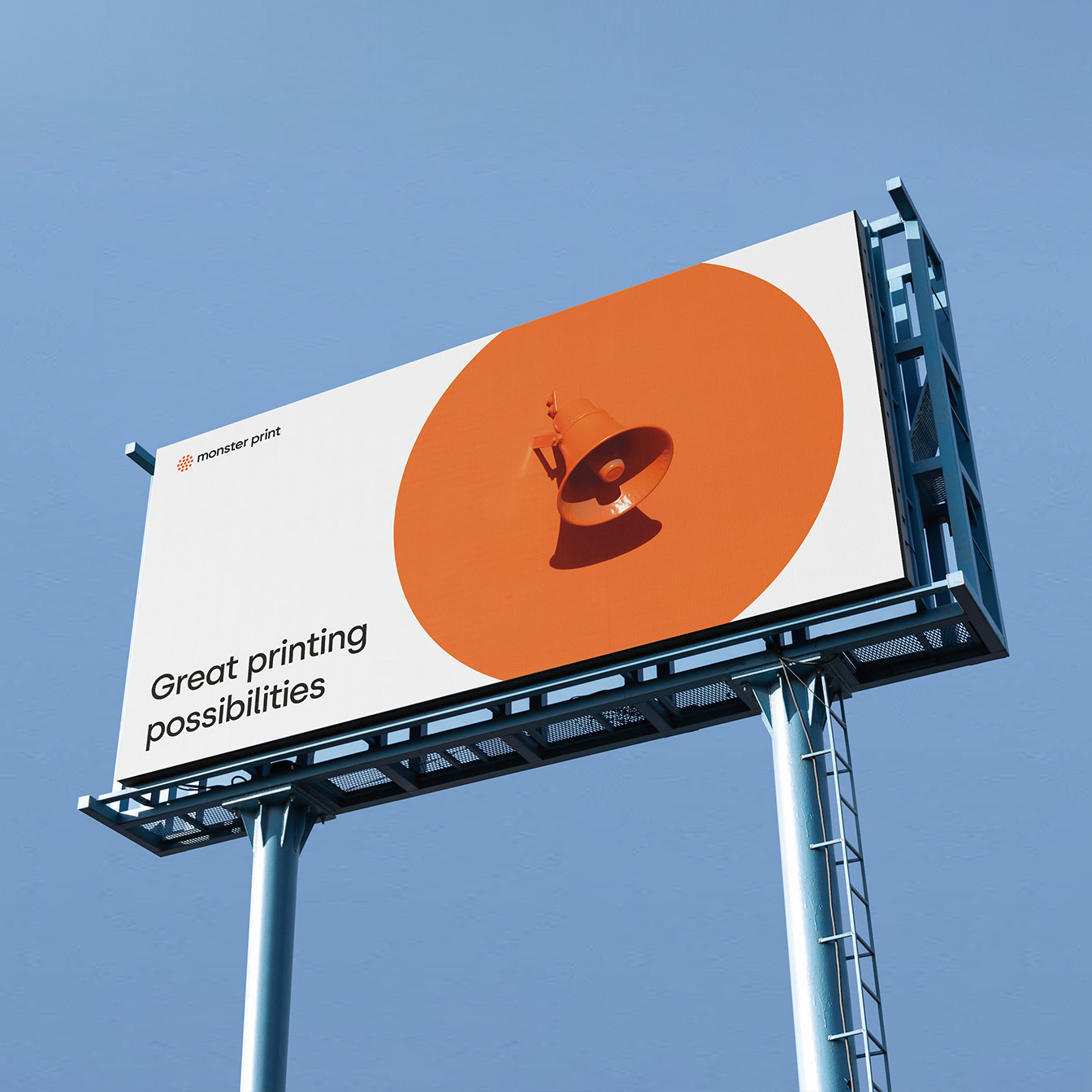 Textile banners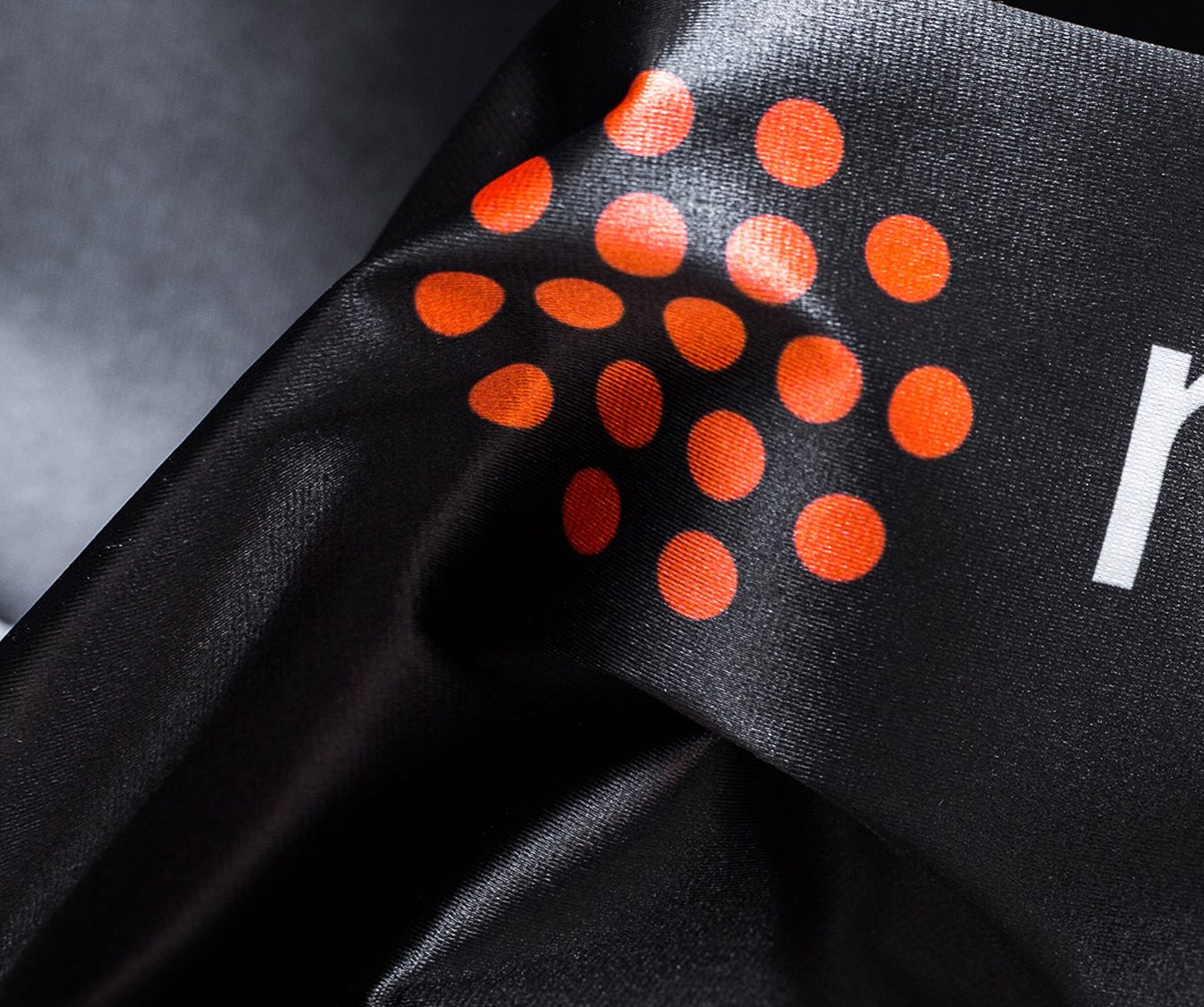 Banners, mesh, backdrops
The offer encompasses among others: textile banners (Decor, Decor Blackback, Airtex, Artist Heavy, Backlite textil, Satin, Non Woven) and PVC-based banners (Frontlit, Blockout, Backlit, Banner Reflex, Mesh, Acoustic Mesh).
PVC banners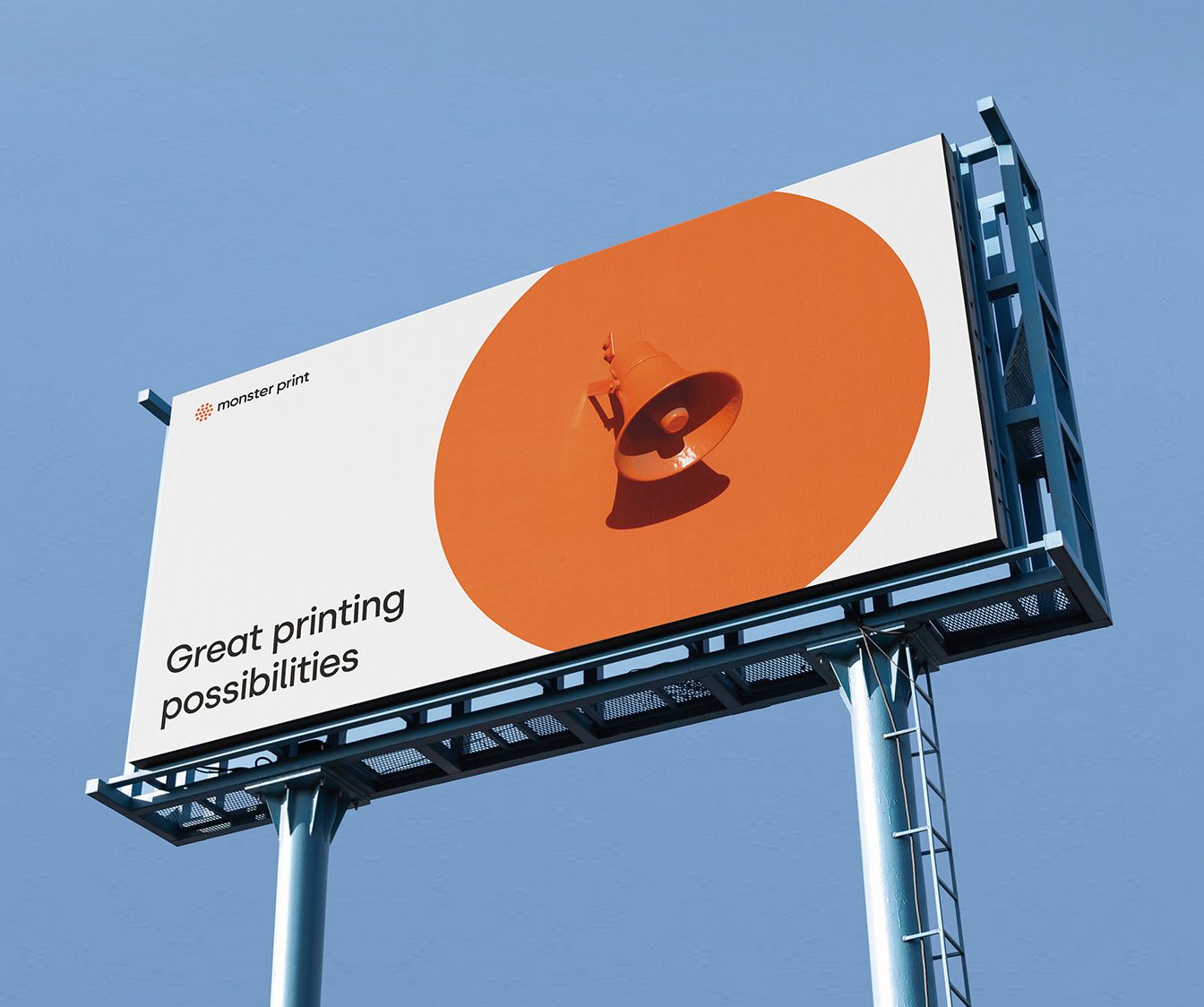 Did not you find a product you are looking for?
Call us.
+48 17 867 47 64
Or write us a message and we will help you find the best solution for you.