Backlit / one-sided print
A high-quality, single-sided printed, polyester-film coated banner for indoor/outdoor illuminated ads.
Backlit is a high-quality, one-sided, polyester-film coated banner for indoor/outdoor illuminated ads. Backlit is characterised by high light transmission and excellent light diffusion. Backlit guarantees high-quality advertising exposure, with perfectly reproduced and distinct colours that are perfectly visible both during the day and at night. It's a perfect solution for demanding projects.
Backlit does not stretch due to high temperature. It is resistant to weather, temperature variation, moisture and UV-resistant which guarantees long print life.  Backlit (one-sided print) version is available in two print versions: basic saturated version and Double Strike with double saturated printing. Double layer of a pigment provides deeper colours and striking contrast for day and night printing.
A variety of finishes, such as eyelets, tunnels, velcro, keder, and many others ensure trouble-free installation, regardless of the form of the exhibition place.
Backlit (one-sided print) is printed in UV technology on 500g material. Maximum printing width is 500 cm. The product is certified as class B1 fire retardant. 
Non-flammability certificate
Materials / Available options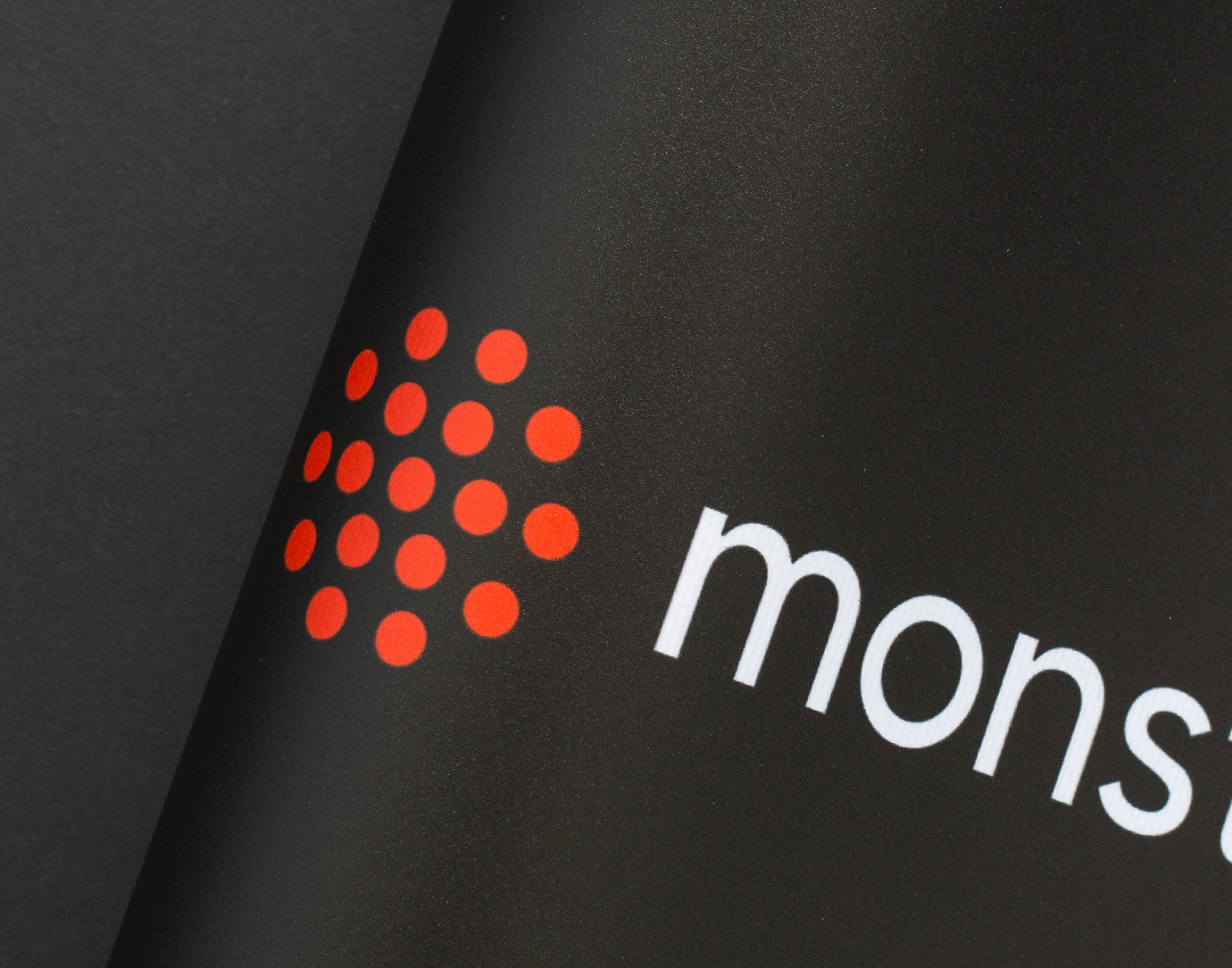 Backlit 500g Double Strike / one-sided print
500g PVC Banner, coated with a polyester film, double strike print, for use in UV single-sided printing. Double strike prints with double colour saturation guaranteeing vivid and appropriately saturated colours of prints also after being backlit (colours will not fade when directed at the light source).
Types of finishing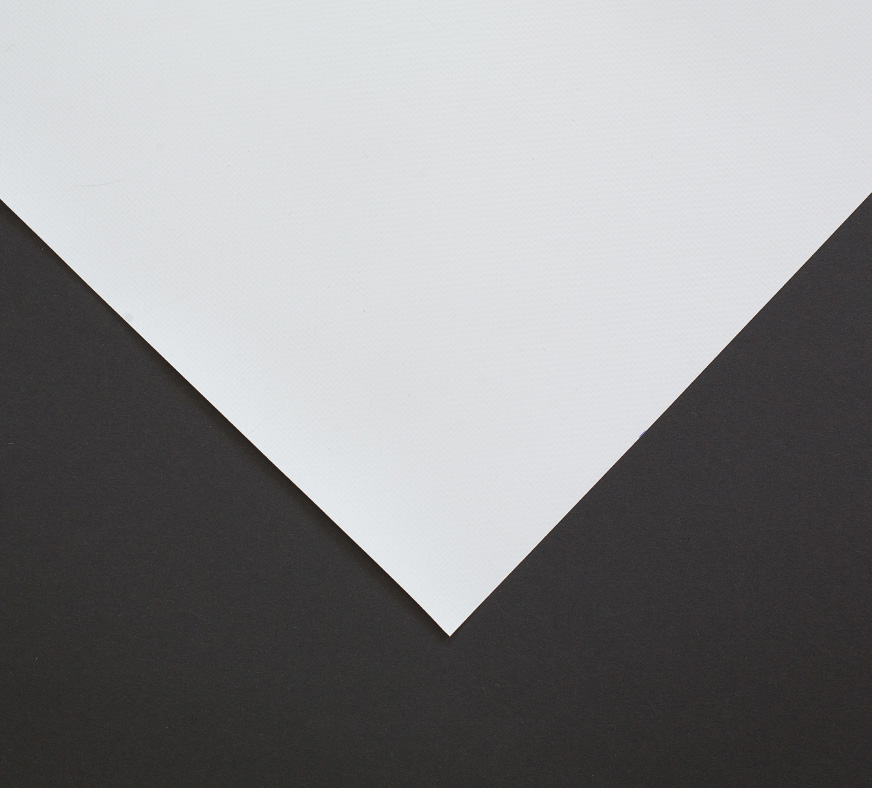 Cutting to size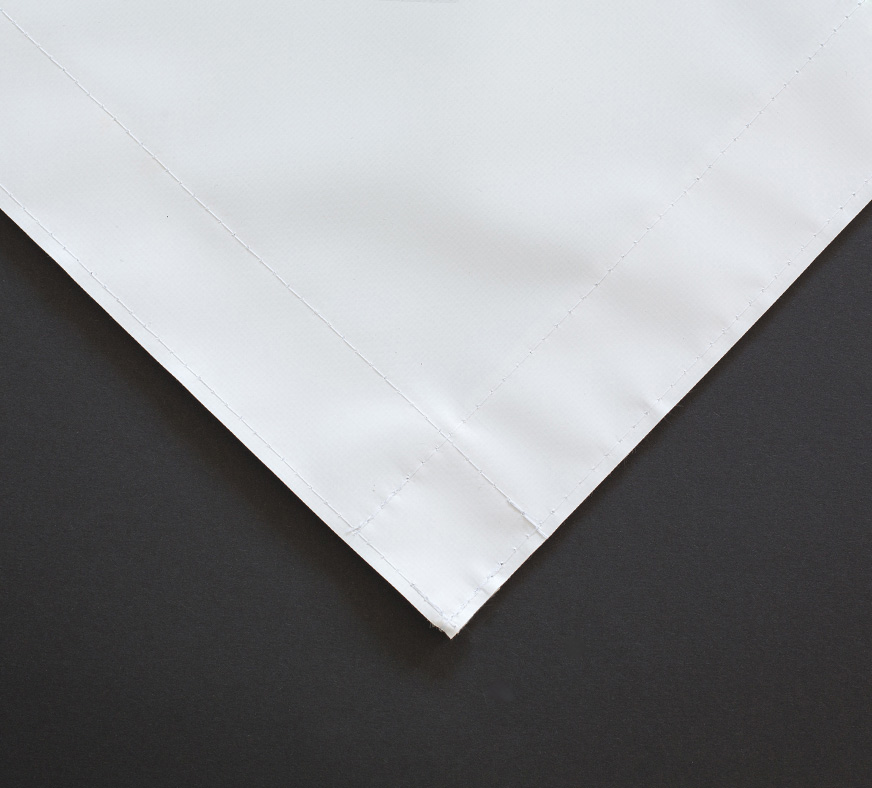 Tape (front side)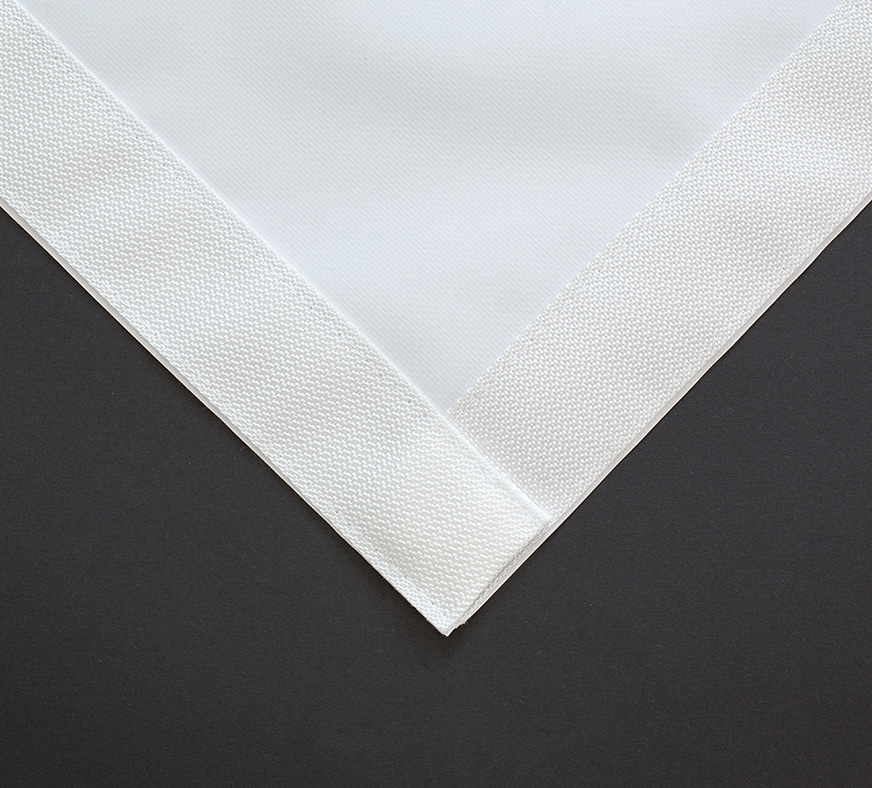 Tape (reverse side)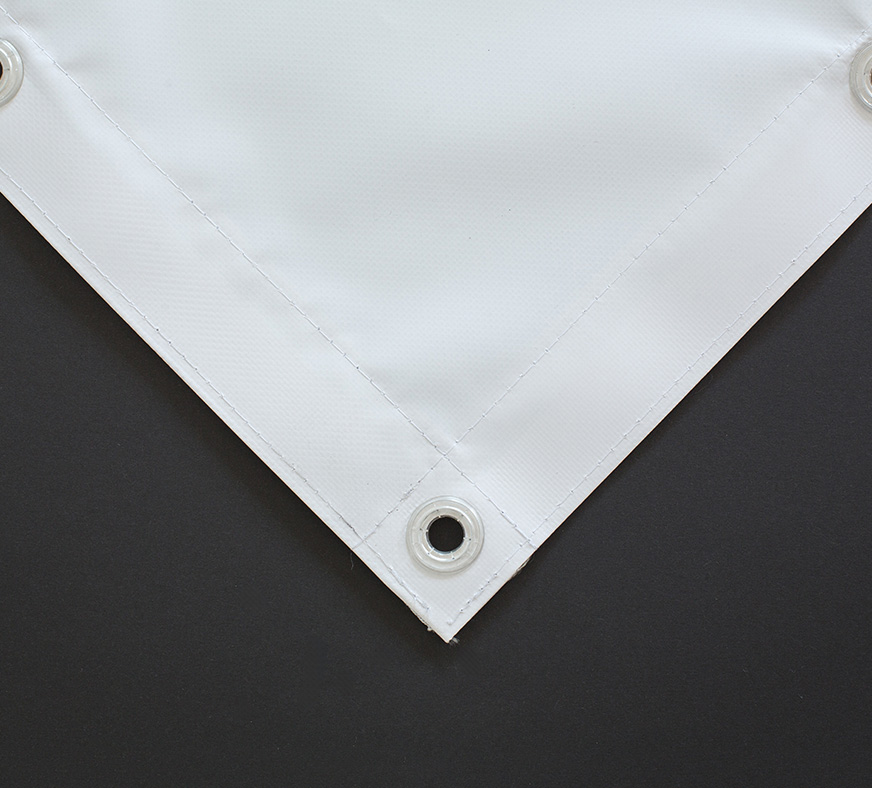 Tape + eyelets (front side)
Tape + eyelets (reverse side)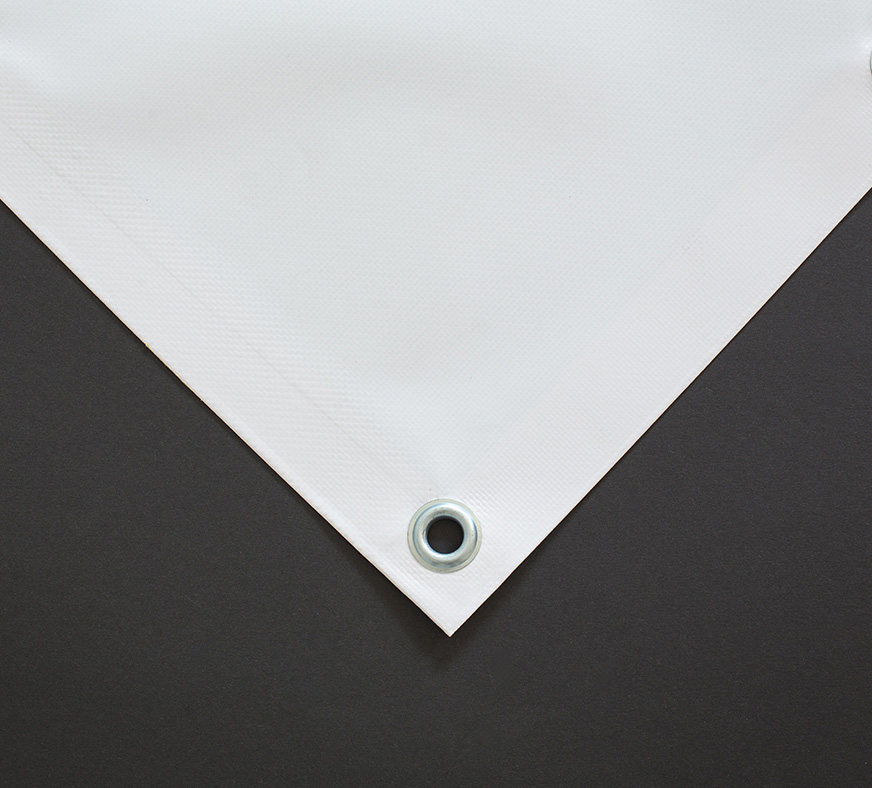 Weld + eyelets (front side)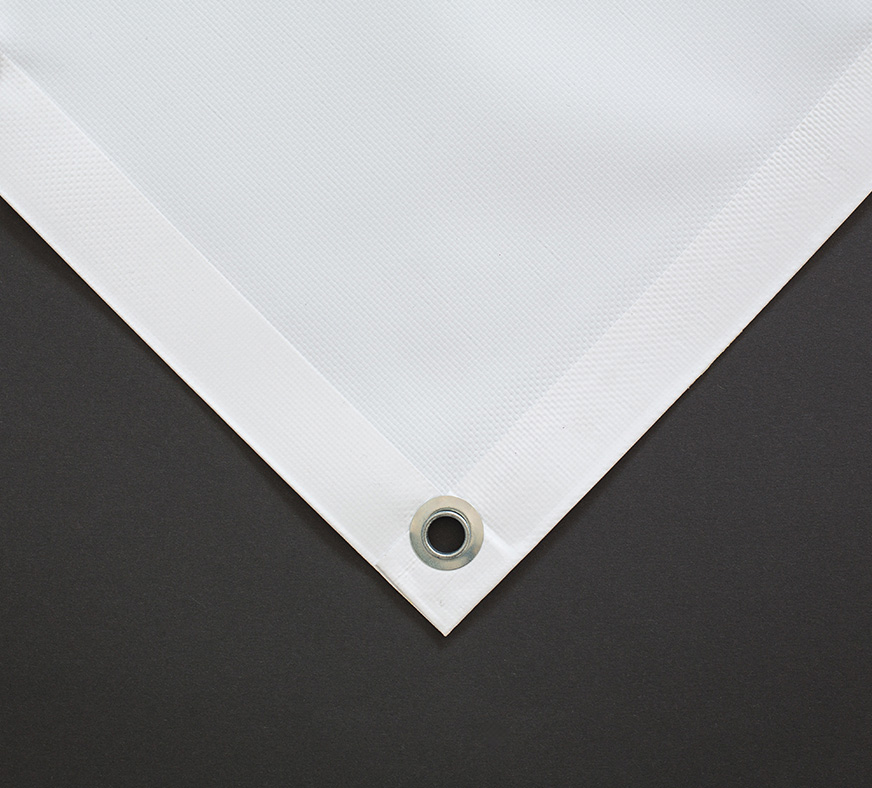 Weld + eyelets (reverse side)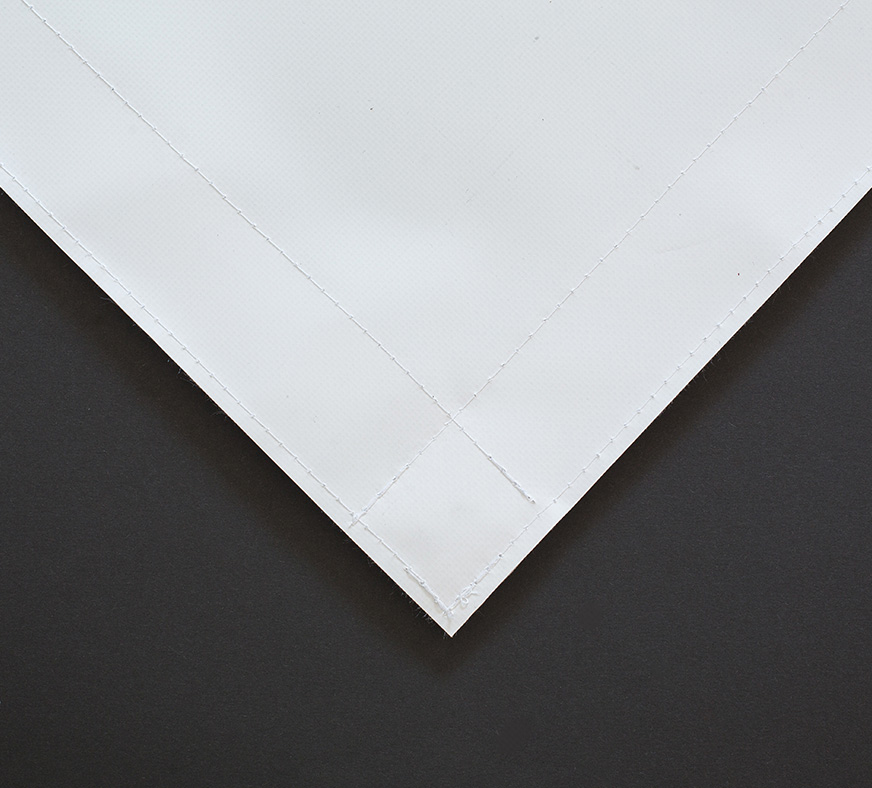 Velcro (front side)
Velcro (reverse side)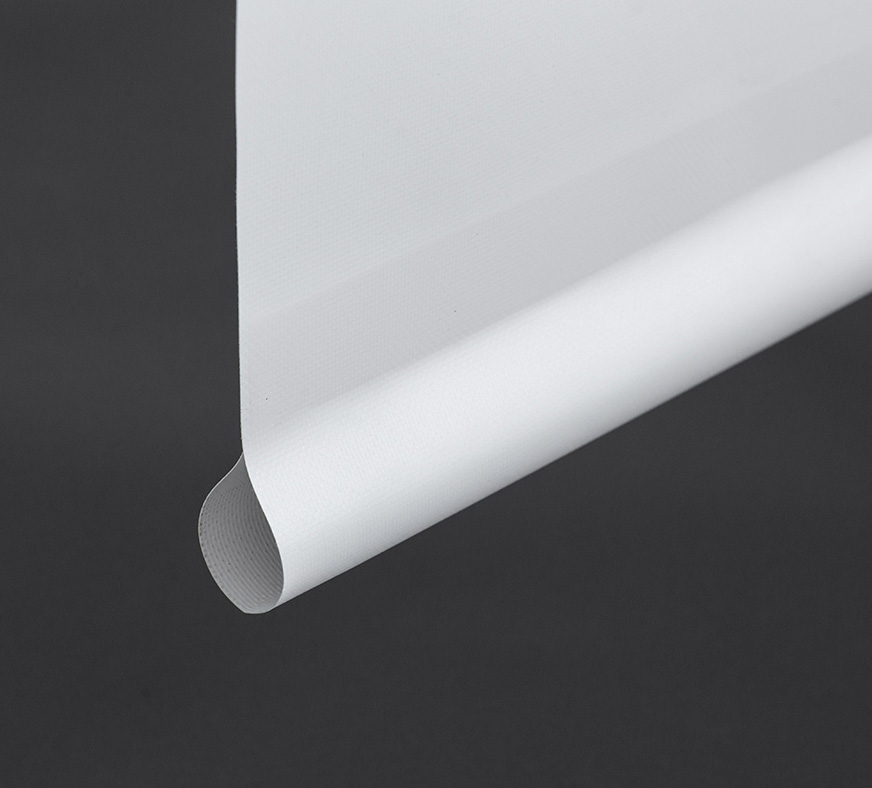 Tunnel
Tunnel with tube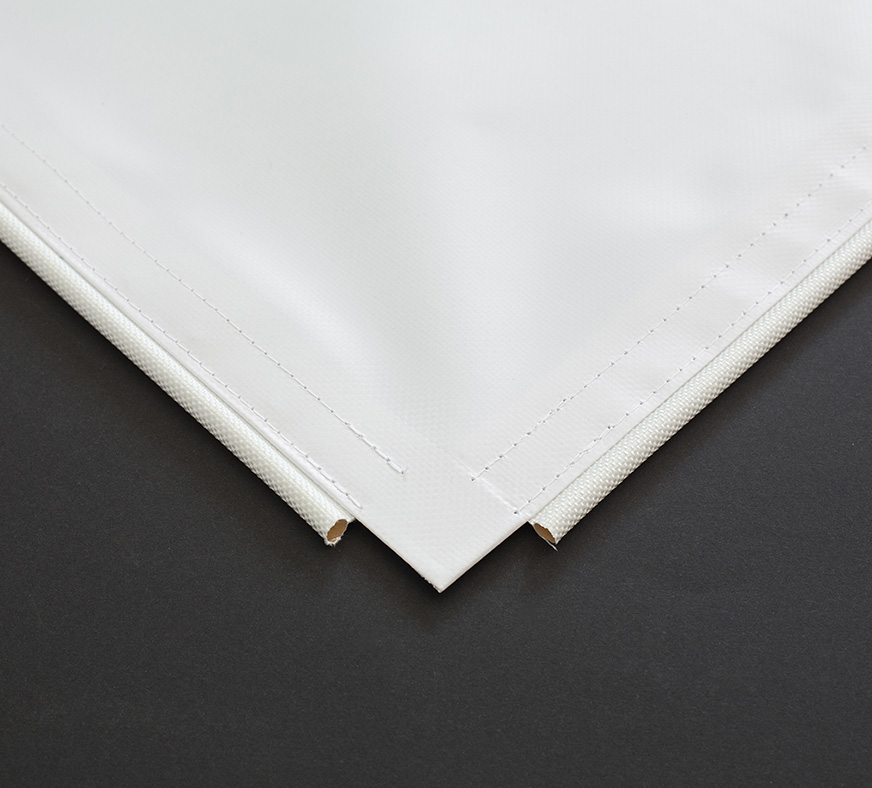 Round keder (front side)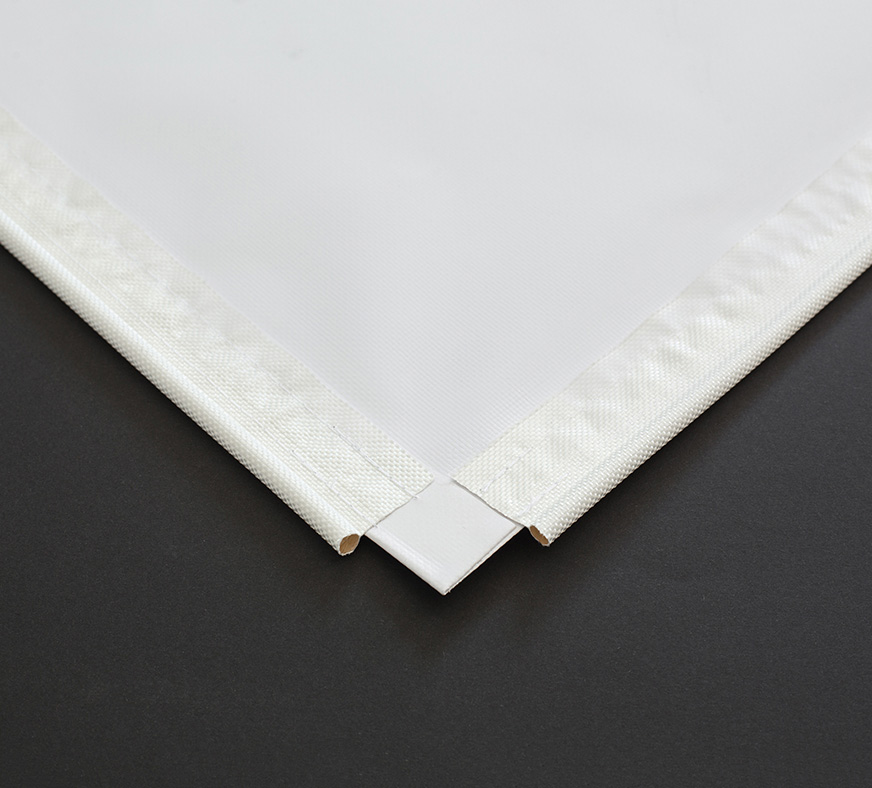 Round keder (reverse side)
Related Products
Our customers order the following products most often while ordering this product: