Advertising flags
Popular and effective advertising media, printed on certified, environmentally friendly, premium-quality textile materials.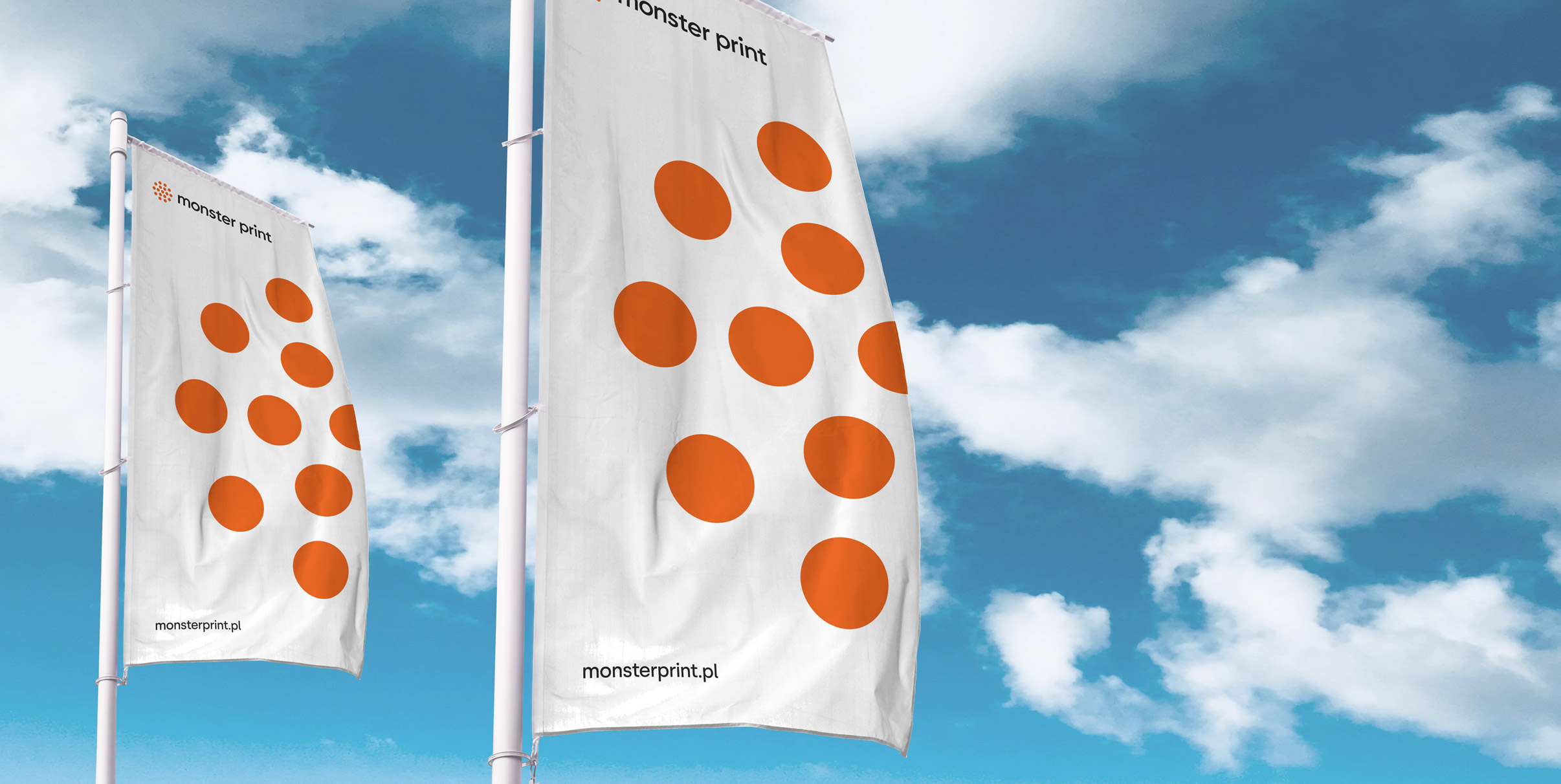 Our flags – printed on top-quality certified textile materials (made from 100% polyester) – are a popular and effective form of promotion. Flags are printed with the use of dye-sublimated printing in order to obtain deep and saturated colours. Using the highest quality dyes, they are characterized by distinct, saturated colours and high resistance to atmospheric conditions, including UV radiation.
Dye-sublimation printing technology stains the fabric so prints are not easy to break, do not become stiff and can be folded into cubes which reduces material storage and transportation costs. The prints on flags can be washed and pressed.
The flags can be finished in a variety of ways – with sewing line, without sewing line, with a tape, metal or plastic eyelets etc. The most common type of finish is the flag- sewing line, and the use of reinforcement tape and snap-hooks.
Flags are printed in dye-sublimation technology on 115g/m2 material. Maximum printing width is 320 cm. The product is certified as class B1 fire retardant.
Owing both to eco-friendly printing technology and PVC FREE material – flags belong to the ecological Monster ECO Print product group.
Non-flammability certificate
Materials / Available options
Types of finishing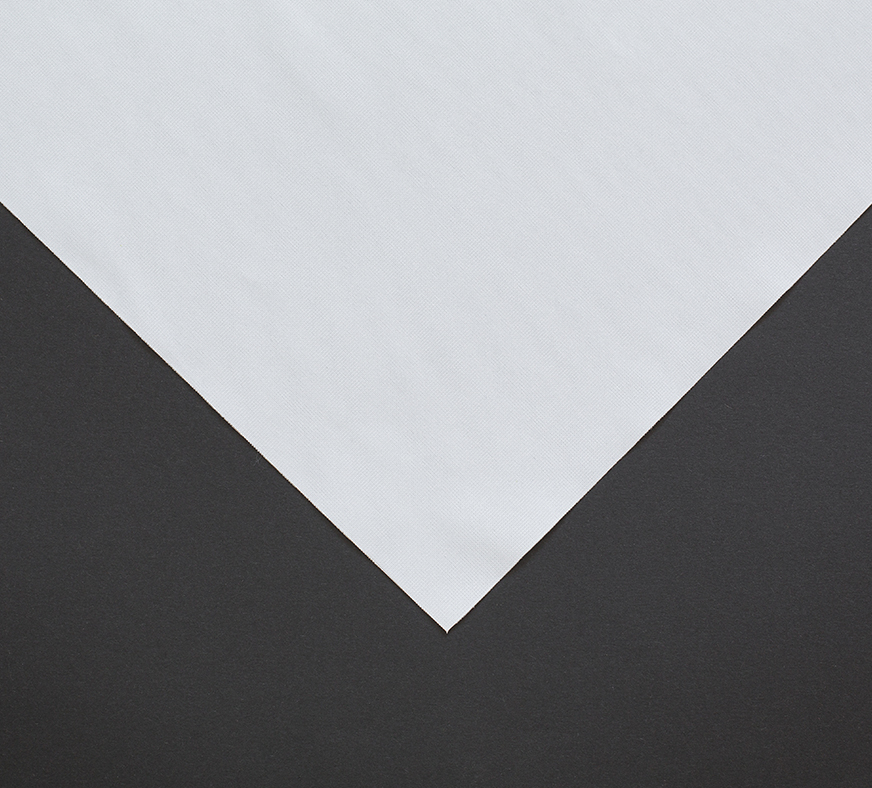 Hot cutting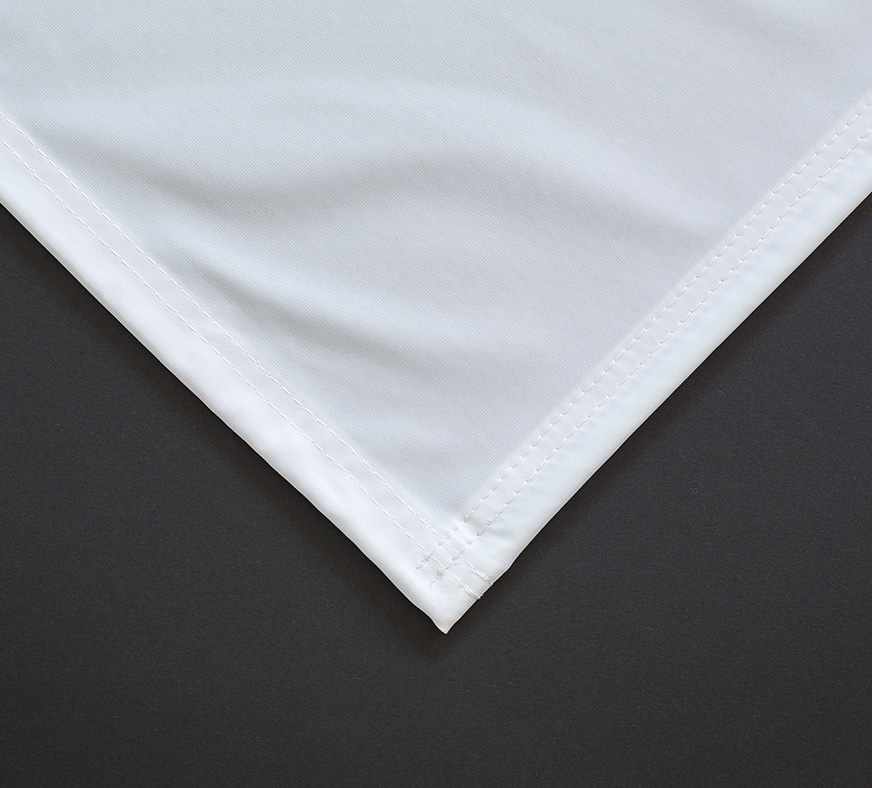 Hem (front side)
Hem (reverse side)
Tape (front side)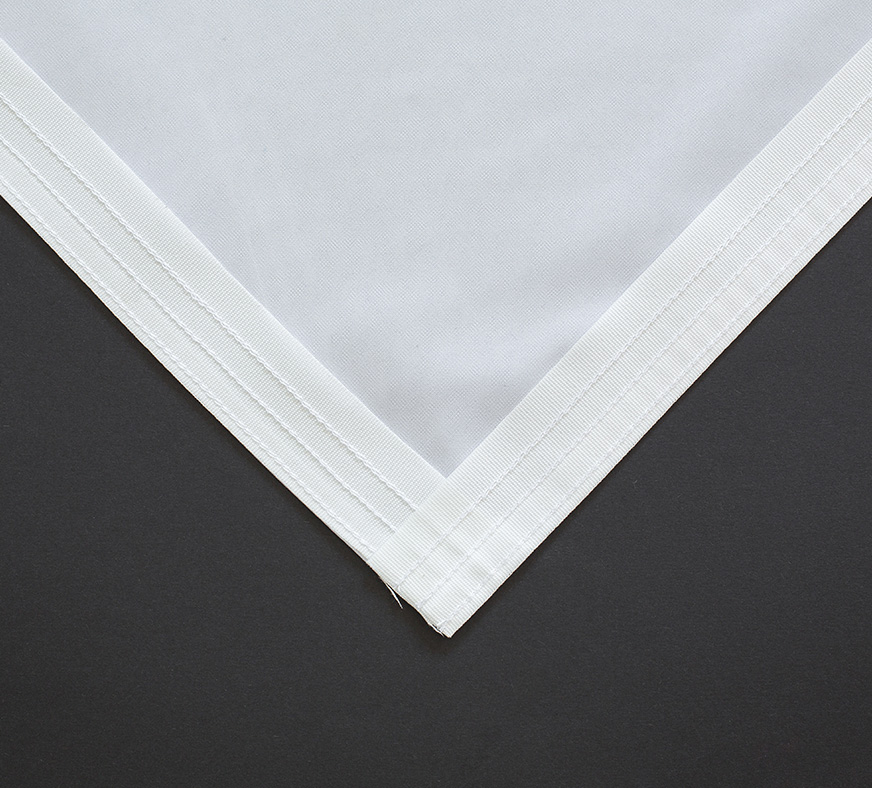 Tape (reverse side)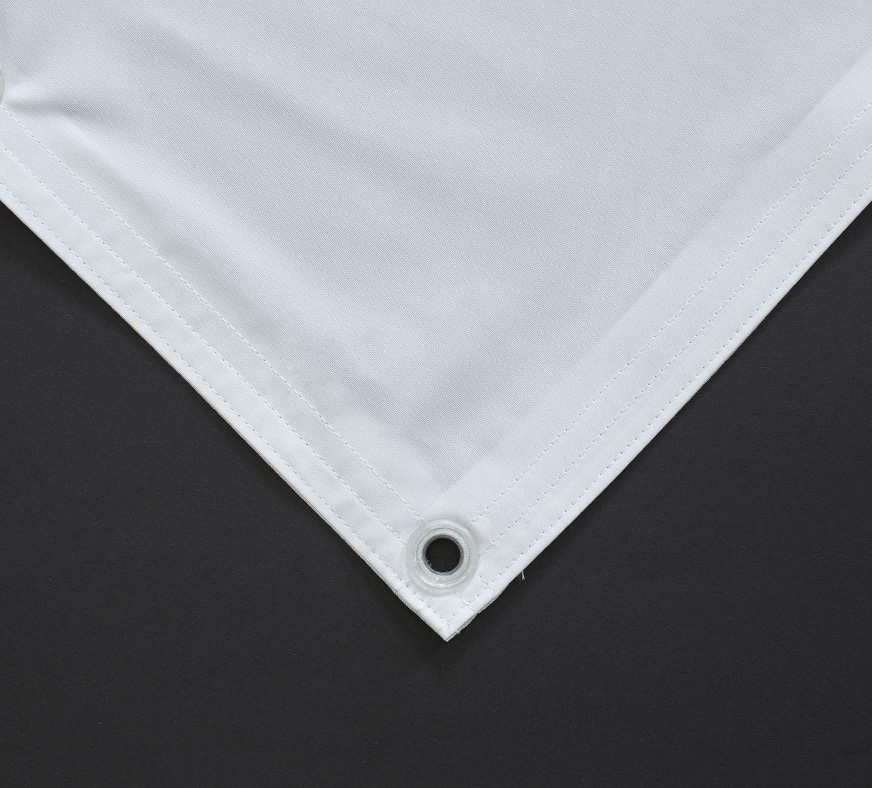 Tape + eyelets (front side)
Tape + eyelets (reverse side)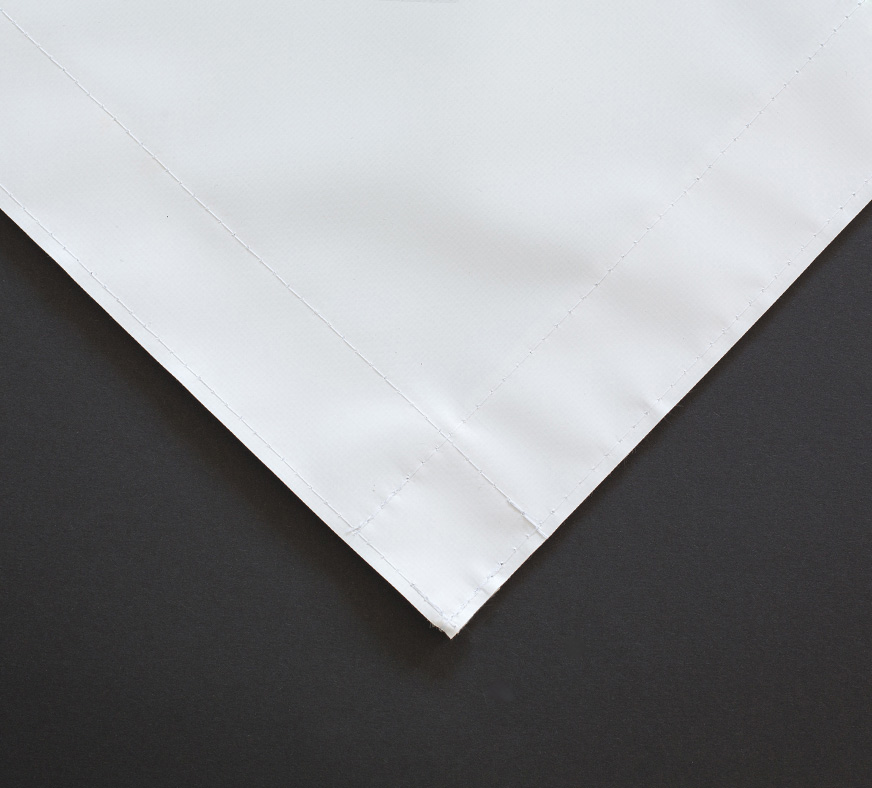 Velcro (front side)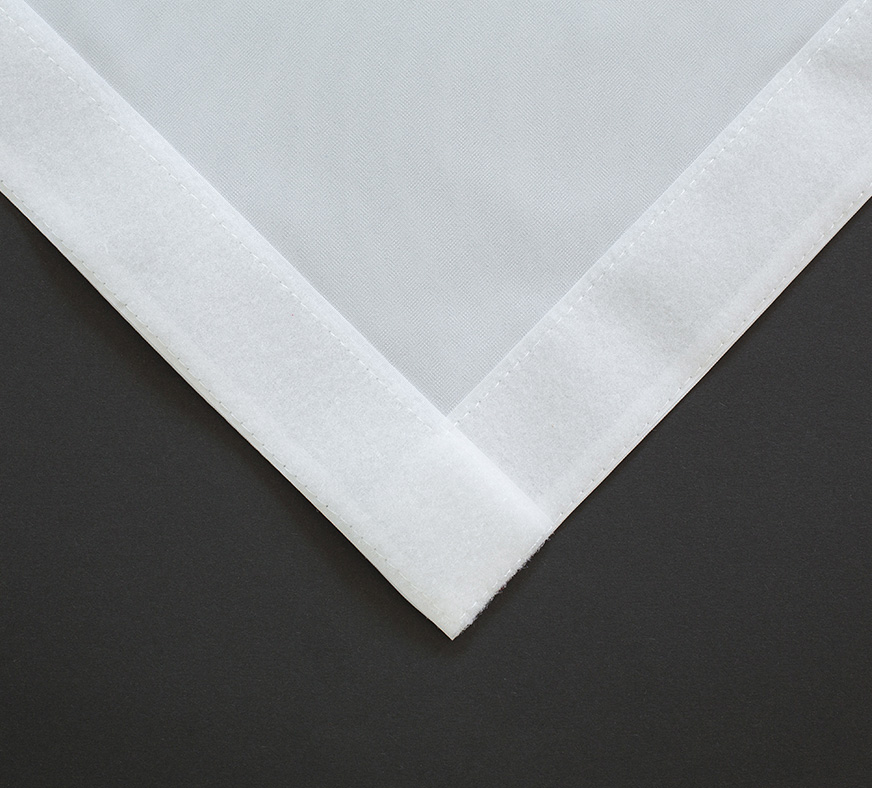 Velcro (reverse side)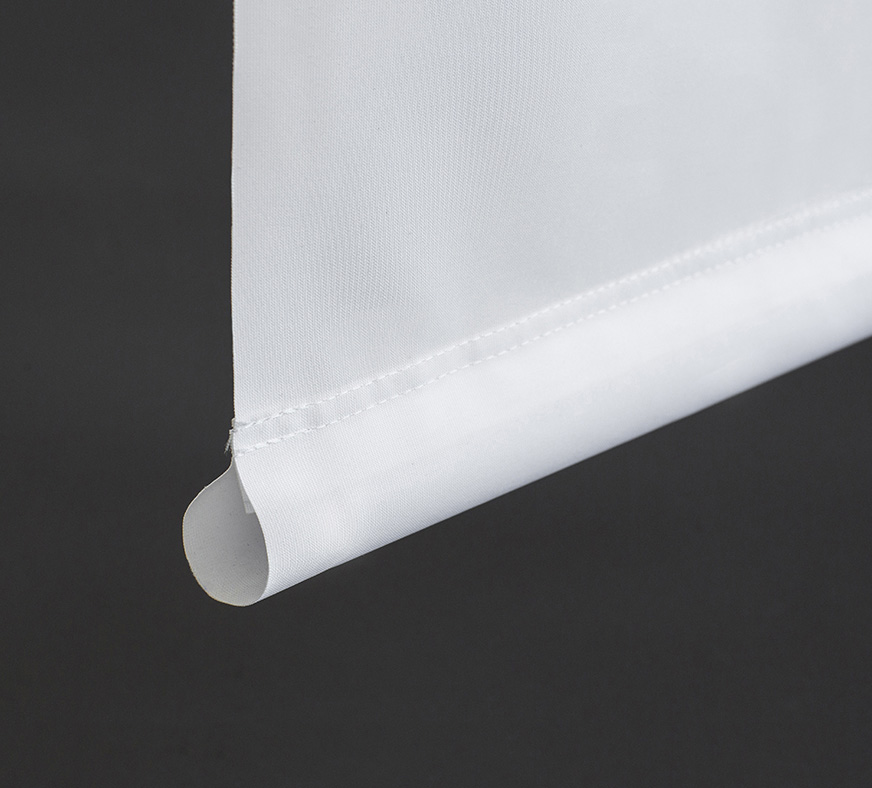 Tunnel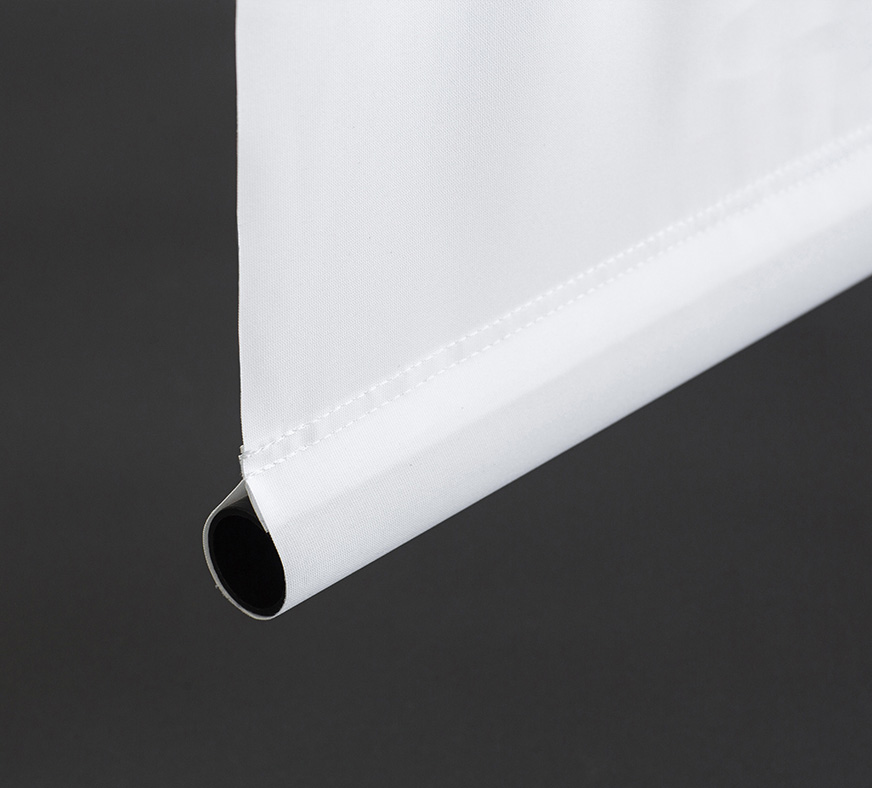 Tunnel with tube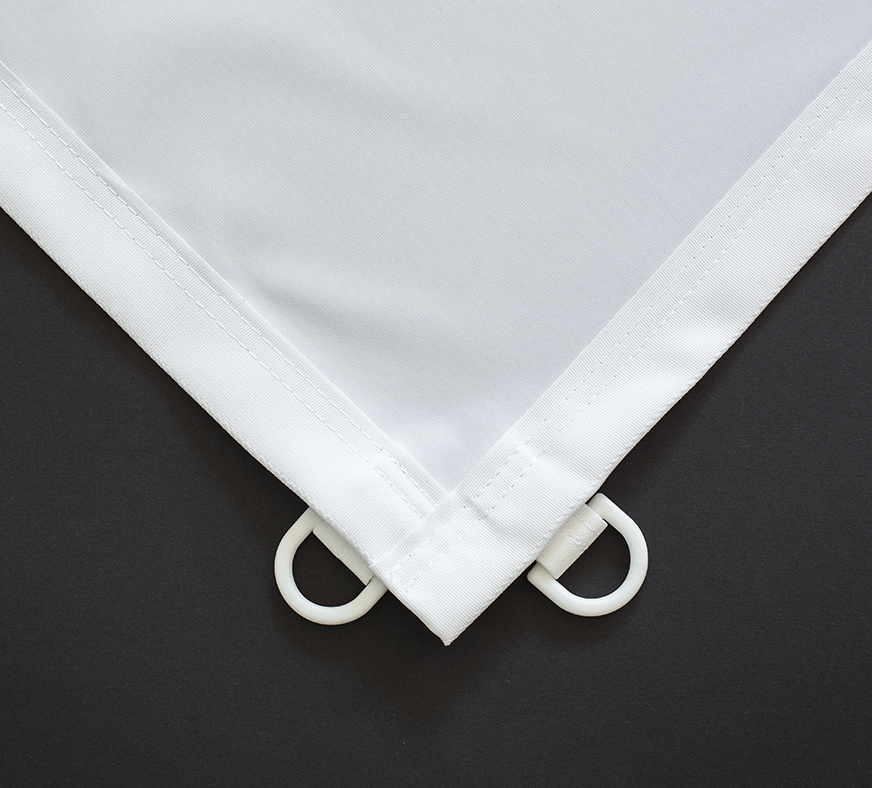 Tape + D-Ring (front side)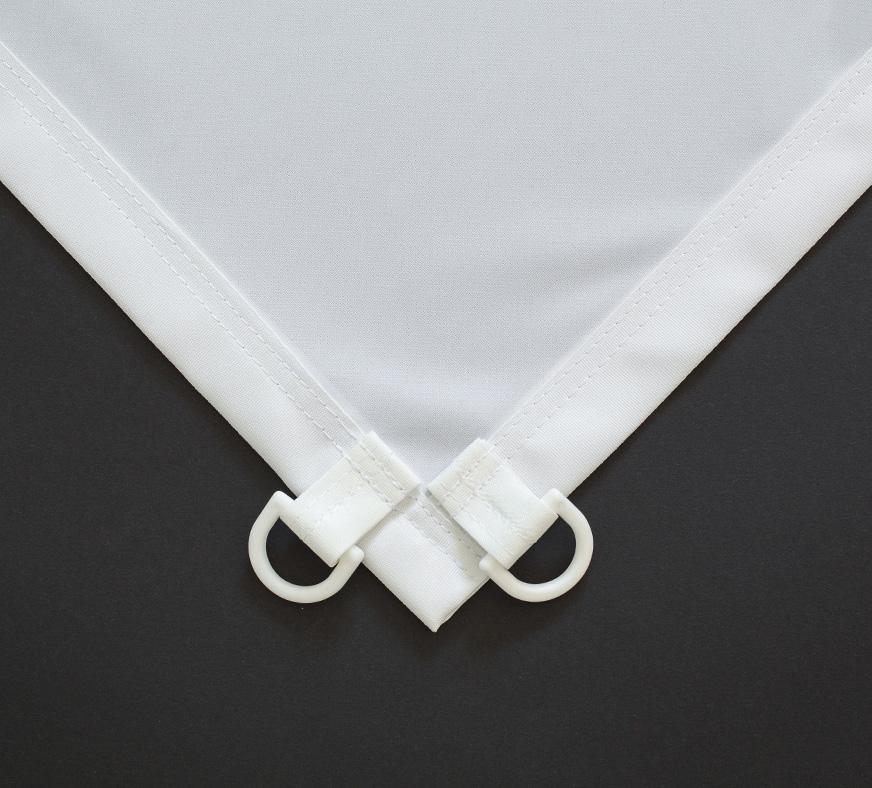 Tape + D-Ring (reverse side)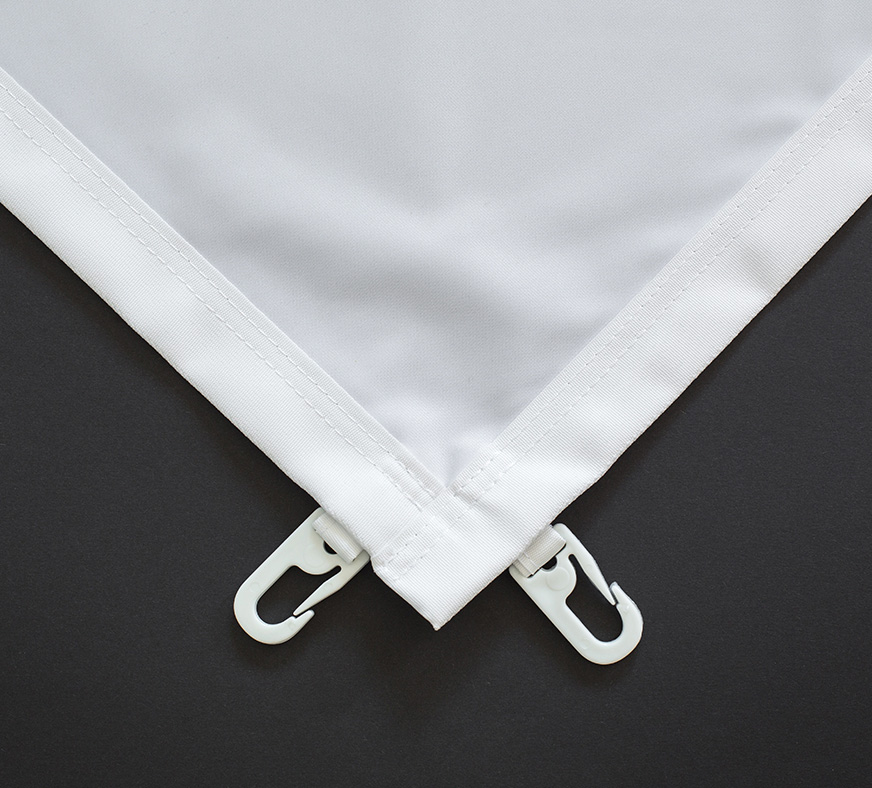 Carabiners (front side)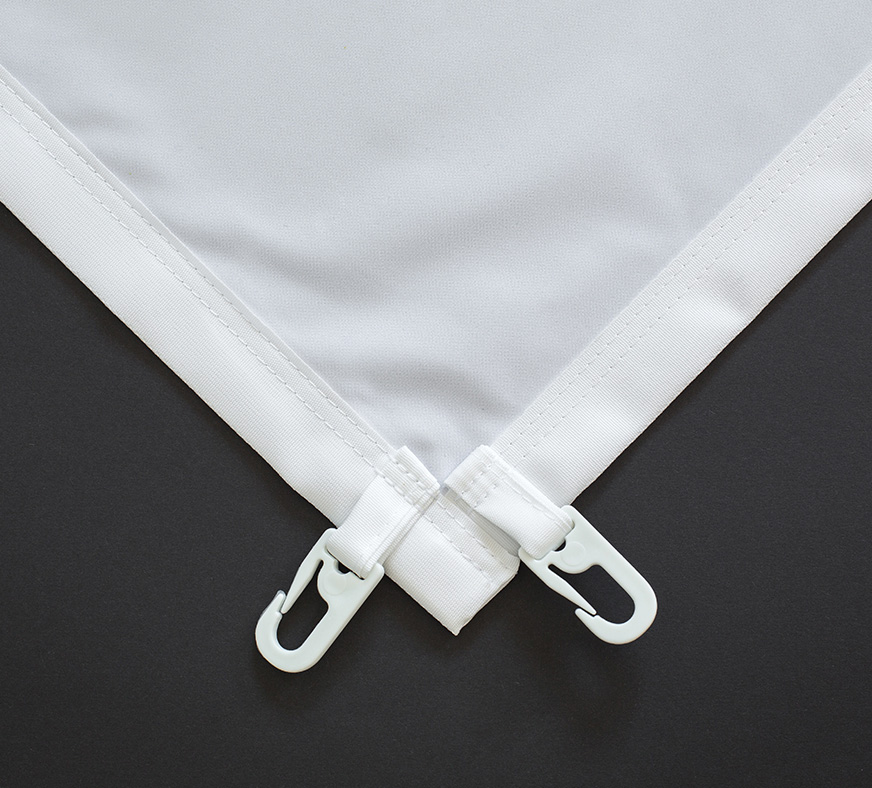 Carabiners (Reverse side)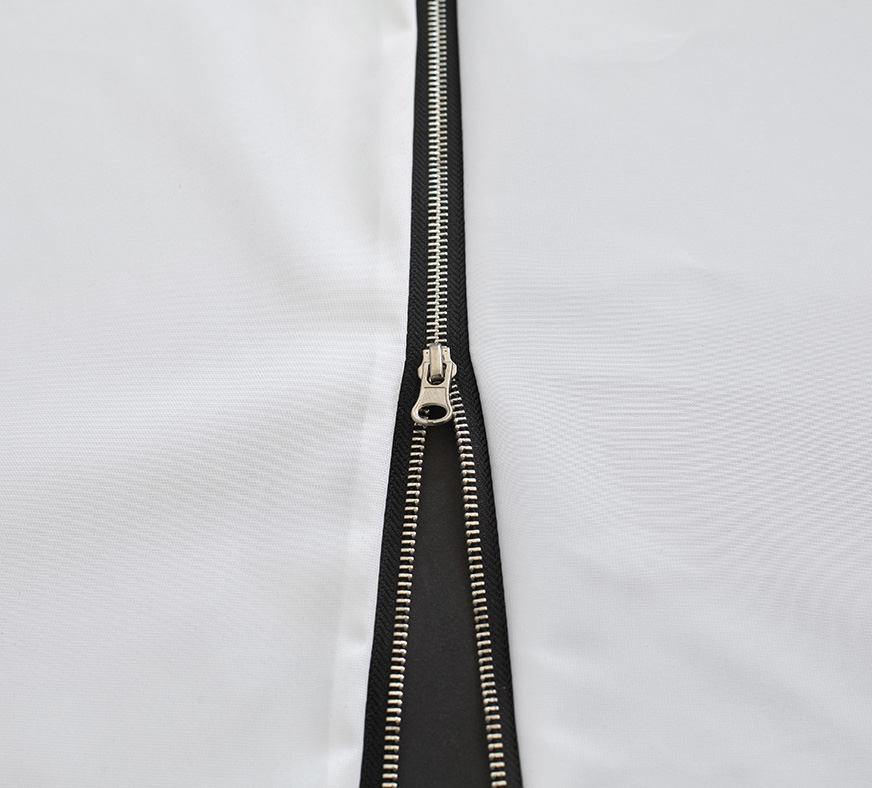 Zip fastener (front side)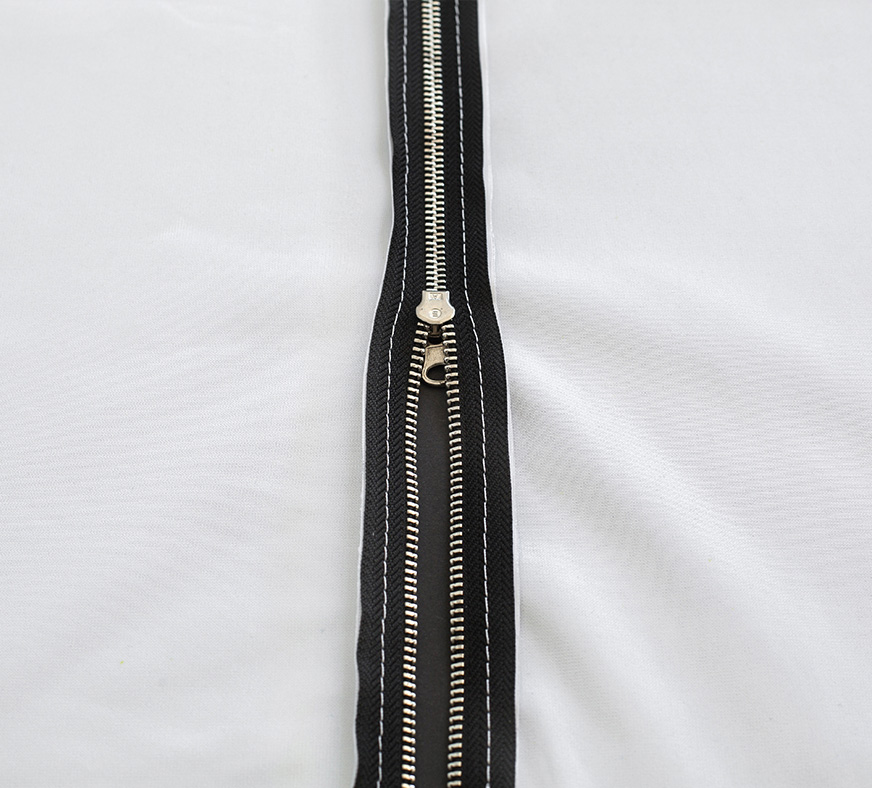 Zip fastener (reverse side)
Related Products
Our customers order the following products most often while ordering this product: