Flags and accessories
Classic advertising flags and beach flags printed on ecological and certified premium textile materials. Available in a wide range of bases and accessories.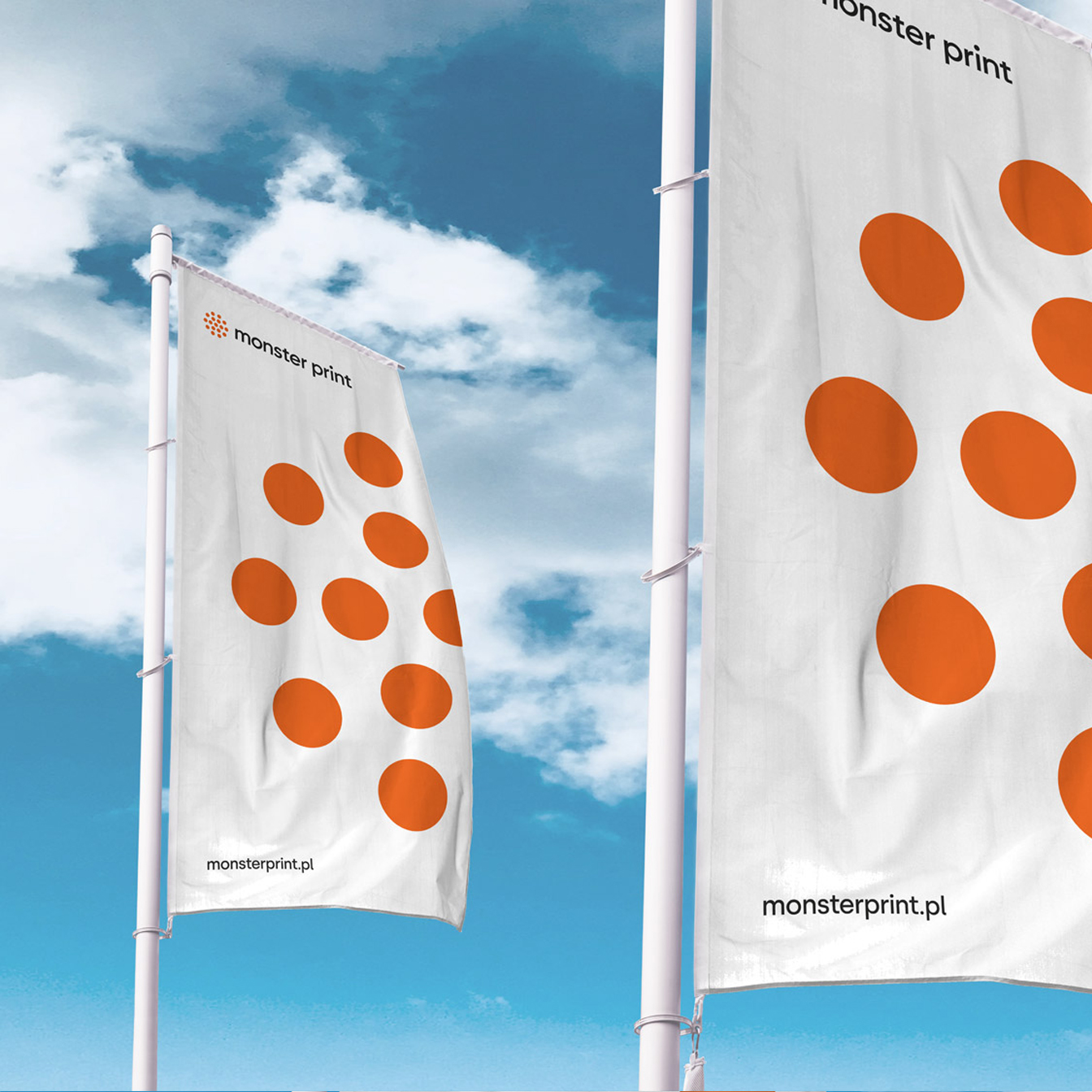 Flags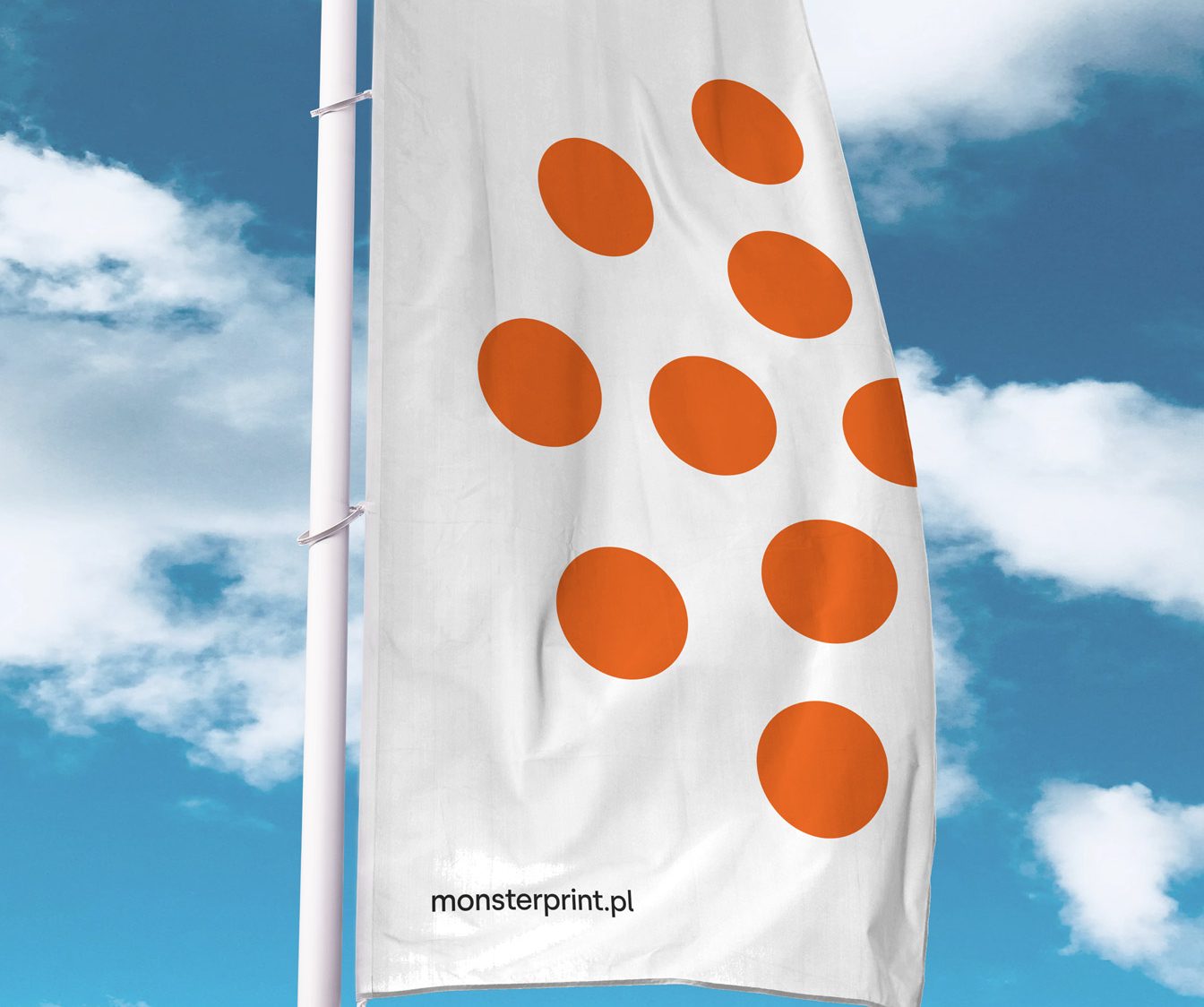 Flags and accessories
The offer includes classic advertising Flags, beach Flags (also interchangeably referred to as "Winders" or "Beach flags") and a wide range of flag accessories.
Flag Accessories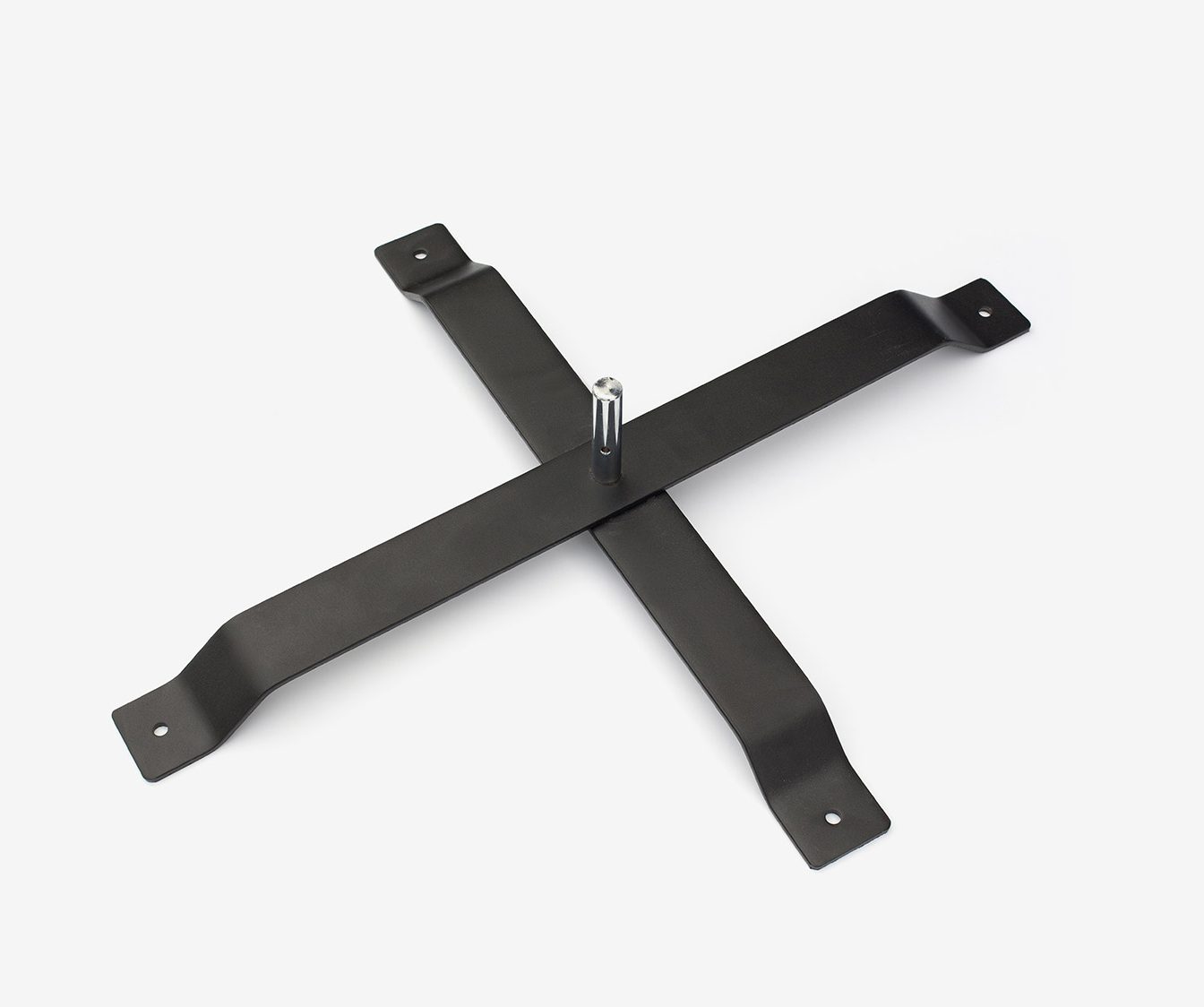 Did not you find a product you are looking for?
Call us.
+48 17 867 47 64
Or write us a message and we will help you find the best solution for you.