Polymer film
This film is designed for surfaces with delicate curves and bends. It has high saturation and colour distinctiveness and improved resistance to weather conditions.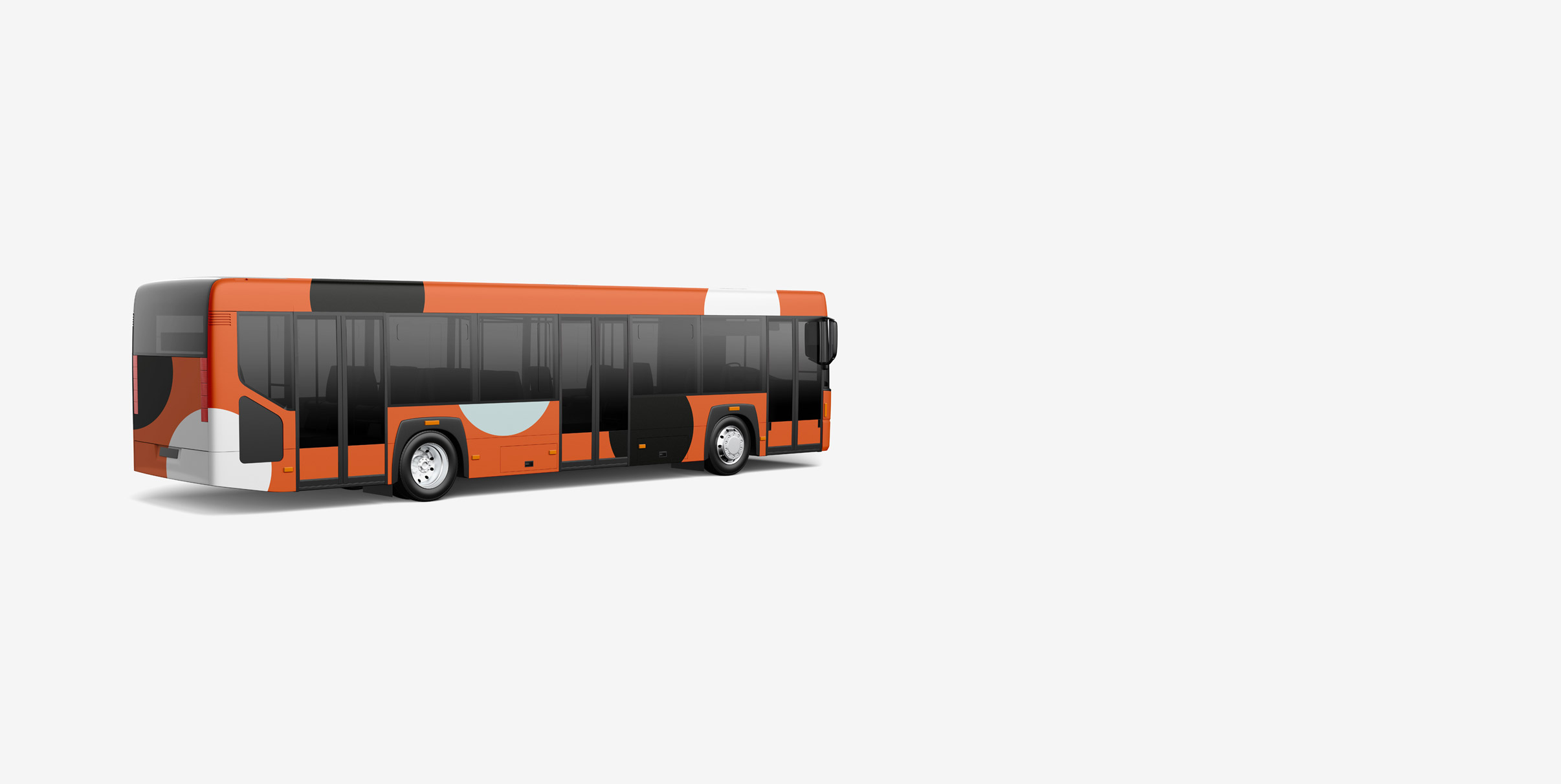 The polymer film is a special white film, ideal for use on surfaces with small fillets, embossed areas or shape collapse.
The polymer film is gently formed on slightly convex surfaces and is used in areas where improved durability is required, such as heavy-duty vehicles, sun-filled areas (for surfaces with bigger shape collapses, larger embossed areas, the use of a cast film is recommended).
The polymer film has a similar properties to the monomeric film but has an extended life (average life of 3 – 4 years). To extend print life, we recommend you should additionally protect the film with a laminate to protect the print from mechanical factors and weather conditions. An additional laminate also facilitates the removal of the film after its expected lifetime. The lack of laminate can significantly extend the removal of film from the vehicle and even cause localized damage to the bodywork during dismantling. The polymer film print has a high color saturation and distinct graphics.
The polymer film is available in a glossy or matt finish, with different types of adhesives to choose from: permanent, gray or with air channels. The adhesive with air channels- thanks to the Air Flow System, the channels in the adhesive coating – prevents air bubbles from forming on the print. Gray adhesive eliminates the effect of the substrate color on the print.
Prints can be cut to size or shape as needed, in addition to selecting a material.
Polymer film is printed using eco-solvent printing technology on 80 micron material. Maximum printing width 152 cm. You can combine parts into one layout. The polymer film is certified as class B1 fire retardant.
Thickness
80 micrometers (microns)
,
Non-flammability certificate
Adhesive
Capillary glue
,
Permanent
,
Gray
,
Materials / Available options
Types of finishing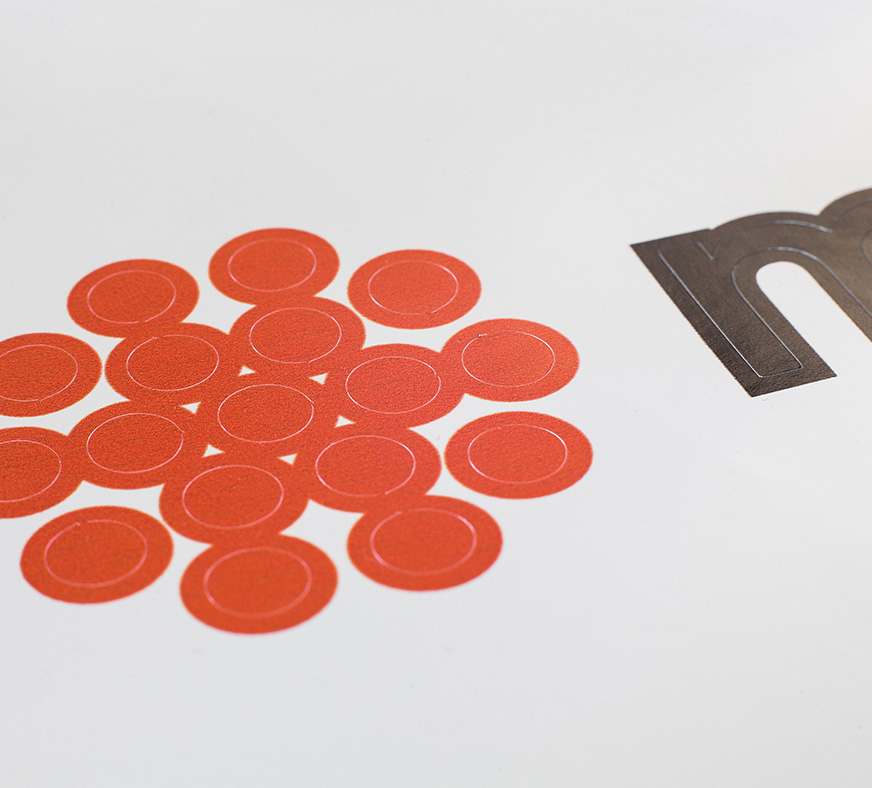 Cutting to shape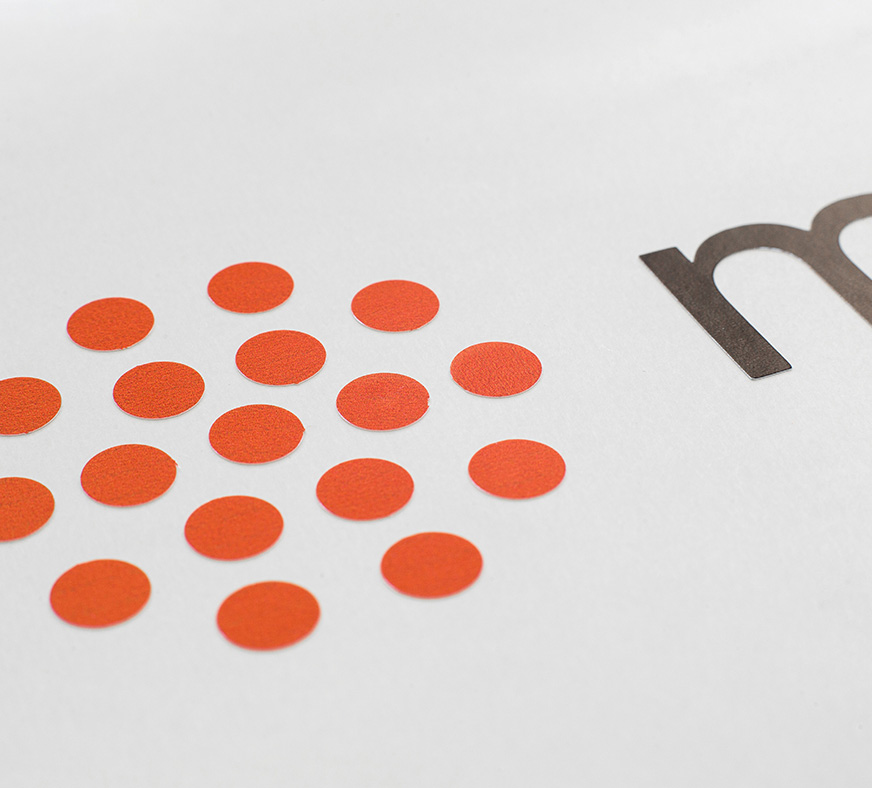 Cutting to shape + Peeling/Plucking out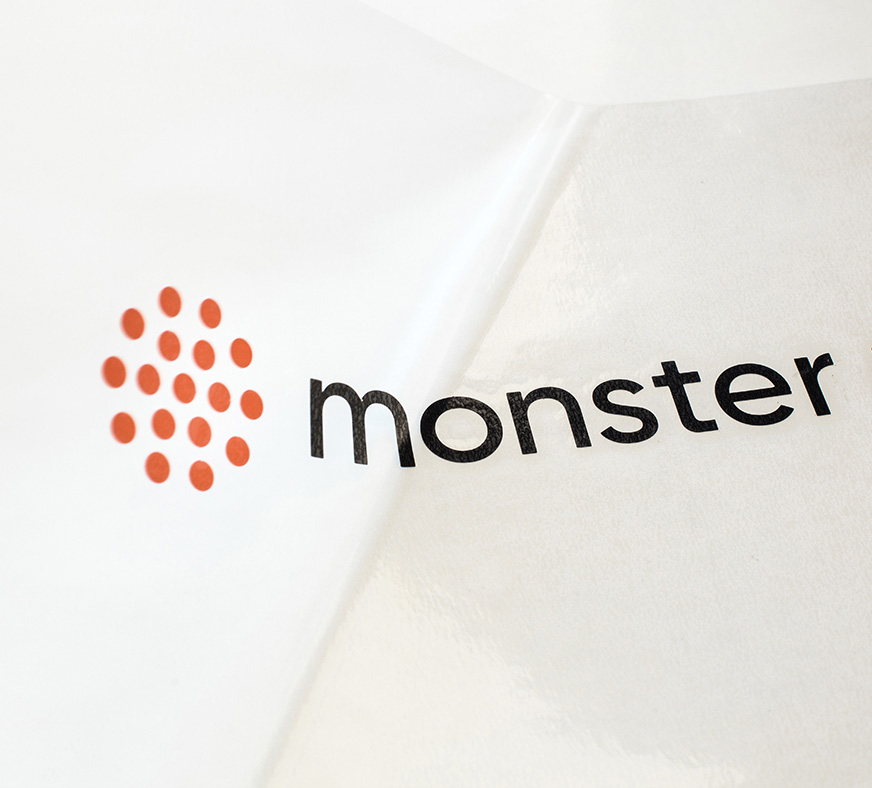 Cutting to shape + Peeling/Plucking out + Transfer film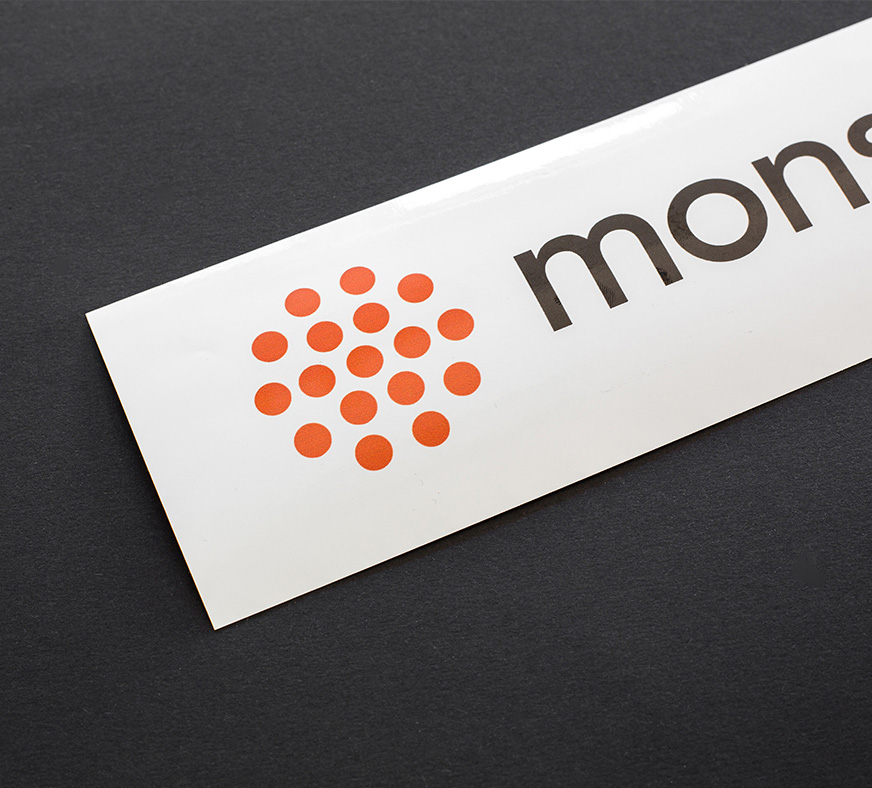 Cutting to size
Related Products
Our customers order the following products most often while ordering this product: