Wallpapers, wall pictures
Photos and Canvas highlight the style and character of any room. They'll also prove to be a great form of advertisement which attracts customers' attention.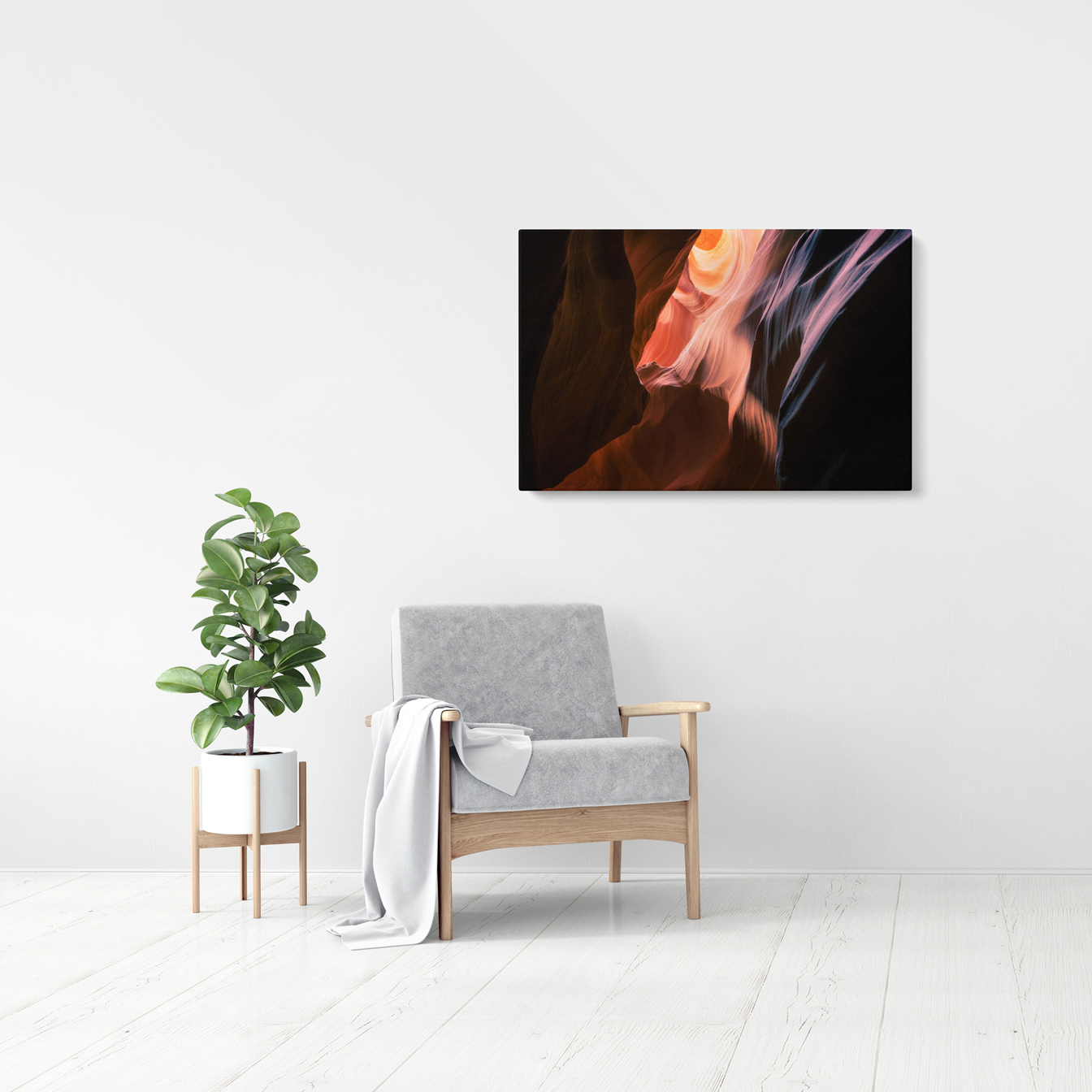 Canvas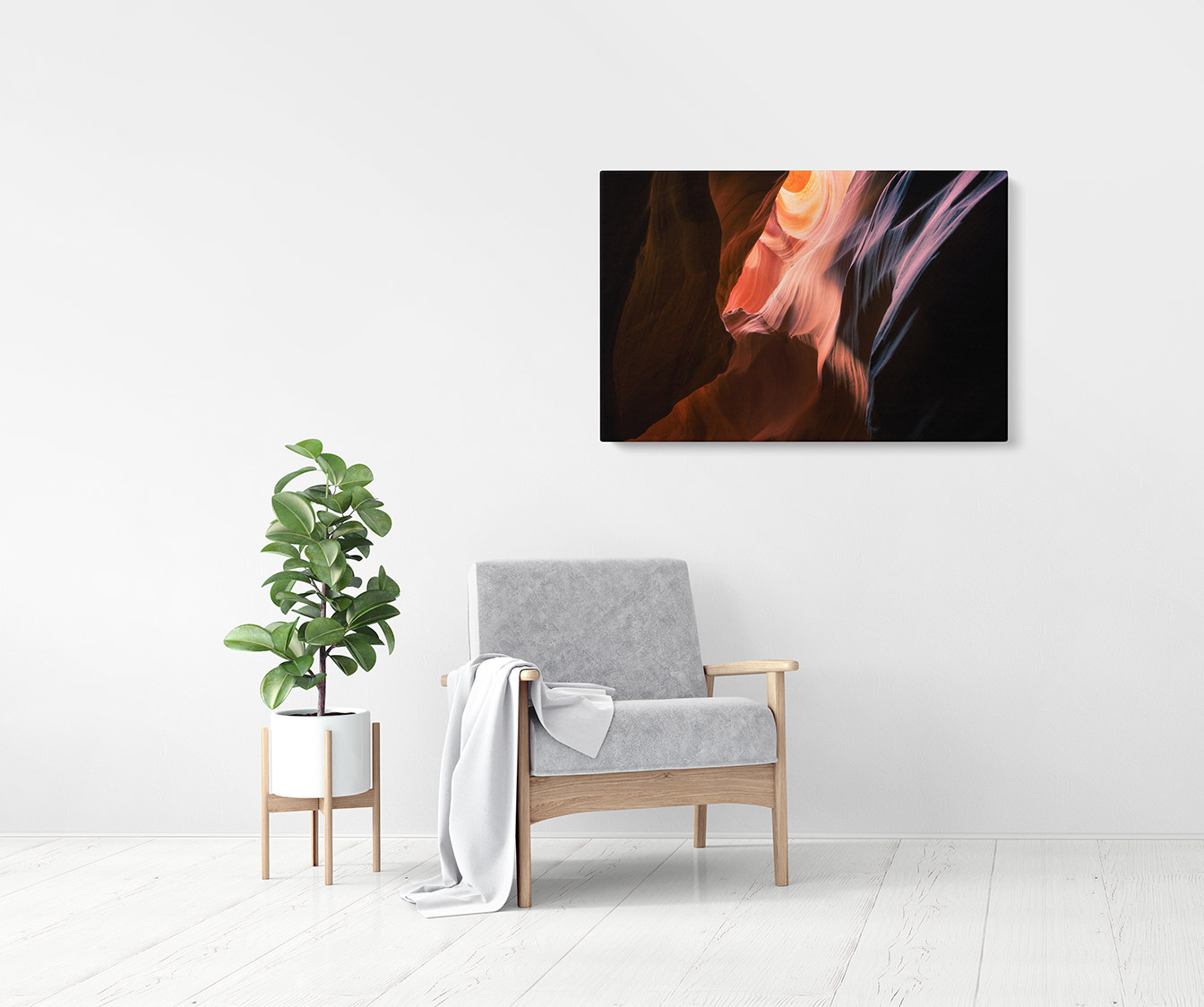 Wallpapers, wall pictures
The offer includes Canvas - high quality canvas with a weave that imitates the natural painting canvas and Personalized photo wallpapers, which allow you to quickly make over the appearance of your room.
Photo Wallpapers
Did not you find a product you are looking for?
Call us.
+48 17 867 47 64
Or write us a message and we will help you find the best solution for you.